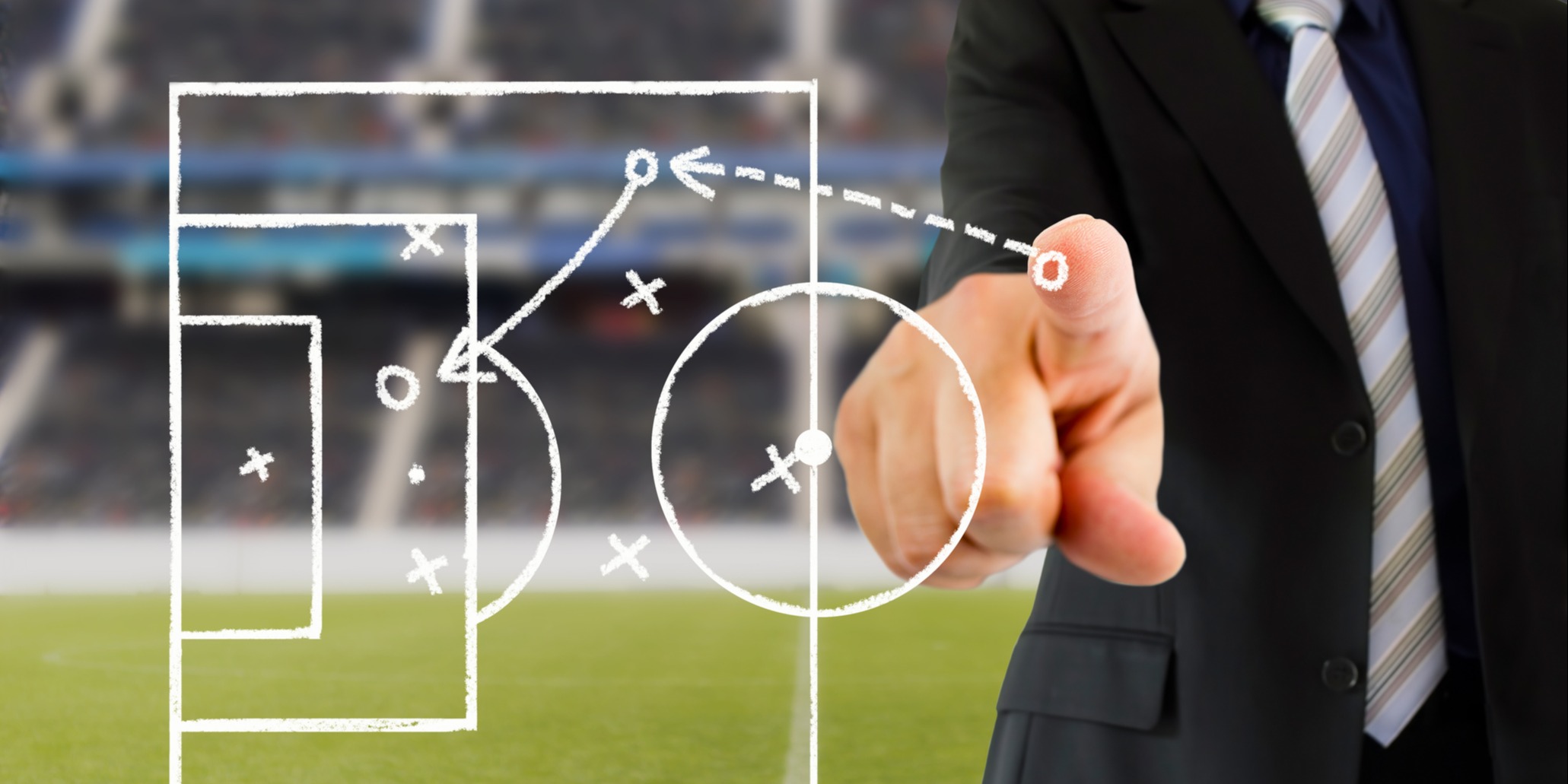 Wouldn't it be nice to have a series of sales "plays" that would tell your sales team exactly what do to in any given situation?
These plays will save your salespeople time, and ensure they are doing the right things at the right time.
Download a sample play, "Getting the First Appointment," from our custom-built Sales Playbook by filling out the form.