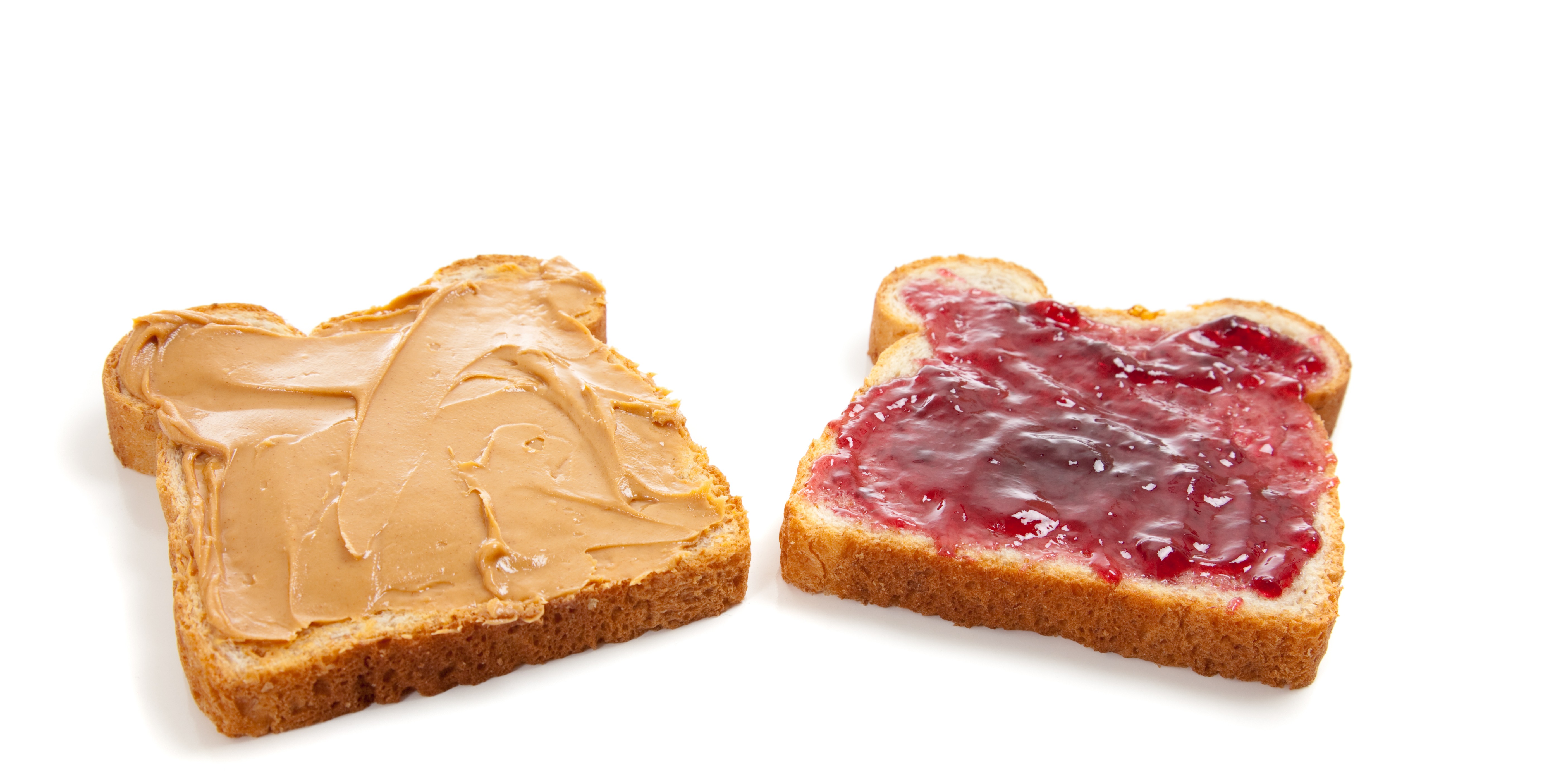 It's easy to put inbound marketing and outbound tactics into two completely separate buckets. There's online lead generation, content marketing, blogging, thought leadership, lead nurturing, SEO, and organic social media that fall under the umbrella of inbound marketing. While TV and radio ads, database marketing, cold-calling, digital ads, paid search, and sponsorship's fall under outbound. However, what we've come to realize is that neither is as strong on its own as it would be if integrated with the other.
You see, "Together we stand, divided we fall," is a great patriotic motto but it's also very applicable to marketing and sales tactics.
Marrying Inbound and Outbound Marketing Tactics
Everything we've learned and practiced in the inbound marketing world over the last 5-10 years is incredibly useful and relevant when it comes to any "old-school" or "traditional" tactics. Many inbound marketers claim that cold-calling is dead and traditional forms of advertising are on their way out—but we beg to differ.
At LeadG2, we've seen first-hand how this couldn't be further from the truth. Below are some examples of how businesses we work with are effectively marrying these tactics and boosting results:
A radio station group successfully runs radio commercials and website banner ads that target small business owners to drive traffic back to their B2B site to promote a live webinar they are hosting about building an annual marketing plan. They generate over a hundred leads.


An office furniture company incorporated targeted blog posts into their cold-calling email templates, effectively increasing open and click rates and overall engagement within weeks.

A law firm sponsors a local TV show that is aimed at entrepreneurs and promotes their free online resources, driving traffic and leads back to their website while also establishing their credibility and expertise in this particular niche.

A home improvement company uses custom-made content to increase lead generation with their paid search ads, vs. simply driving traffic to their homepage.

A TV station targeting auto dealers developed a content strategy to overcome common questions and objections and marketed to a targeted list of decision makers developed by their sales team.

A staffing and recruitment company utilizes paid and organic social to target specific industries and decision makers with educational video content that drives the viewer back to the site for an interactive quiz.
To be clear, all of these campaigns could have (and likely would have) been successful on their own without the use of paid advertising or traditional tactics, but they were simply more successful with it — and vise versa. In many of these cases, the business was already utilizing these tactics but with the integration of inbound methodologies and content, they were able to generate a larger ROI.
The point here is that it's not one or the other. There is a place for both in most marketing strategies, and having the plan in place to integrate and utilize them cohesively is what will set your marketing up for success.
Editor's Note: This post was originally published on February 15, 2017, and has been updated.