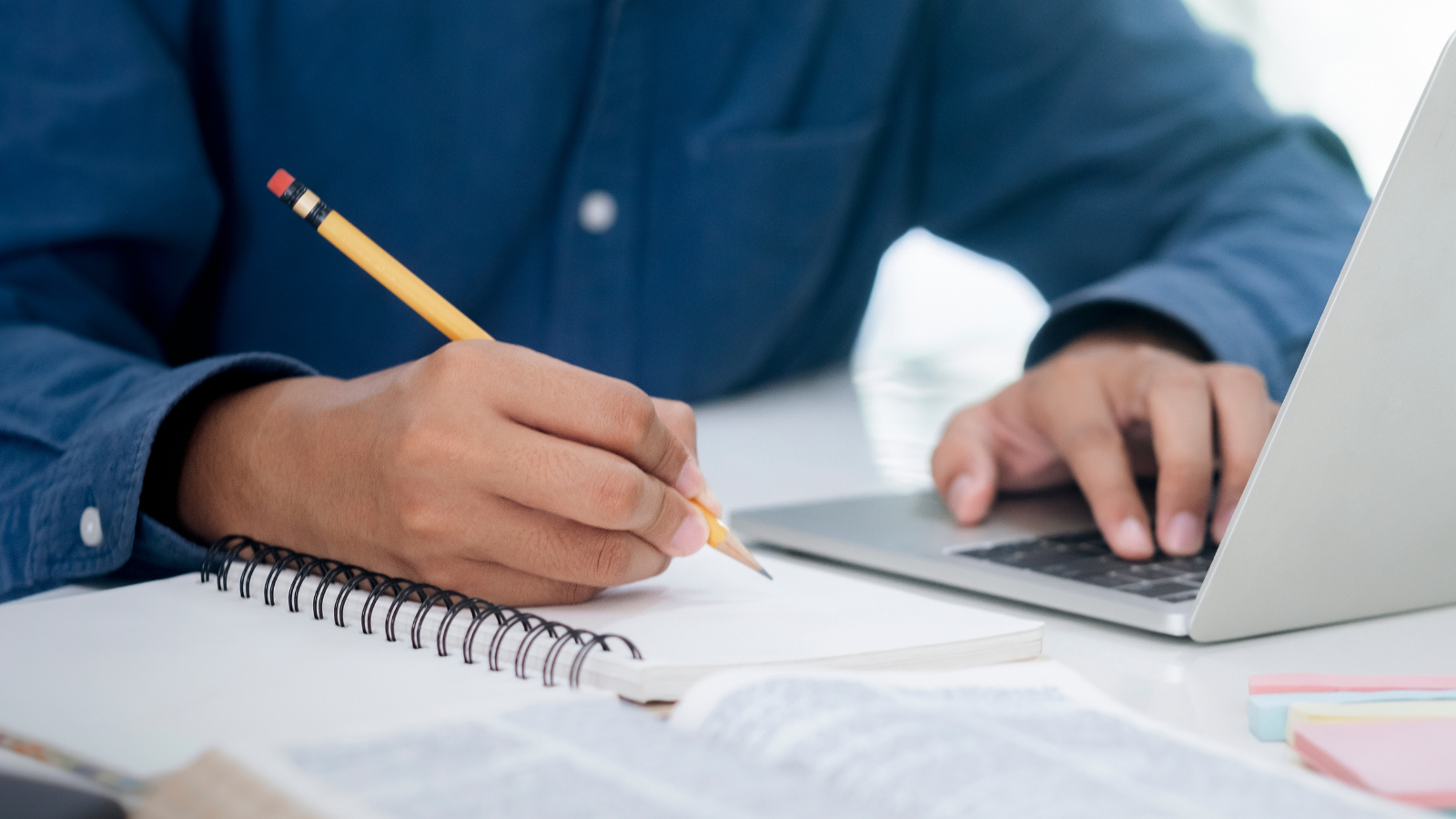 Inbound marketing empowers your customers by helping them learn about your industry and make the best decision for them. It may be weird for companies (and weirder for customers) to wrap their minds around it, but the goal isn't to convince people to buy from you. It's to convince them you are a positive entity. If you help them, they will be more inclined to purchase from you.
Furthermore, having an educated customer base does wonders to help your staff and sales team encourage purchases because it shifts the dynamic from educating to conversing. When you can speak with customers directly and clear up any confusion or concerns they have, you can more easily show them how your services solve their pain points.
Here we'll discuss how to frame your content marketing to help customers learn about your industry and offerings—and how it will help your sales team sell smarter and faster!
Content as a Conversation with Customers
Your blog content and email marketing offer you a platform to share your expertise and reach customers directly. It functions best when you approach its writing style as a conversation with them.
Make your writing educational, informative, and inviting to explain to customers how they can solve their issues with you as the center of the solution. Positioning yourself as a friendly voice comforts any would-be customers because you're offering advice without asking for anything. Think of it like you're telling a friend what the best course of action they can take to solve their issues.
Writing in a friendly, informative way helps develop relationships with customers and makes your entity seem more accessible. Establishing that level of trust gets more people to subscribe to your content. It also makes it so that when they see your articles, they will be more likely to click them and read them. It's that level of trustworthiness that you want to achieve.
Empower Consumers with Information
An informed customer base allows them to make better decisions about their purchases, which increases their likelihood of satisfaction. Think of it this way, if someone needs a new camera, the first thing they do is search for reviews, and what sticks out to them are the aspects that fit their needs.
Maybe they want to take photos inside more often, and you sell a camera that does well with low-light photography (like you often find when taking pictures in houses or at night). They use that to search for a camera that fits that need and finds your blog on how to take low-light photos. Your in-depth descriptions are helpful, leading them to look at your offerings. When they start to use the camera they ordered, they understand how to make the most of low-light photography and are incredibly satisfied with their purchase.
That level of understanding and explanation helps them use their purchase to the full extent, whereas without that information, they could easily have used it incorrectly and been frustrated with their purchase. But your blog content helped to empower your customers to make a good decision and use it in the best way possible.
Informed Clientele Makes Sales Efficient and Focused
As an alternative, if you work as a storefront or have this customer call you, they come to you with specific questions and an idea of what they need. The more specifically they can communicate to you what they want, the faster you can direct them to it or guide them to something that's a better fit. All told, it's a straightforward process and one that's taken less time because the customer was able to read online about your products.
Having an informed customer makes for a faster sales process because your sales staff won't need to teach them as much. Their basis of understanding helps them see what they need, which makes it easier to guide them to the purchase that will make them satisfied.
Further Your Sales with Content
Content marketing functions through indirect selling. It allows you further sales and empowers customers while they search for solutions to their issues. Your blogs offer them an educational resource, helping them know what to look for while establishing yourself as a trustworthy resource and company.
Selling indirectly empowers customers because it allows them to reach their own conclusions. You're not telling them what to buy; you're guiding them to decide for themselves. By being informative and helpful, you raise the chances that they will come to you.