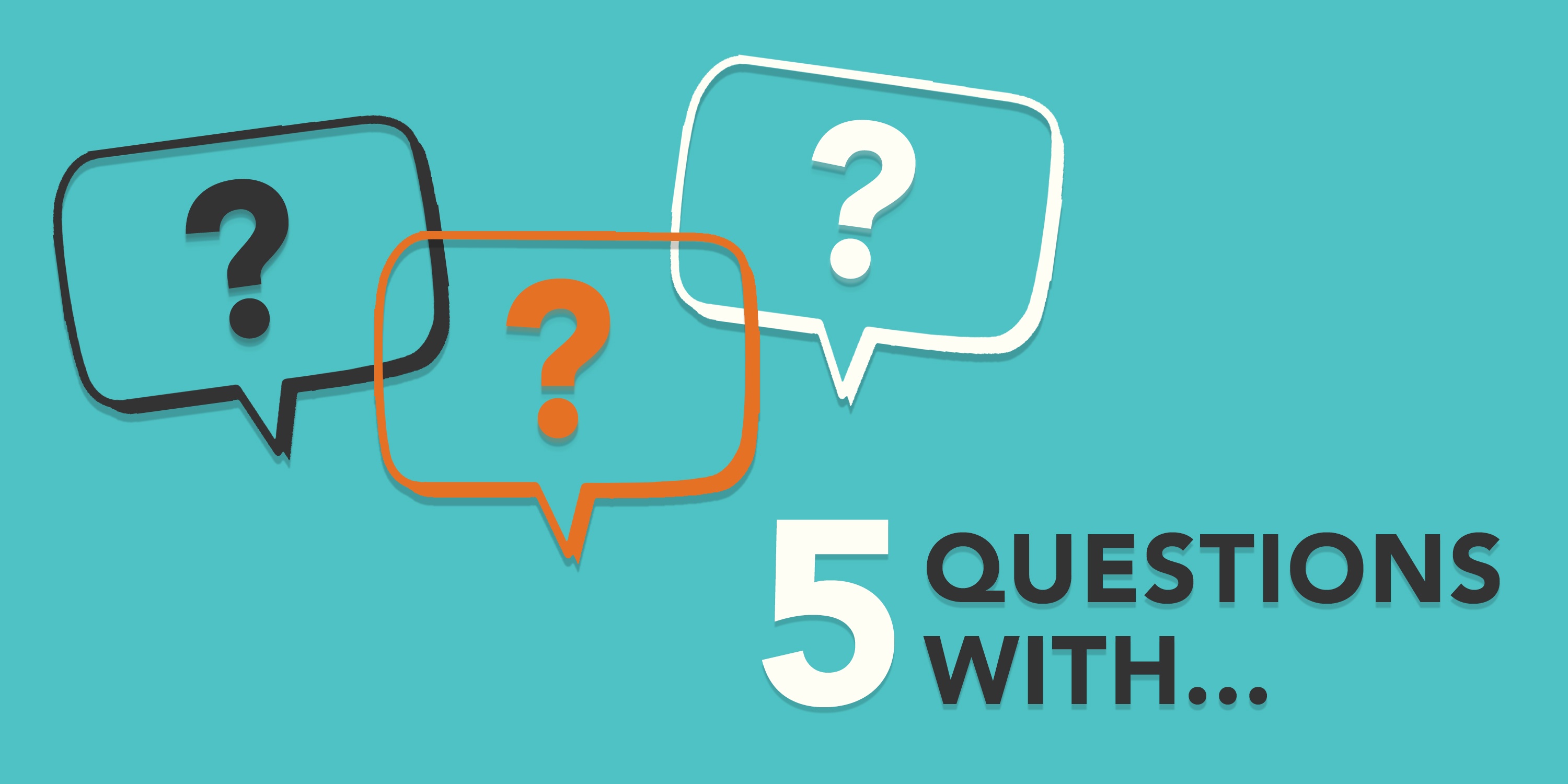 Learning from your peers is one of the best ways to see if you should get started with inbound marketing, or whether you're on the right path to building a solid lead generation strategy
That's why we started the "5 Questions With..." series. In today's edition, we get to hear from Mark Zimmer, Owner of Zimmer Radio, Inc., out of Joplin, Missouri.

5 QUESTIONS WITH MARK
1. When did your company first get started with inbound marketing, and what was the biggest reason for doing so?
Well, we had a gap in our market that no other media groups were filling, and decided to launch our Four States Small Business Blog to answer the questions we hear so often from small business owners and managers.

The biggest challenge for us has been starting from ground zero. When we began last year, our website was brand new, we had no blog posts, and zero inbound strategy. It's taken time to build up our keyword strategy.

Consistently creating good content with LeadG2's help, optimizing our website, and improving our social media strategy have really helped us improve our search results.
2. What has worked the best for you?
Our campaign on the pros and cons of different media has been one of our most-viewed pieces. Business owners are truly time-poor and just want to know what will work for their businesses.

We looked at the pros and cons of newspaper, Yellow Pages, TV, and even our medium: radio. I think the fair look at each medium resonated with curious business owners looking for answers.

Also, we gave away a free website to coincide with launching our digital division: Zimmer Digital Solutions. We tied in website-specific blog posts that covered SEO, traits of a good website, etc. This gave us some great leads to follow-up with, and helped us sell some new websites.
3. How has inbound marketing changed the way you market your business and the way you approach marketing and sales in general?
We have begun thinking more strategically.

Our stations promote their personalities day-in and day-out. Historically however, we didn't do enough to tell our story as radio broadcasters and media strategists.

Many people think one media account executive is the same as the next, or that one radio station cluster is the same as their competitors. This couldn't be further from the truth. Our AEs are professionals who are trained, trained, trained. Also, we invest in the best equipment for our properties so that we produce the best product for our listeners and for our on-air advertising partners.

Inbound marketing has helped us tell our story in a more effective way.
4. How would you define 'Inbound Marketing' in your own words?
I would say inbound marketing is having a comprehensive plan for attracting your target audience and converting them into customers. It's critical to have a strategic plan to make sure you're creating relevant content that will resonate with your target audience and that will present your business as a trusted resource. You also have to have a great website and solid distribution plan through email, social platforms, etc.
5. What advice would you give to someone new to this?
Give it time. Avoid the "microwave mentality" because it will take time and effort to chart a successful path forward.