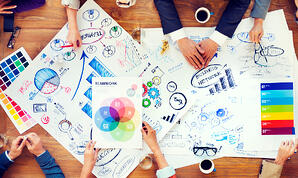 Last week, we debuted our webinar series with The four types of companies in need of an inbound makeover.
Brian Hasenbauer and Matt Sunshine hosted this webinar, and it was jam packed with valuable information, so we thought we'd share it with you here, in both forms.

You can view the recorded webinar and download the slides here.
Watch the Recorded Webinar

Download or Watch the Slideshare