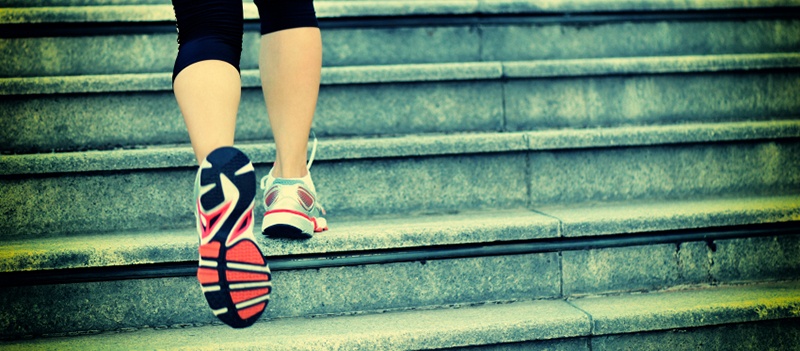 It's so tempting to jump right into inbound marketing as soon as you realize how much it can do for your business. But before you get to the fun stuff of writing and creating, you need to think through a few things to make sure what you're creating is going to be effective.
This 2-part article will dig into the four steps you'll want take before you begin creating, to generate the best possible leads for your company or organization.
Step 1: Evaluate what you've got and fix any structural issues.
There are a couple of things you'll need to evaluate: structure (your website and the things that make your online presence work) and assets (blog posts, ebooks, infographics, videos, etc.).
To evaluate your structure, ask yourself questions like these:
Is our website hosting reliable and secure? Do we have enough bandwidth?

How long does it take for our pages to load?

Do we have any broken links on our site?

Does everything function as it should, including shopping carts and other interactive elements?

Does the appearance of our site give people confidence? Does it look professional?

Is our site easy for visitors to use?
To evaluate your assets, ask yourself questions like these:
Does our website content communicate the real value my company offers? Does it identify what problems we solve and how our product or service makes our customers' lives better?

Would our target market understand the terminology on the website? Does it communicate with the words they use to describe the problems we solve for them and the solutions we provide? Are we using a tone that reflects our company's culture and personality?

Are our calls-to-action effective?

Is the button copy on our site optimized for conversions?

Do we offer helpful information on our website? What articles, blog posts, ebooks, or other informational items do we have available?

What methods of communication are we using to keep in touch with past clients, customers, and prospects? Do we send emails that provide helpful information to readers?
Once you have an understanding of the current state of your structural elements and content, make a list of all the things that need fixed or improved. Until these elements are strong, you'll have limited success with your inbound marketing.
Step 2: Decide what goals you want to achieve.
If you don't have a destination in mind, you'll never reach it. Decide what you want to accomplish, and create some S.M.A.R.T. goals to help you get there.
Let's use an example every business wants: more revenue. First, decide how much you want your revenue to increase over the next year. (Aim high, but be realistic!) Then, to get there, set sub-goals, such as retaining a certain percentage of current customers in the timeframe you chose, selling a certain number of your average sales in that timeframe, onboarding a certain number of new monthly-service clients in that timeframe, etc.
Figure out what it will take for you to reach your big goal, based on your average sale and the number of whatever it is that you need to make your sub-goals happen in your timeframe.
Once you complete steps 1 & 2, you'll be ready for the final two steps, which we'll look at in the next post.