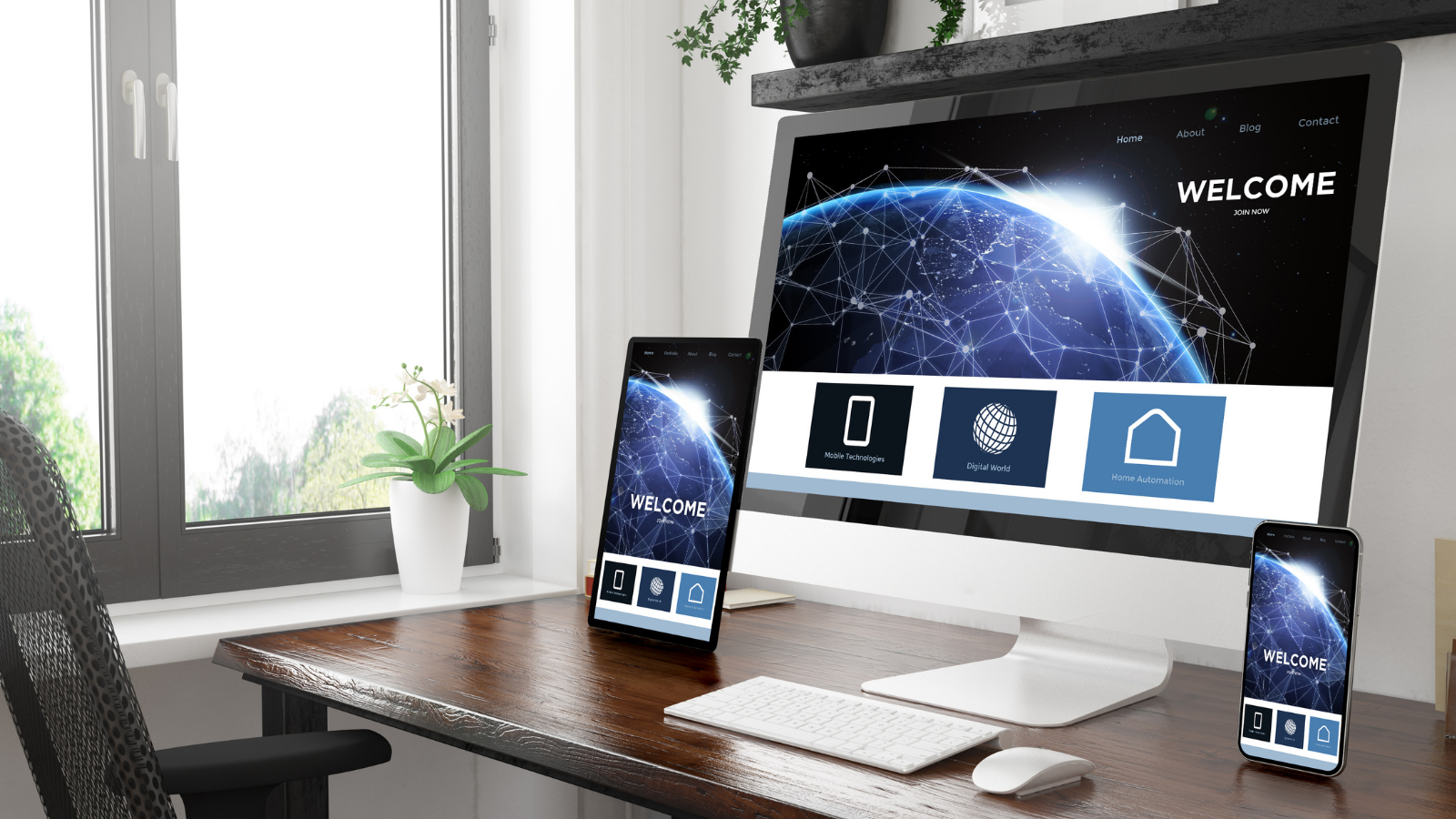 LeadG2's Weekly Roundup features some of the top sales and marketing blog posts, articles, and resources we've recently found online. We've complied some of our weekly favorites to help you advance in your career and build top marketing and sales teams. If we missed an article that you feel should be featured, let us know!
Featured Article
Many of us have heard that personalized content is king in digital marketing. But what does that mean?
While over 82% of marketers say that they are doing content marketing, 65% of them say they're still increasing their efforts and 53% say they have small or one-person content teams serving their entire organization.
While the majority of marketers understand the importance of technology in their content marketing strategy, many still struggle to understand how to personalize their content marketing campaigns to their target audience.
Technology has advanced the ability to segment and tailor your message based on customer data, but many marketers still struggle to identify the right ways to create a truly personalized experience for their B2B buyers. Fortunately, we've compiled these tactics to help you tailor your campaigns to deliver the right content to the right user, at the right time. >>> READ MORE
More Sales and Marketing Articles Found Online This Week
Traditional cold calling is killing your company's bottom line.
If your salespeople regularly spend hours looking for leads on the phone, you're wasting time and losing money. If your business approaches cold calling like most companies, you likely have your sales reps dialing unverified, unvetted numbers off a list you got from a data vendor or database.
Unfortunately, this approach to cold calling has been around for nearly a century. Most people would agree that the business world has changed dramatically since the 1920s. So why are you still using the same old approach with how you generate and manage leads?
>>>READ MORE
How To Leverage Sales Enablement To Mitigate The Impact of the Great Resignation– Forbes

The current spike of employee departures is having a significant impact on job markets and industries. According to the U.S. Bureau of Labor Statistics, more than four million people left their jobs in September 2021, while there were 10.4 million open jobs at the end of the month.
These are staggering statistics representing a trend that has been ongoing for more than six months and looks likely to continue into 2022. Indeed, a July 2021 survey found that 55% of U.S. workers said they expected to search for a new job over the next 12 months, with one-third saying it was "very likely" they would do so. >>>READ MORE
Content marketing continues to be one of the most powerful methods for driving targeted traffic and winning over new customers – and it shows no signs of slowing down in 2022.
In fact, new strategies seem to emerge every year, empowering more content producers to create more compelling and engaging content.
Traffic generation is only one of the many perks of content marketing, though. For new and growing brands, content can be a way to put themselves on the map. We're talking about brand awareness.
Here's how to use content marketing to drum up visibility for your brand and even attract new customers in the process. >>>READ MORE
19 Great Landing Page Examples You'll Want to Copy in 2022 – HubSpot

While many landing pages look different and use a variety of exciting strategies to pull in audiences, they all serve one major purpose — to convert to the next stage in the buyer's journey.
Rather than serving as a basic advertisement that shows a customer a product, a landing page aims to engage and delight a customer by offering them something that relates to the product or the company's industry. When they fill out the form and receive a reward of interesting content, they might be even more likely to trust your brand and become a customer. >>>READ MORE
GOOD NEWS: 80% of professionals prefer to use email for business communication.
BAD NEWS: With over 269 Billion emails sent every day, there's a lot of fierce competition flooding your prospects' inboxes.
So how can you, the stealthy salesperson, craft a genius prospecting email that warrants a response? >>>READ MORE
- DON'T MISS