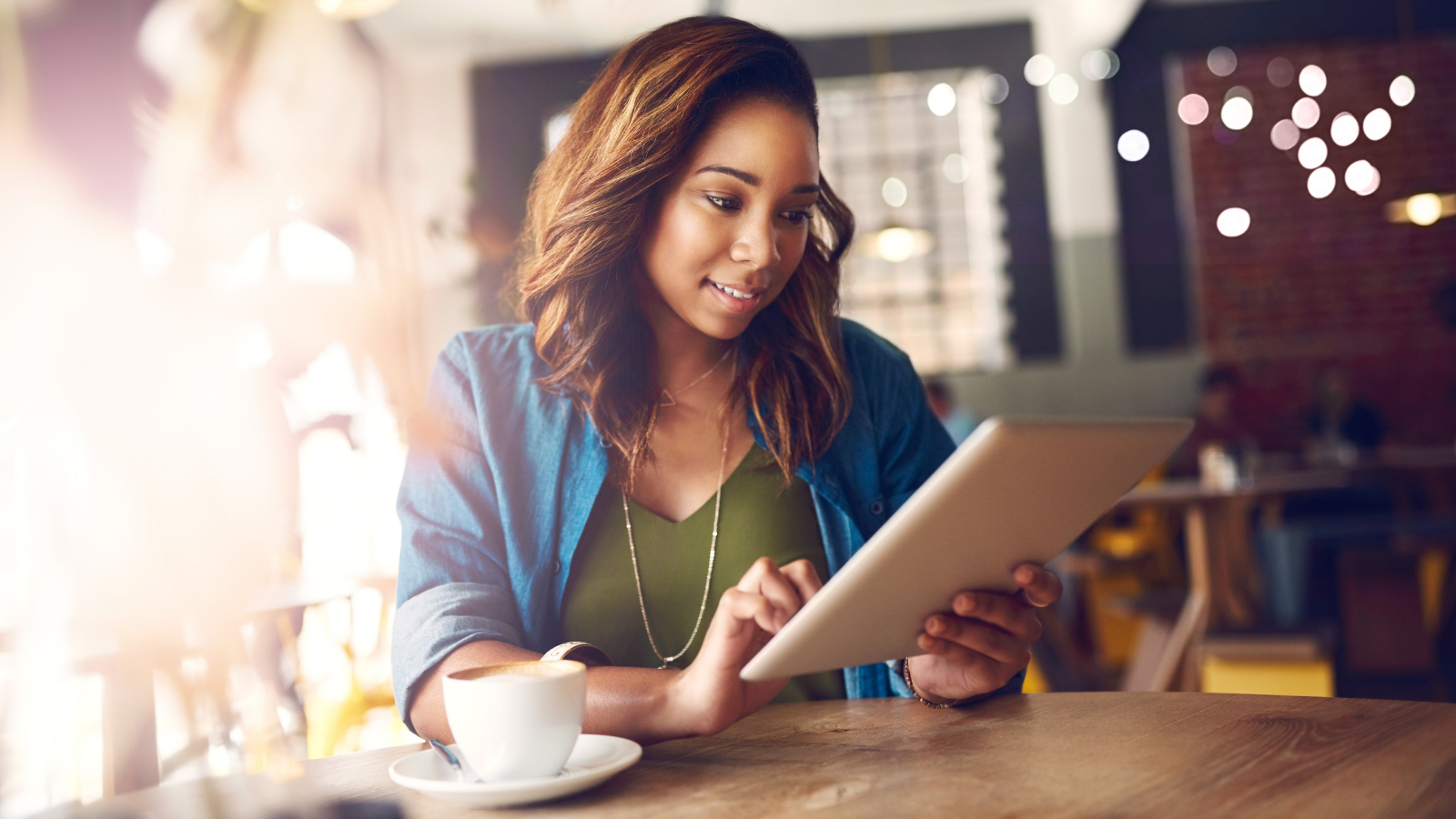 LeadG2's Weekly Roundup features some of the top sales and marketing blog posts, articles, and resources we've recently found online. We've complied some of our weekly favorites to help you advance in your career and build top marketing and sales teams. If we missed an article that you feel should be featured, let us know!
Featured Article
What A Thought Leader Does
We're all guilty of throwing around the terms "thought leader" and "thought leadership." These days the terms are so often used that we forget what they actually mean.
In fact, Inc Magazine states that the term "thought leader" is one of the most misunderstood titles in business. Tied for first is the term "influencer."
Is sharing content on social media considered thought leadership? Do you need 10K LinkedIn followers to reach the status of a "thought leader?" The short answer is no. We all have the ability and opportunity to be thought leaders just by educating, improving, and adding value to our industry as a whole. >>> READ MORE
More Sales and Marketing Articles Found Online This Week
Content Marketing In 2021: Customer Experience And Content – Forbes

LinkedIn Company Page Strategy: Leveraging Employees – Social Media Examiner

Our team coaches salespeople from markets across the country on tactical things they can do within their sales process to help them connect with a decision maker or decision influencer faster to grow their new business.
Many things can be done to accomplish this, but one that seems to be resonating with salespeople lately is identifying their target persona so they can clearly define WHO their target is and fine tune HOW they plan to approach a new business prospect.
This is not a new strategy, just one that is often overlooked. >>>READ MORE
- DON'T MISS