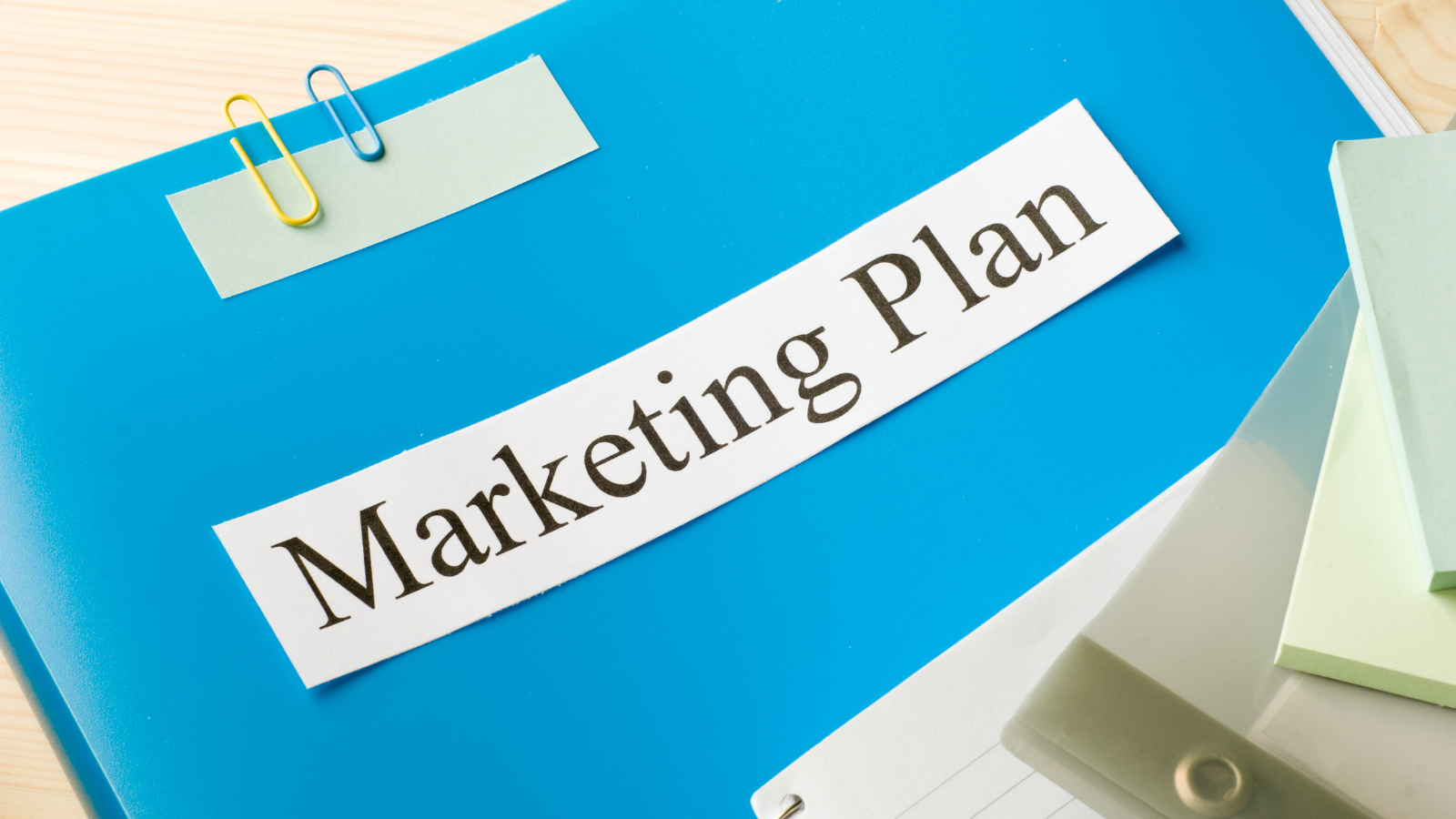 At LeadG2, we've had the privilege of watching our clients generate leads, secure sales appointments, and close business in the toughest of economic times. Businesses with an inbound marketing strategy in place before the pandemic discovered they continued to have a steady influx of leads and sales activity, even in this challenging business environment.
As businesses begin planning for the upcoming year, our first recommendation to sell smarter and sell faster is to invest in inbound marketing and sales enablement — if you aren't already using inbound tactics.
12 Inbound Marketing Tactics to Include in Your Marketing Plan
We've looked at the trends and the research to develop the following recommendations for businesses that want to make an impact in the new year.
1. Create a Variety of Content Types
When determining the premium content to share with prospects in the new year, think beyond traditional eBooks and consider interactive content such as worksheets and calculators.
While a detailed eBook is still considered valuable, eBooks are no longer new. Content types that are interactive and produce a customized result have a higher perceived value — and convert higher as a result.
2. Vary Your Call-to-Action (CTA) Style
Traditional CTAs at the bottom of a blog post or in your website's sidebar are still important, but a format such as a slide-in or popup that reinforces the message and offers your viewer another opportunity to convert.
3. Go Beyond Facebook Marketing, And Build Communities
Facebook recently rolled out a suite of tools, making it easier for group moderators to build community engagement. Facebook is all-in on groups, and LinkedIn groups have been going strong for years. If you go the group route, remember the goal is to build meaningful engagement with your clients and potential customers around a topic or problem that your product solves.
4. Increase Your Use of Video
There is no doubt that video is popular with marketers and business decision makers. According to HubSpot, video is now the most commonly used format in content marketing, with video being used even more than blogs and infographics. It's no surprise marketers love video since 87% of video marketers say that video has increased traffic to their website, and 80% of video marketers say video has directly contributed to sales.
5. Include Closed Captions on Videos
The majority of Facebook videos (85%) are watched without sound, which means that if you aren't using captions, your audience might be missing the point of your video. An analysis by Instapage showed the average reach of captioned videos is 16% higher than for videos without and that reactions to videos were 17% higher on the version of the video with captions.
6.
A/B Test to Improve Conversion Rates

The best way to learn what works with your customer base is to test and analyze the results. According to HubSpot, only 17% of marketers use landing page A/B tests to improve conversion rates. You shouldn't stop with landing pages: you can also A/B test email subject lines, offers, copy, form fields, images, and CTA buttons. When A/B testing, remember to change only one element on the page at a time, so you know which variable changed the results.
7. Start a Podcast
As of 2023, there are over 71 million podcast episodes in existence. A podcast gives your business another way to connect with your target persona and share insights that establish you as a thought leader. Podcasting gives you another opportunity to reach busy professionals, often outside of work hours, when they feel less rushed and more open to longer-form content that is entertaining or informative, such as when they are out for a run, or walking their dog.
8. Personalize Your Content
In addition to including personalization tokens, like name or business name, in emails, you can improve your content's performance by personalizing the message. Whether that's improving the segmentation of your mailing list so that the each individual receives content about topics they are most interested in, or using smart content and smart rules in HubSpot to customize the user experience on your website based on industry or lifecycle stage, you'll achieve a better conversion rate when content is personalized.
9. Use Social Selling
Salespeople who use social media in their selling process close 78% more business than their peers who are not active on social media, while salespeople active on social media report 45% more sales opportunities. There is a strategy for using content on social media and in the sales process. Sharing your latest blog post on social media is a great start, but to become a real pro, you'll want to leverage your content using some of the sales enablement tips we teach our clients.
10. Optimize On-Page Assets
The words on your landing pages and blog posts are important for optimizing your pages for SEO. Many marketers miss out when they fail to optimize additional on-page assets, using descriptive and keyword-rich text. The primary purpose of alt-text is to provide context for visually-impaired users of your site, so be sure to describe what is in the photo. It's also a good idea to include keywords because Google also uses alt-text when crawling your site. In addition to alt-text, you'll also want to give images a descriptive file name.
11. Optimize Mobile Performance
The mobile experience is becoming even more important. Statista says mobile web traffic has consistently accounted for about half of all global web traffic since 2017. Consumers expect the convenience of booking appointments, completing forms, and ordering online, and if your website can't provide the information users need, at the time they need it, you're missing out on potential business.
12. Make Your Headlines and Subheaders Count
We'd all love to believe that every person who reads our blog hangs on every word we write. The truth is that 73% of people say they skim blog posts, and only 27% consume them thoroughly. That means your headlines and sub-heads need to communicate value. Headings should convey the main points of the post so readers will be enticed to read more—or understand the article's highlights if they choose a quick read.
These tactics will make an impact, whether you incorporate them immediately or wait until your 2021 marketing plan is in motion. We're in a challenging economic environment, but businesses that are integrating inbound marketing will have an edge when it comes to generating leads and closing business.
*Editor's Note: This blog has been updated since its original post date.