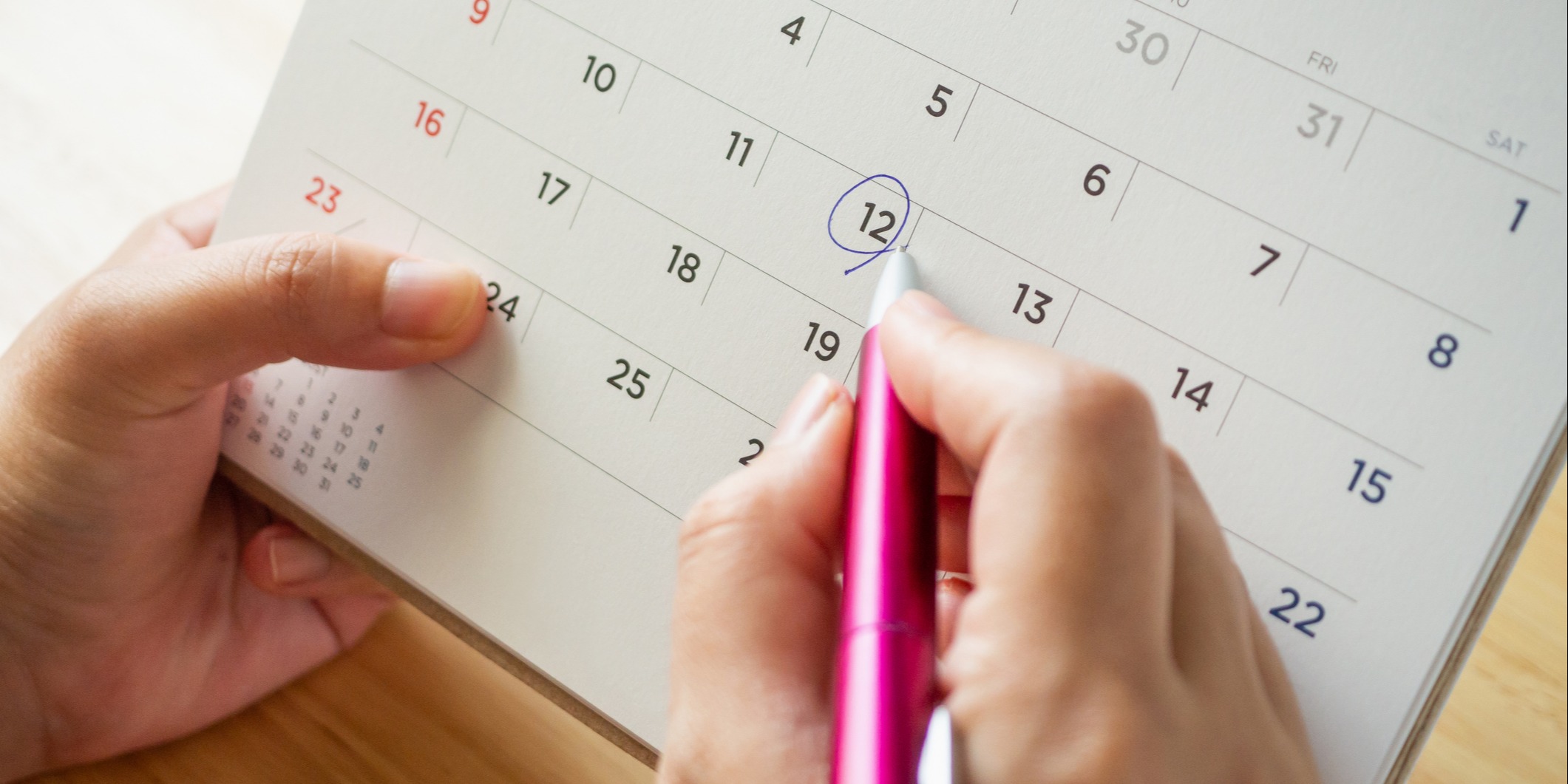 It's every salesperson's biggest challenge. How to get in front of more qualified decision-makers.
Everyone needs more opportunities going into the top of the funnel, and the first step in filling the funnel is securing that first introductory/discovery call or meeting. Life is good when our calendars are filled with new prospects who've agreed to carve out 30 minutes of their time. However, all too often, salespeople's calendars have large swaths of empty space.
So, what if there was a way to have appointments with your target decision-makers just show up on your calendar? Better yet, what if these appointments rarely cancelled because the day and time was selected by the prospect? In fact, it's the prospect who initiates the idea of the appointment all together! And, what if these appointments didn't require any cold calling by an outsourced call center or you? Sounds great, right?
The Answer: Sales Enablement Software
All of the opportunities mentioned above are possible with HubSpot's Sales Hub sales enablement software.
One of the features of this HubSpot tool is the meetings function. The Meetings function allows salespeople to easily give prospects visibility into their calendar. It creates a link that gives the power of choosing a mutually convenient time for a call.
Smart salespeople are including this link in all their prospecting emails and social media profiles. If a prospect likes what they read in your email, all they must do is click the link and select a time to meet. The tool then puts the meeting on your calendar and sends an invitation to the prospect, so the meeting time is blocked on their calendar as well.
There's no more back and forth trying to nail down a meeting time that works for everyone. It's quick and easy and it removes a lot of friction from the early stages of the sales process.
HubSpot's Sales Hub sales enablement tool works with:
Google Calendar

Office 365

HubSpot CRM
Additional Sales Hub Features
The meetings feature is just one of the tool's features. Sales Hub also offers several other time-saving tools that help salespeople capture key insights about their prospects, automate mundane everyday tasks, and facilitate a more efficient sales process. Other features include:
Email Sequences
Easily build automated lead nurture email workflows, so you never have to worry about a lead following through the cracks.
Email Templates
Stop wasting time "recreating the wheel" every time you write an email. Create and store emails for various common sales scenarios. Access the templates directly from your inbox. And measure the effectiveness of each email across your entire team.
Email Tracking
Stop wondering if your prospect read your email. You receive instant notifications whenever your email is opened, a link is clicked, or an attachment is opened. This type of intel helps you perfectly time your next follow-up call.
Email Scheduling
Do you need to send someone an email on Monday morning, but you'll be on an airplane? Schedule emails to go out at a specified date and time or use machine learning technology to deliver emails to prospects when they're most likely to read them.
Documents
Store your most used sales collateral and marketing content in a easy to access repository that you can access directly from your inbox. Then embed links to the content you want to share. This allows you to receive notifications when the document is accessed and reports on how much time is spent on each page.
Live Chat
Connect directly with prospects when they're actively engaging with your website and direct chat conversations to the most appropriate person on your team.
Calling
Build sales call queues; and then make the call; record the call and log the call in CRM with a single click.
Sales Automation
Easily build process workflows to automate manual, time-consuming tasks.
Predictive Lead Scoring
Prioritize your prospecting based on the likelihood that a prospect will be interested in speaking with you. You can build customized lead scoring models that assign scores to prospects based on how they interacted with you digitally.
We're all busy and everyone is looking for an edge to help them gain a few more productive minutes in every business day. For many salespeople, HubSpot's Sales Hub is that edge.