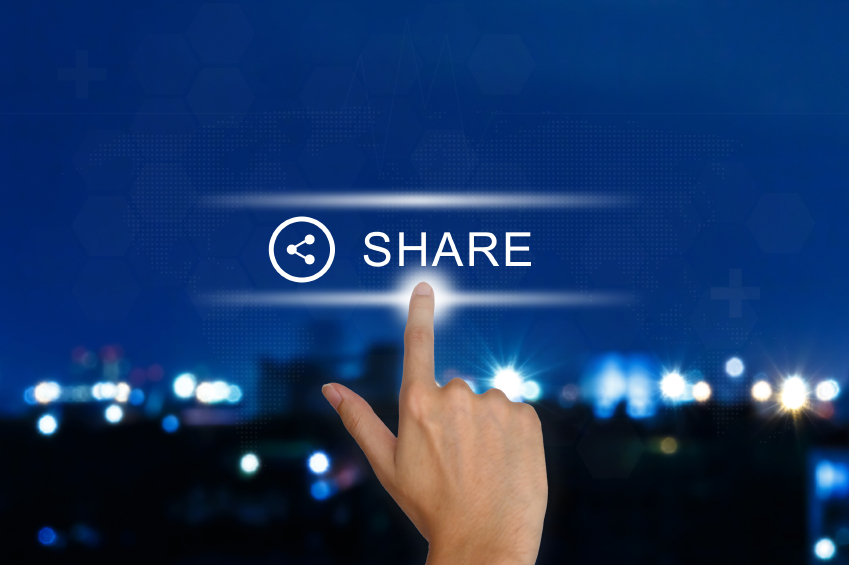 After it was disclosed by Bloomberg News that Google will once again be displaying Twitter posts in Google's search results, our team at LeadG2 got to chatting about the importance of not relying too much on any single social network. As we discussed this in more depth, a few important points came to light that are worth sharing.
Choosing the Best Network For Your Business
Assuming you have decided social media is right for your personal brand or your company, how do you go about narrowing down the choices and selecting where to focus your efforts? That's an excellent question; the answer can only be determined by knowing who you are trying to reach (your target persona) and which social networks those people frequent the most.

We suggest you survey your customers (or even ask your business colleagues) about which social networks they spend time on, and then narrow it down to just three or four and start with those. Why three or four?

Why not just one?
The professional staff here at LeadG2 could easily write a series of blog posts about "Why Twitter Alone Isn't a Solid Social Media Strategy," followed by "Why LinkedIn Alone Isn't a Solid Social Strategy," and on and on. That's because no one social media network can do everything you need it to do. Plus—and this is critically important to grasp—you must be constantly wary that changes can happen overnight that may totally derail any single-social-medium network strategy. Never rely on just one social network.
Case in Point: Why Facebook is Losing Steam with Businesses
Over the past few months, it's been made public that Facebook is reducing the amount of content allowed into a member's newsfeed. The only way for a brand whose content is "liked" and therefore requested by that Facebook member to ensure that their content actually gets posted to that user's newsfeed is to pay for it, to boost the reach of their post through a paid ad. The reasoning, as described on the Facebook Business Blog is that, in order to show members the most relevant posts, not everything can be displayed in the newsfeed. Perhaps that makes sense, but it doesn't please business owners and brands that spent hours upon hours cultivating and growing their "likes" over the past decade (yes, Facebook is now 10 years old).

So for businesses and brands that have relied on Facebook to pump out their latest product announcements, stories, or videos to all of those people that liked their page over the past 10 years, it's over. And if Facebook was the only social network that you have been relying on, the impact on your social traffic and leads might be enormous.
The only way to protect your investment in the constantly changing world of social media is to have a multi-network strategy, based on the social media platforms where your target persona spends the most time. Not only do user habits constantly morph and evolve (talk about a moving target!), but so do the business terms your relied upon in developing your strategy. It's as simple as the old adage about not putting all your eggs in the same server.

If you could use some additional information on how to choose the social media networks that are right for your company… drop us an email at inboundhelp@leadg2.com and let's see if we can help.