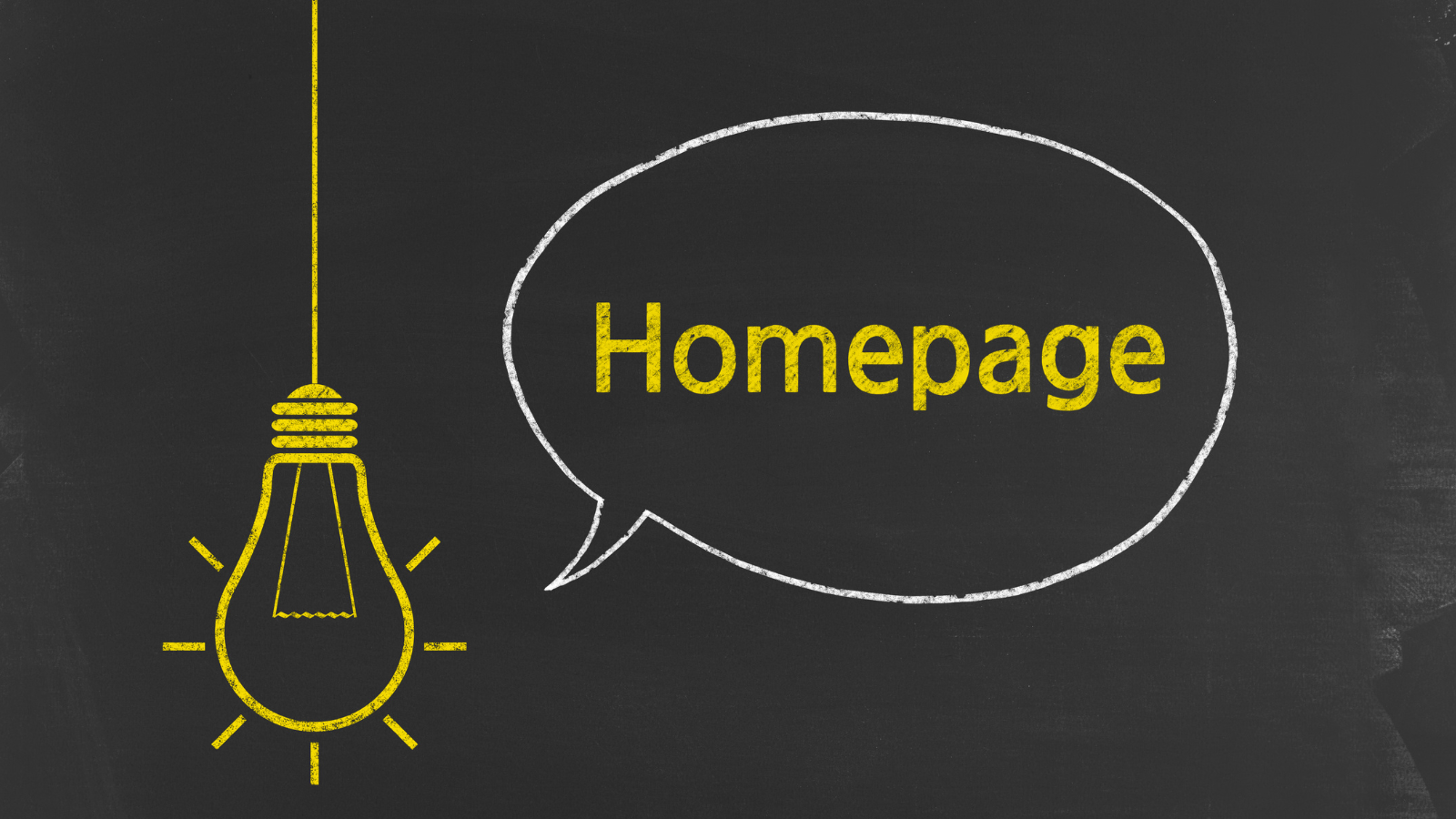 There are over 1.8 billion websites today. Is yours standing out and generating leads?
Websites serve many roles. Branding and education are often two big focuses when creating a website for business, but if your first thought isn't lead generation, you're missing the point entirely of having a website.
It's absolutely crucial to approach the strategy of your website homepage with your prospects' top of mind. It's also important to note the homepage of your website should serve as the most top-of-funnel page of your site. So, what should you do to capture those top-of-funnel leads on your homepage? Below is our shortlist.
1. Address Target Personas' Pain Points
First and foremost, your homepage must speak directly to your target personas' pain points.
This is what is going to grab attention and keep your prospect on your website. Remember to speak in a tone that is consistent with your brand and will resonate best with your target audience. Also, talk about what keeps them up at night. If your prospect finds that you understand them, they will be more likely to learn about your services and products.
2. Use Call-to-Action (CTA)
Buttons
You absolutely must have multiple call-to-action buttons on your homepage, but it can be a tough balance when trying to determine how many to feature on your homepage. You don't want too many options of buttons to click, but you also don't want to limit the options of where a user can go next. Aim to have 3 top of funnel call to action options on your homepage.
3. Point Out What Makes You Different
I almost did not put this on the list, but not because it's not important.
It is.
But because it can be too tempting to overdo. Your website homepage is an opportunity to stand out from your competition, yes, but it is also a place to easily lose leads by diving too deep into accolades before your website visitors are bought in. Be strategic and note with brevity how your company is different.
4. Include Customer Succes Stories
Show prospects evidence of other happy customers every chance you get, including your homepage. Case studies are the most underused sales and marketing tactic. Happy customer stories build credibility for your business and are impactful for prospects to read at any point in their buyers' journey. Create some great case studies, then put them on your homepage!
5. Have Your Contact Information
Using a "contact us" CTA or form is not enough. It's necessary to include both a phone number and physical location on your homepage. This helps build credibility and trust, which is imperative for lead generation.
Finally, when reviewing your homepage analytics to determine if you're effectively generating leads, you will want to note your page's bounce rate. Bounce rate is the percentage of site visitors that leave your page without interacting with it. For example, they don't fill out a form or click a link. Bounce rate analytics will give you insight into your prospects' buyers' journey and if your website is converting leads.
Be sure to include the above tactics to help ensure your website is an effective lead-generating site.