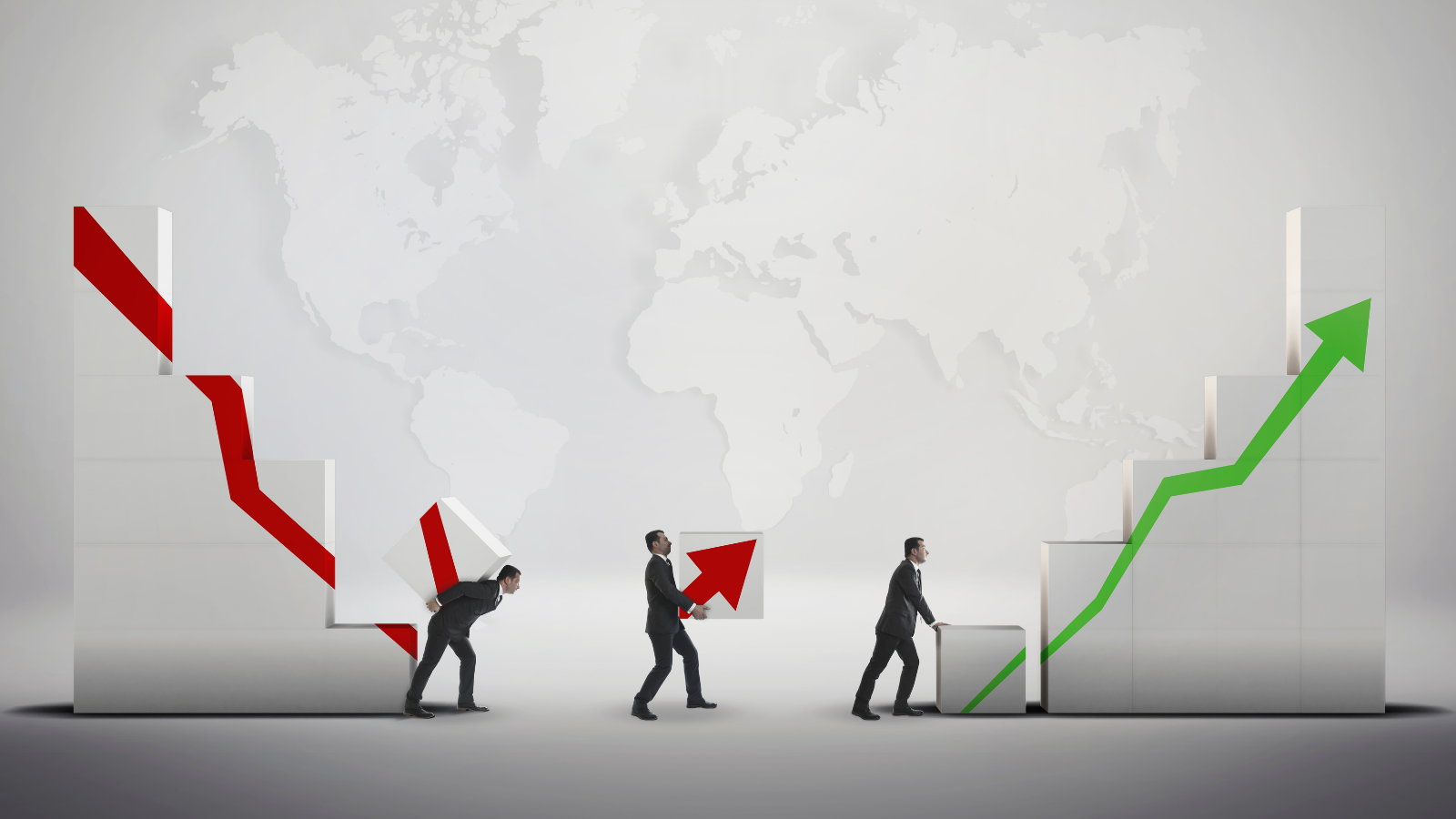 LeadG2's Weekly Roundup features some of the top sales and marketing blog posts, articles, and resources we've recently found online. We've complied some of our weekly favorites to help you advance in your career and build top marketing and sales teams. If we missed an article that you feel should be featured, let us know!
Featured Article
A landing page and a homepage are the same types of pages, right? Well, not exactly — in fact, not at all.
A landing page and a homepage are not only different styles of web pages — they have different marketing strategies behind them. However, when used correctly, both types of pages can result in significant lead generation for your business.
If misused, the results can be atrocious. For example, with 77% of all landing pages being homepages and 96% of website visitors never converting to a lead or sale, how are you going to capture the remaining 4% while using the wrong type of page?
We can avoid that problem by taking a more detailed look at the difference between a landing page vs. homepage. >>> READ MORE
More Sales and Marketing Articles Found Online This Week
Sales and Marketing Alignment: How to Shorten Your Sales Cycle – IMPACT
According to a recent study by Marketo, organizations with strong sales and marketing alignment experience roughly 70% higher conversion rates and over 200% more in revenue. But if we know alignment is so important to our bottom line, why do so many of us struggle to get it right?
Maybe you've been publishing inbound marketing content but aren't sure why the sales needle isn't moving enough, or you're getting better organic traffic numbers for your website but your sales team isn't landing as many sales as they should be. It's a challenge the businesses we work with experience daily (and something we at IMPACT sometimes struggle with too). >>>READ MORE
11 Highly Effective LinkedIn Summary Templates for Sales Reps – HubSpot

The summary is one of the most important parts of your LinkedIn profile, since it's a space to showcase your passion, enthusiasm, and most importantly, your track record of results. However, many reps leave their summaries blank for a very simple reason: They don't know what to write.
If you've got writer's block, good news. These LinkedIn summary templates will help you flesh out your profile in no time flat. Next thing you know, the number of opportunities in your pipeline will be soaring. >>>READ MORE
Marketing's Growing Gap Between Strategy and Execution
– CMSWire

Over the last decade new and welcomed strategies have revolutionized B2B marketing and sales. Technology innovations have largely driven this evolution.

For example, marketing automation systems paved the way for inbound marketing strategies and the importance of content, thought leadership, social media, etc.

Similarly, innovations in audience data (e.g., predictive analytics, firmographics, technographics, intent data) drove the broad adoption of account-based marketing and sales initiatives — despite forms of account-based marketing being around for decades. ABM is now incredibly sophisticated and dynamic due to the nature of these new data sets. >>>READ MORE
Leads (hopefully) mean sales. It's essential in today's digital business world for companies to have an effective strategy for reaching and developing relationships with their most likely customers. But many customers won't be convinced just by hearing about how great your products or services are.

You need to build trust with them — present a problem and give them something of value. Your lead generation strategy should include engaging and informative content that gives customers a glimpse into what you're offering. Email lead generation campaigns can help you reach new customers and cultivate closer relationships with those interested in your offerings, driving qualified leads and increasing the chances that your sales team can close deals. >>>READ MORE
Get More New Meetings
–

Developing a Valid Business Reason – The Center for Sales Strategy


"4 out of 5 Sales Managers admit appointments, whether in-person or virtual, are more challenging to secure than five years ago."

This nugget of information came from The Center for Sales Strategy 2020 Media Report.

I don't care who you're or what you're selling, but getting a first-time meeting is tough! Now, I realize there are a ton of legitimate reasons why that is true, but NO ONE CARES! Excuses won't help you get to your sales goals, get you a promotion, or pay your rent.

What you need is a solution to help you get that all-important first-time business appointment. What you need is a Valid Business Reason. >>>READ MORE
...And Don't Miss An Episode of Sell Smarter. sell faster.
Don't miss another episode of Sell Smarter. Sell Faster., our weekly livecast focused on sales growth and hosted by Dani Buckley, VP/GM at LeadG2. Viewers can expect fresh insights, strategies, and real-world examples that will help business leaders take their sales performance to the next level.
- DON'T MISS