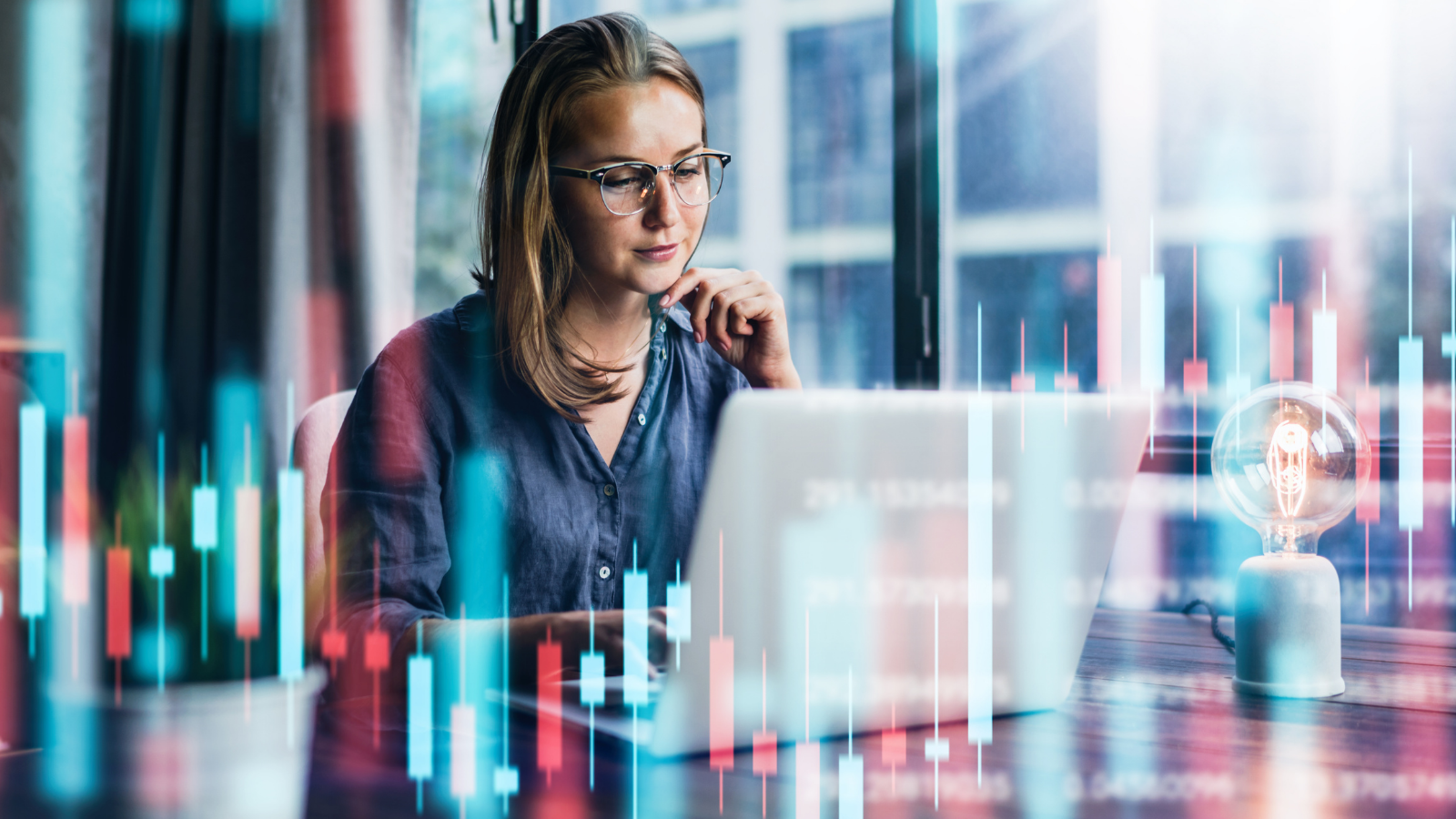 LeadG2's Weekly Roundup features some of the top sales and marketing blog posts, articles, and resources we've recently found online. We've complied some of our weekly favorites to help you advance in your career and build top marketing and sales teams. If we missed an article that you feel should be featured, let us know!
Featured Article
When you're looking for a particular service, how deep into the web do you dive?
Page 10? Page 20?
No. According to research conducted by HubSpot, most people never go past the first page of Google search results, precisely 75% of them. So, it's no wonder most people will say they want to be the first on Google search if you ask them about their goal.
Well, how do you rank higher, then? How do you make your website more visible to people searching for services or products like yours?
Blog SEO is a possible answer — and it generates excellent results.
We'll walk you through what blog SEO is and why it matters. >>> READ MORE
More Sales and Marketing Articles Found Online This Week
30 Sales Prospecting Email Templates Guaranteed to Start a Relationship – HubSpot

Sales prospecting is probably the hardest and most time consuming part of your job as a sales rep. However, it's an important part of the role to find potential customers who are a great fit and have long-term value to the business.
With the never-ending debate about whether leads should be sales or marketing qualified, you spend a substantial part of your work week prospecting new business via email, social media, in person, and through referrals to make sure the leads you work are worth your while. >>>READ MORE
Why Mobile Content Drives Sales: An Analysis of Today's Customer Decision Journey – Lemonlight

Have you ever made a purchase after seeing a social media ad? What about after reading a blog post, or getting a promotional email? If you answered "yes" to any of these scenarios, you're a digital consumer, and this article is all about you and your online habits.
Unfortunately, many businesses are stuck in a traditional mindset when it comes to their understanding of the customer decision journey. Too often, their approaches to reaching customers are outdated and rely on face-to-face interactions that are hard to come by in the age of the Internet. After reading this article, hopefully those businesses will see the error of their ways. Let's get started! >>>READ MORE
Office Reopening? How to Help Your Marketing Team Navigate the Future of Work
– Sprout Social

It's been over a year since the World Health Organization declared COVID-19 a pandemic and offices, stores and workplaces of all kinds shut down. What many of us thought would be a short stint of working from home quickly turned into our extended reality.
As COVID-19 cases dwindle, more people get vaccinated and mask mandates relax, employers worldwide are taking steps to define the future of work for their teams. For marketing leaders, this presents an opportunity to take stock of the expectations, operating procedures and rituals that should carry over post-pandemic—and those that should be left behind.
Using Sprout Social's Advanced Listening, we analyzed over 149,000 messages across Twitter from April 1, 2021 to June 15, 2021, to learn more about how businesses are preparing for the future of work, how workers are reacting to it and how leaders can best support them no matter where they work. >>>READ MORE
12 Biggest Content and Web Design Mistakes Marketers Make During a Website Redesign – Orbit Media

The average website lifespan is 2 years and 7 months. Meaning: If you're not about to take on a website project or in the midst of one, it's likely you will be soon.
You know you want a site that performs—one that brings in quality traffic, drives qualified leads, and establishes or cements your brand's credibility. The key to each of these goals is, you guessed it, content!
It's incredibly common for companies to underestimate the "content" aspect of their websites. Especially during redesign and development projects.
Because content is everything—it's copy, images, infographics, videos, ebooks, white papers, case studies, forms, interactions, buttons, and web pages themselves. For your website to be successful, it's crucial to start thinking about content now, and bake it into every stage in the process.
Here are the most common content marketing mistakes we see in website projects. >>>READ MORE
Are you running out of ideas for how to find new prospects for your sales funnel?
It can be demoralizing when you feel like you've exhausted every avenue to find potential prospects for your B2B sales pipeline, but there are always more avenues to explore.
One such avenue is LinkedIn. LinkedIn is actually one of the best tools for finding B2B sales prospects thanks to the platform's sophisticated search functions and ease of use. >>>READ MORE
...And Don't Miss An Episode of Sell Smarter. sell faster.
Don't miss another episode of Sell Smarter. Sell Faster., our weekly livecast focused on sales growth and hosted by Dani Buckley, VP/GM at LeadG2. Viewers can expect fresh insights, strategies, and real-world examples that will help business leaders take their sales performance to the next level.
- DON'T MISS