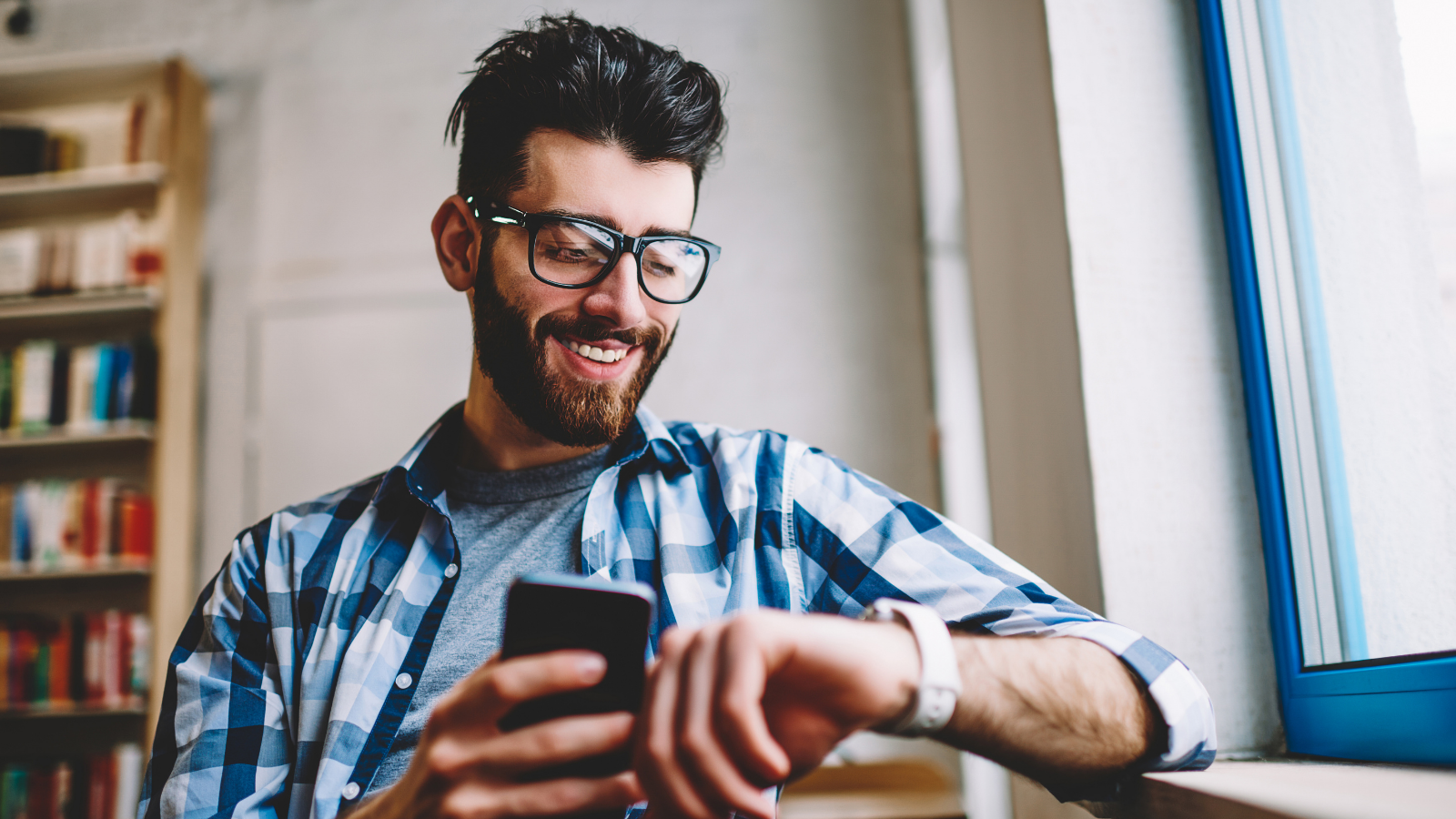 LeadG2's Weekly Roundup features some of the top sales and marketing blog posts, articles, and resources we've recently found online. We've compiled some of our weekly favorites to help you advance in your career and build top marketing and sales teams. If we missed an article that you feel should be featured, let us know!
Featured Article
Video is a powerful storytelling medium, which makes it an invaluable tool for your content marketing strategy. It helps people connect with your content and can help develop more meaningful client relationships.
Did you know that video creation drives more sales and leads than any other marketing tool? For example, using product videos can actually increase sales online by 144%.
But the world of video can certainly feel overwhelming, especially when we consider how much is really out there. How do you make your content stand out? What's going to get people's attention? We've put together some top tips to help you do just that, so let's get into it. >>> READ MORE
More Sales and Marketing Articles Found Online This Week
Creating an environment of trust and becoming a trusted advisor is one of the most important roles of a successful sales professional.
That requires a shift from focusing on selling your product or solution to understanding and meeting the needs of the prospect or client in the now, near, and far. >>>READ MORE
- DON'T MISS