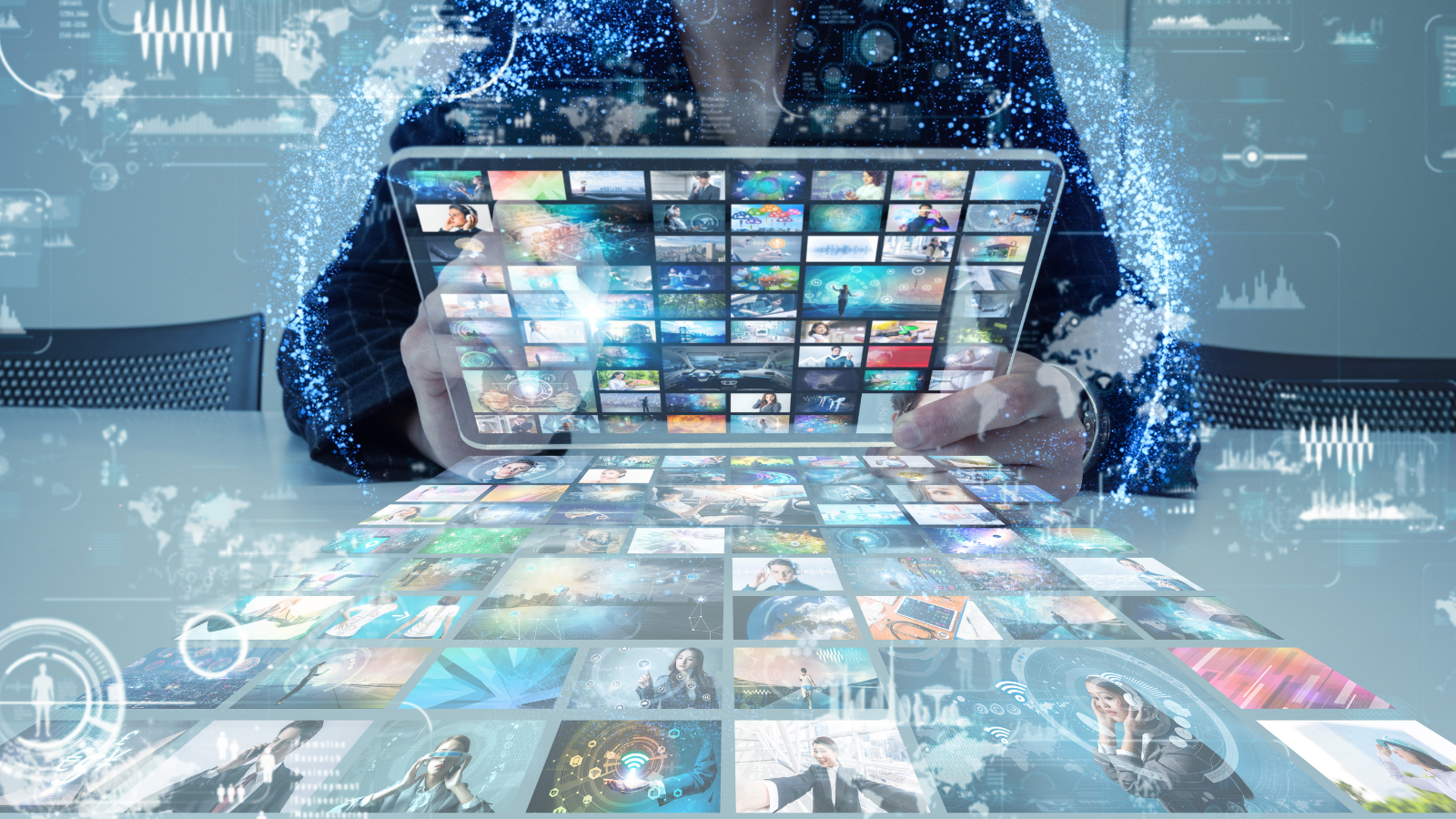 LeadG2's Weekly Roundup features some of the top sales and marketing blog posts, articles, and resources we've recently found online. We've complied some of our weekly favorites to help you advance in your career and build top marketing and sales teams. If we missed an article that you feel should be featured, let us know!
Featured Article
3 Tips to Ensure Your Team Get the Most Out of HubSpot Marketing and Sales Tools
Recently, HubSpot announced that it has surpassed 100,000 paying customers worldwide. Obviously, a lot of businesses are finding value in HubSpot's ability to support their marketing objectives and sales growth goals. And a lot of those companies are looking for ways they can get the most out for their HubSpot investment.
Remember, HubSpot is only a tool. HubSpot in and of itself is not the answer to your marketing challenges. >>> READ MORE
More Sales and Marketing Articles Found Online This Week
6 Vital Metrics to Measure Content Marketing Success
– Jeff Bullas

Your Website Doesn't Need to Cater to Everybody
– And That's Ok
– Search Engine Land

5 B2C Content Marketing Techniques that B2B Marketing Should Steal
– TopRank Marketing

What to Expect When You're Expecting 8 Billion Internet Users
– Mashable
Previously, on "The Internet"... three billion people entered the global network for the first time, thanks in part to powerful new phones that made getting online easier than ever. Access to this vast store of human knowledge leveled all playing fields, making the triumph of truth and the onward march of democracy inevitable.
Or so many of us hoped in 2011, the year of the social media-enabled Arab Spring. The internet had 2 billion users and optimism was in the air. Now, in 2021, we're on the cusp of 5 billion.
We have entered the era of unintended consequences on the internet, and they're just getting started. >>>READ MORE
Helping sellers improve sales performance is an important—perhaps the most important—part of a sales manager's job.
A key part of the process of improving performance is evaluating a seller's performance. Tracking and evaluating important metrics will serve as a source of celebration as well as a way to add focus for future training and skill development.
Please note, this type of review and evaluation should not be confused with the typical annual review required by HR departments. HR reviews serve some purpose, but rarely serve as the catalyst for improving sales performance. >>>READ MORE
- DON'T MISS