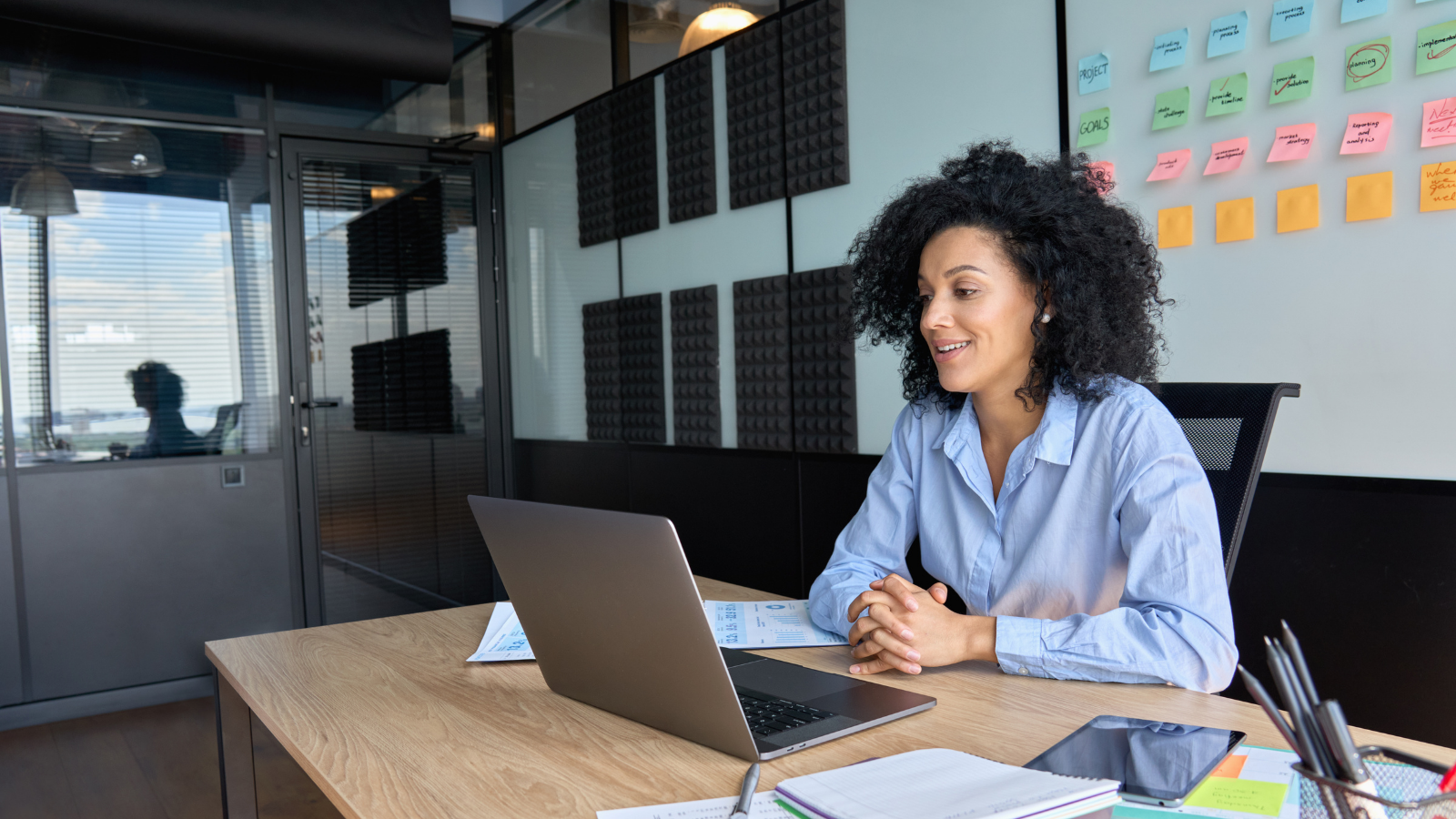 LeadG2's Weekly Roundup features some of the top sales and marketing blog posts, articles, and resources we've recently found online. We've compiled some of our weekly favorites to help you advance in your career and build top marketing and sales teams. If we missed an article that you feel should be featured, let us know!
Featured Article
Marketing content and sales enablement are buzzwords you have probably heard in the B2B world.
Over the past several years, content marketing has become a critical part of every marketing strategy. However, sales enablement is rapidly becoming an essential piece of the puzzle for sales teams as well. The tricky part is that the line between marketing content and sales enablement is getting very blurry. In many ways, marketing content and sales enablement are one in the same.
The question becomes, what is the difference between sales enablement and marketing content?
Let's discuss! >>> READ MORE
More Sales and Marketing Articles Found Online This Week
Simple Things You Can Do to Make a Big Impact on Sales Performance – The Center for Sales Strategy
Without sales, you don't have a business.
Your profits are directly linked to sales performance, so it's important to maximize sales wherever possible. There are a range of things you can do to improve sales, and if you're not doing this your business will never reach its full potential.
For a rundown of some simple things you can do to improve sales performance, keep reading. >>>READ MORE
- DON'T MISS