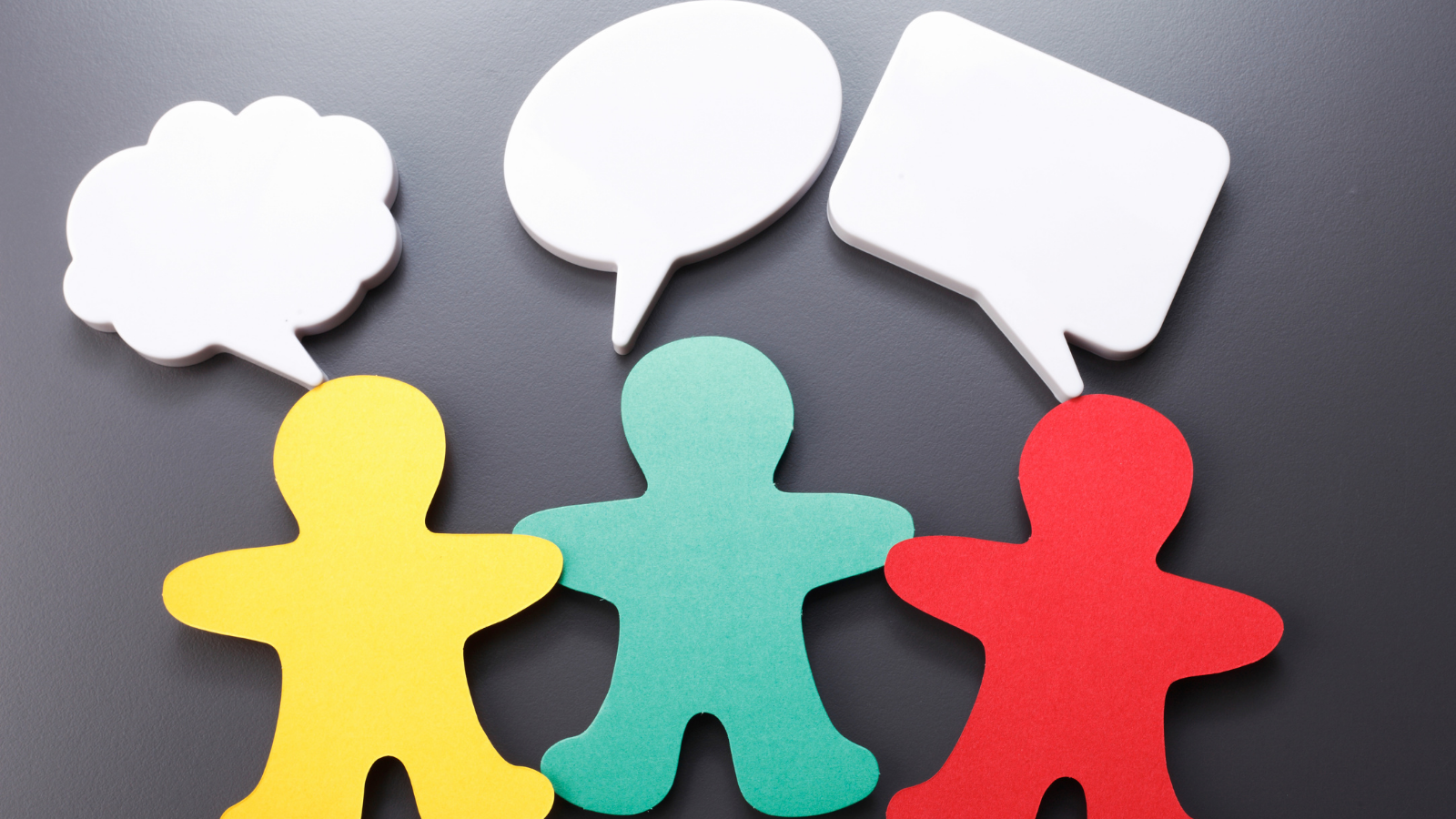 LeadG2's Weekly Roundup features some of the top sales and marketing blog posts, articles, and resources we've recently found online. We've complied some of our weekly favorites to help you advance in your career and build top marketing and sales teams. If we missed an article that you feel should be featured, let us know!
Featured Article
Happy Thanksgiving to all those in the United States who celebrate! We know this year has been rough, but we see your strength and wish you all the best this Thanksgiving.
Even with all the chaos 2020 has presented, there's still so much to be thankful for this holiday season. One of the greatest gifts this year has given us is a new perspective on the things we've been taking for granted all this time. A new perspective on just how grateful we are for the simplest of things. >>> READ MORE

More Sales and Marketing Articles Found Online This Week
How to Forge a Strong Relationship Between Sales and Content Marketing
–
Sales Hacker
Despite potential gaps in alignment between sales and marketing, content marketing can help boost sales when deployed appropriately. It can lead to stronger client relationships, more engaged prospects, and sometimes just gives you an excuse to reach out again.
As a sales professional, how do you ensure you're getting the most out of your marketing team's efforts? As a marketer, how can you help your sales team by creating and sharing the right kinds of content? >>> READ MORE
Four Content Marketing Tactics to Win Q4 2020 and Beyond–Forbes

Brands need to rethink their messaging to meet the moment. Historically, the fourth quarter was a lucrative time of year for businesses big and small, as customers flooded stores to take advantage of steep discounts and stock up on holiday gifts. But with the pandemic predicted to last well into 2021, Q4 2020 will be unprecedented for a different reason. >>>READ MORE
Why Blogs Fail
– And How to Make Sure Yours Doesn't
–
HubSpot
Of the 1.7 billion websites in the world, 600 million are blogs. And the number of US bloggers is set to reach 31.7 million in 2020.
Beyond revenue, blogs are a great way to raise brand awareness, share engaging articles, and bring in new customers. Seems like an easy marketing win, right? Not quite. Before you hit 'publish' on that first piece, it's important to consider why blogs fail. >>>READ MORE
3 Internal Linking Strategies for SEO and Conversions –Orbit Media Studios

Internal links are the underrated workhorse of SEO and UX. They're easy to make, easy to manage …and easy to overlook. But not today. This post is a guide to a powerhouse internal linking strategy. We'll review three types of internal links that make a huge difference in results. Each of which you can easily add to your website. >>>READ MORE