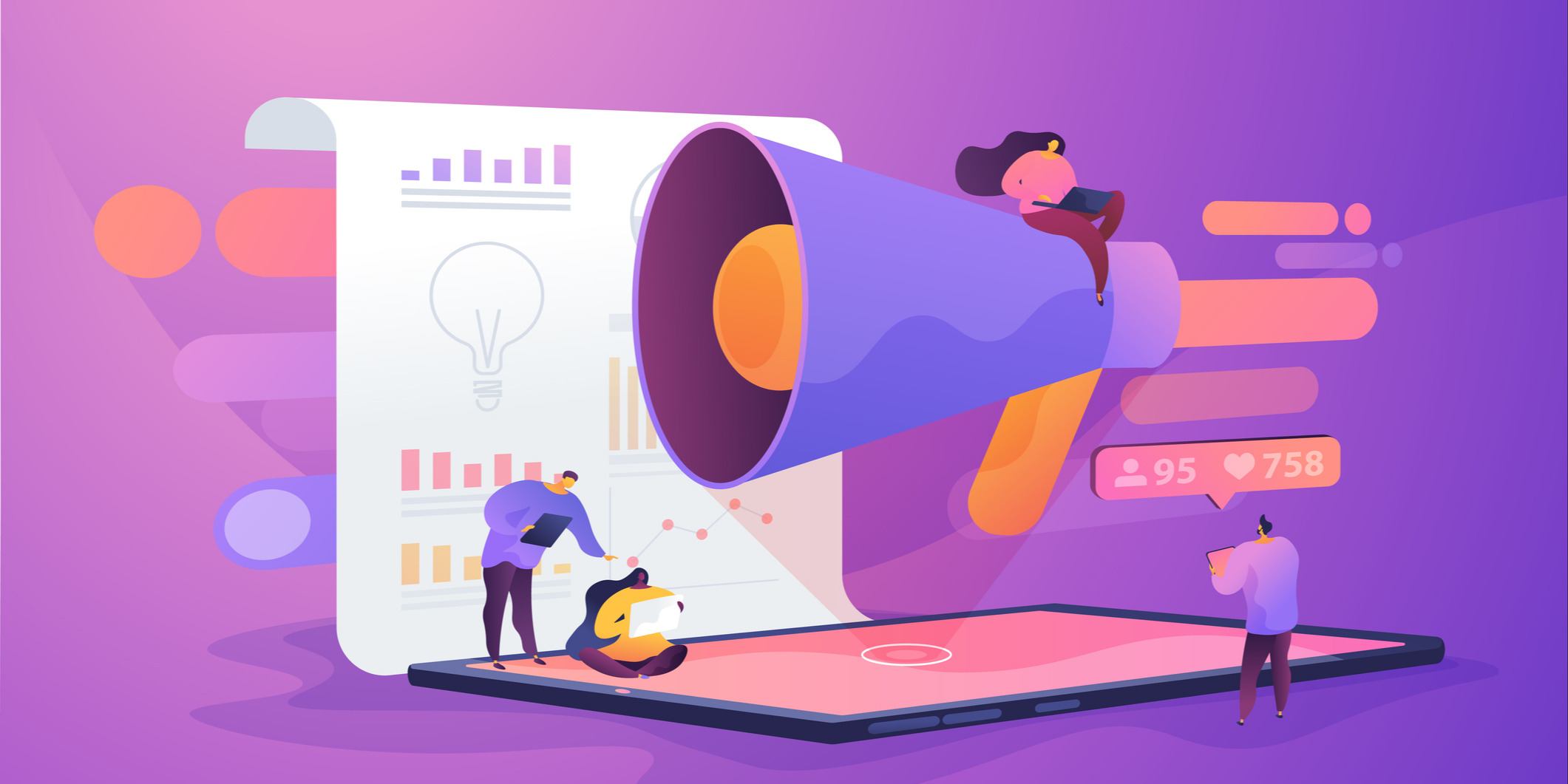 LeadG2's Weekly Roundup features some of the top sales and marketing blog posts, articles, and resources we've recently found online. We've complied some of our weekly favorites to help you advance in your career and build top marketing and sales teams. If we missed an article that you feel should be featured, let us know!
Featured Article
At LeadG2, we've had the privilege of watching our clients generate leads, secure sales appointments, and close business in the toughest of economic times. Businesses with an inbound marketing strategy in place before the pandemic discovered they continued to have a steady influx of leads and sales activity, even in this challenging business environment.
As businesses begin planning for 2021, our first recommendation to sell faster and sell smarter is to invest in inbound marketing and sales enablement — if you aren't already using inbound tactics. >>> READ MORE

More Sales and Marketing Articles Found Online This Week
Make Content Integral to Your Lead Generation
–
CMI
As customer journeys get longer and more complicated, leads now are the new conversions. Can content marketing help (or even drive) your brand's lead-generation and nurturing strategy? It sure can, and here's how. >>> READ MORE
53 Social Media Pros Explain the Art of Posting on LinkedIn–Databox

Many people are posting on LinkedIn nowadays and garnering 100s of comments and massive visibility in front of their network. It seems easy for them, but it doesn't seem to be working for you too.
What are they doing right that the rest of us can't seem to do? Why is their post engagement rate so high, whereas we're lucky if we can get 2 people to comment on our post?
Posting on LinkedIn is part art, part science. And that's exactly what 53 social media pros are discussing in this post. >>>READ MORE
How to Market an eBook
–HubSpot
Traffic alone doesn't pay the bills! Ultimately, our traffic must do its job to convert prospects who have problems that we can solve. One way of getting the right people into the pipeline is by creating compelling content offers that practically beg for the opt-in. There's just one problem: Making sure we generate enough demand for the offer to be successful. >>>READ MORE
12 SEO Techniques to Increase Organic Traffic in 2021–SEMrush

Have you worked through the basics and are now looking for SEO techniques to help you to take your site's organic traffic to the next level as we head into 2021? When you first launch a site, there's a whole host of basics that you need to have in place. Things like:
Keyword research

Optimizing title tags and meta tags

Creating optimized content
But what next? >>>READ MORE
Episode 1 of the Improving Sales Performance series recently debuted on The Center for Sales Strategy's newly-refreshed YouTube channel with guest, Dani Buckley, talking to Matt about Sales Enablement.
This episode covers the four buckets of sales enablement, examples of sales enablement content and technology, and then dives deep into real-life examples of how salespeople can use sales enablement in their everyday lives. >>>READ MORE