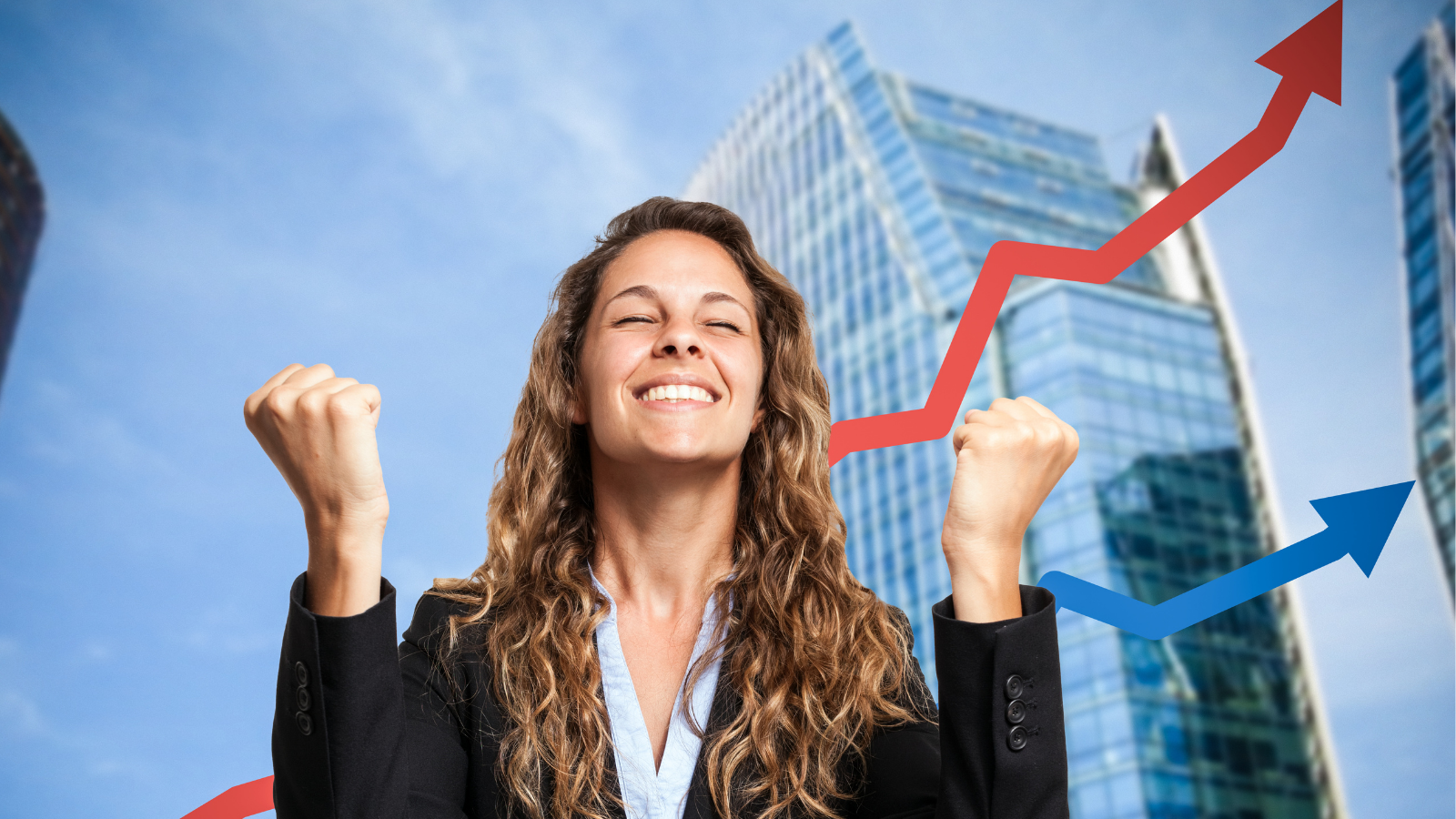 LeadG2's Weekly Roundup features some of the top sales and marketing blog posts, articles, and resources we've recently found online. We've complied some of our weekly favorites to help you advance in your career and build top marketing and sales teams. If we missed an article that you feel should be featured, let us know!
Featured Article
If you've taken the steps to switch your organization to an inbound marketing strategy, you probably already know that content is critical to generating new leads. However, like most marketing tools, using premium content to attract leads isn't something that you can simply publish on your website and expect people to find it immediately.
Luckily, we have a few tips that will help your prospects notice your premium content and jump-start the lead-generating machine your content is meant to be. >>> READ MORE
More Sales and Marketing Articles Found Online This Week
In sales management, one of your primary responsibilities, in addition to setting goals for your team, is mentoring and coaching them to success.
As a mentor and coach, one of the best things you can do is provide your team with every tool available and advise them on all available strategies to generate demand, leads, and sales. That means capitalizing on every strategy, like inbound marketing and inbound sales. >>>READ MORE
In-person meetings between customers and salespeople were once at the heart of B2B buying and selling. Now digital communication is embedding itself in every aspect of business. This had led some organizations to look at the future and ask a simple question: Will we still need salespeople? >>>READ MORE
Here's How to Scale Your Business's Social Media Marketing in 2022 – Entrepreneur

More than 3.8 billion people use social media every day. That's around half of the world's population. It's no surprise that e-commerce has experienced such a massive boom with that kind of daily traffic on social channels. For entrepreneurs, social media presents an incredible opportunity, but only if you know the marketing skills to attract and engage audiences. >>>READ MORE
An Agile Approach to Sales Enablement Content – Sales Hacker

Content is the cornerstone of sales enablement, but creating it is a massive headache.
In order to create quality content, you need talent, tools, and time – lots of it. Those are resources that most sales teams do not have, and resources that most marketing teams need to protect.
Adopting tools like an animated video maker can certainly help. To meaningfully speed up your content creation process without sacrificing quality or quantity, though, you also need to look closely at how your team approached sales enablement.
Agile sales enablement offers an opportunity to increase collaboration, improve content, and build up capacity all while speeding up the process. Sound too good to be true? Read on for a cursory overview of how Agile can be applied to creating sales content along with a few tips for getting started.
>>>READ MORE
We're used to hearing "it takes a village" when we're talking about family, but what if that "village" theory is true in business as well.
Well, it sure helps!
Finding the right mentor can help you navigate your career and give you a village of knowledge instead of going at it on your own. >>>READ MORE
- DON'T MISS