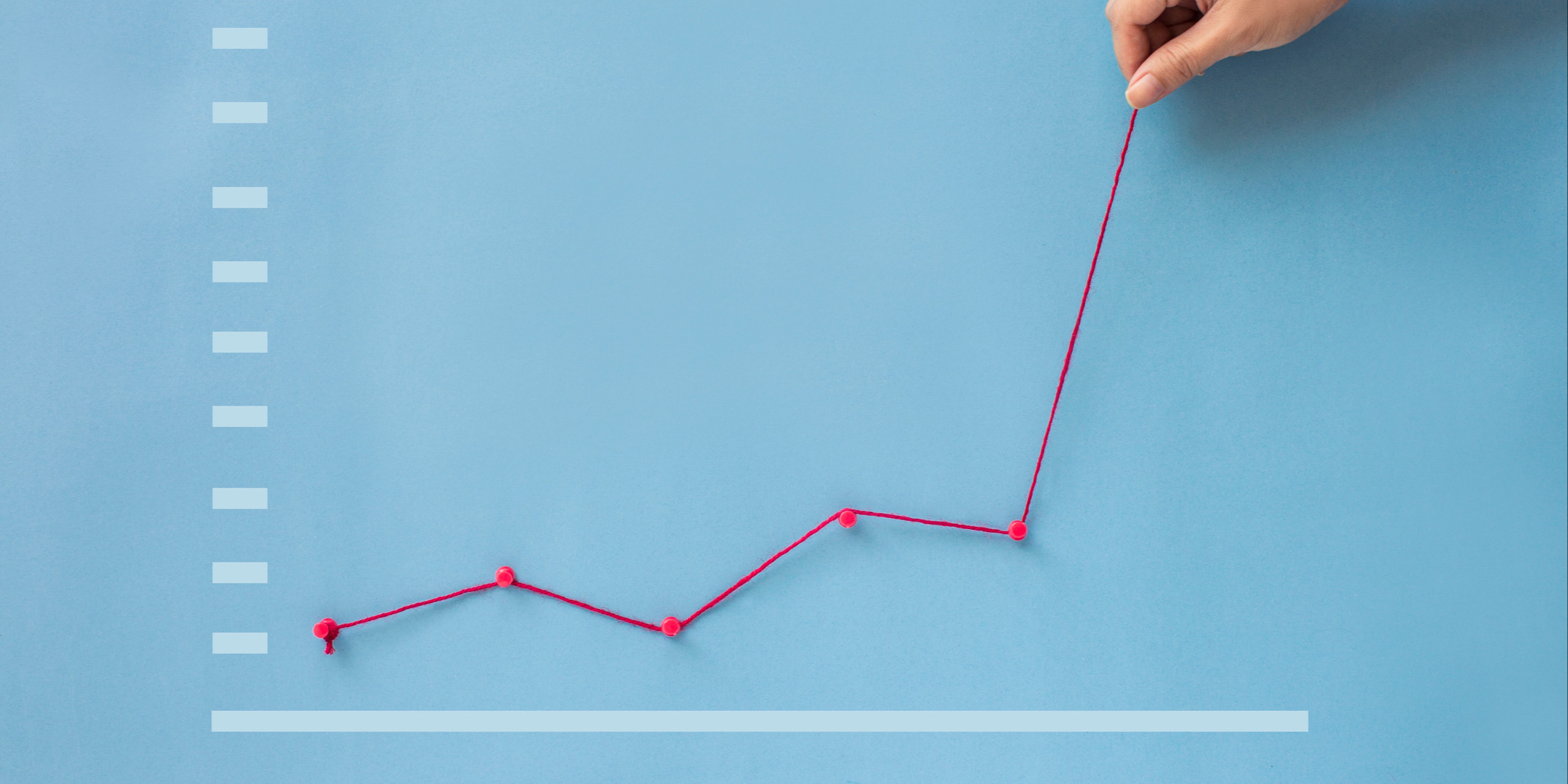 LeadG2's Weekly Roundup features some of the top sales and marketing blog posts, articles, and resources we've recently found online. We've complied some of our weekly favorites to help you advance in your career and build top marketing and sales teams. If we missed an article that you feel should be featured, let us know!
Featured Articles
Business Leaders Turn To Inbound Strategies, And Here's Why
Inbound marketing is more than a buzzword – especially now that many sales teams are still adjusting to the "new normal" of working remotely. Customers, now more than ever, are deciding for themselves what to buy, from whom, and whether they want to be advertised to or not.
While outbound marketing strategies like direct mail, telemarketing, email blasts, and media advertising definitely have their place, it's now time to create more valuable content that focuses on solving problems, answering questions, and equipping customers with the right information for when they are ready to make a purchase. Inbound marketing is the perfect avenue to do just that. >>> READ MORE
More Sales and Marketing Articles Found Online This Week
14 Ways to Improve Your Sales Conversion Rate
– Databox

Rethinking Account-Based Sales and Marketing for the Next Opportunity in 2021
–
Sales Hacker
Getting Ahead By Moving Backwards
– Growth Hackers

60 Key Sales Statistics That'll Help You Sell Smarter in 2021
– HubSpot
Just 17% of salespeople think they're pushy -- compared to 50% of prospects. And along similar lines, only 3% of buyers trust reps. The only professions with less credibility include car sales, politics, and lobbying.
Ouch. Luckily, not all sales-related data will bum you out. This list of sales statistics has invaluable nuggets of wisdom on everything from sales prospecting to inside sales stats. >>>READ MORE
1 out of 3 employees say that the boss doesn't care about the staff. Until recently, leadership has always been about position and power rather than empowerment.
A simple secret to leadership that no one ever talks about is that if you genuinely care about your people, everything else will take care of itself.
Showing empathy and compassion doesn't classify you as a pushover. It doesn't mean you're not focused on results, sales, and company growth. What genuinely caring for your team means is that you prioritize your time to ensure you focus on communication.
It takes time and attention, but the impact is worth it. >>>READ MORE