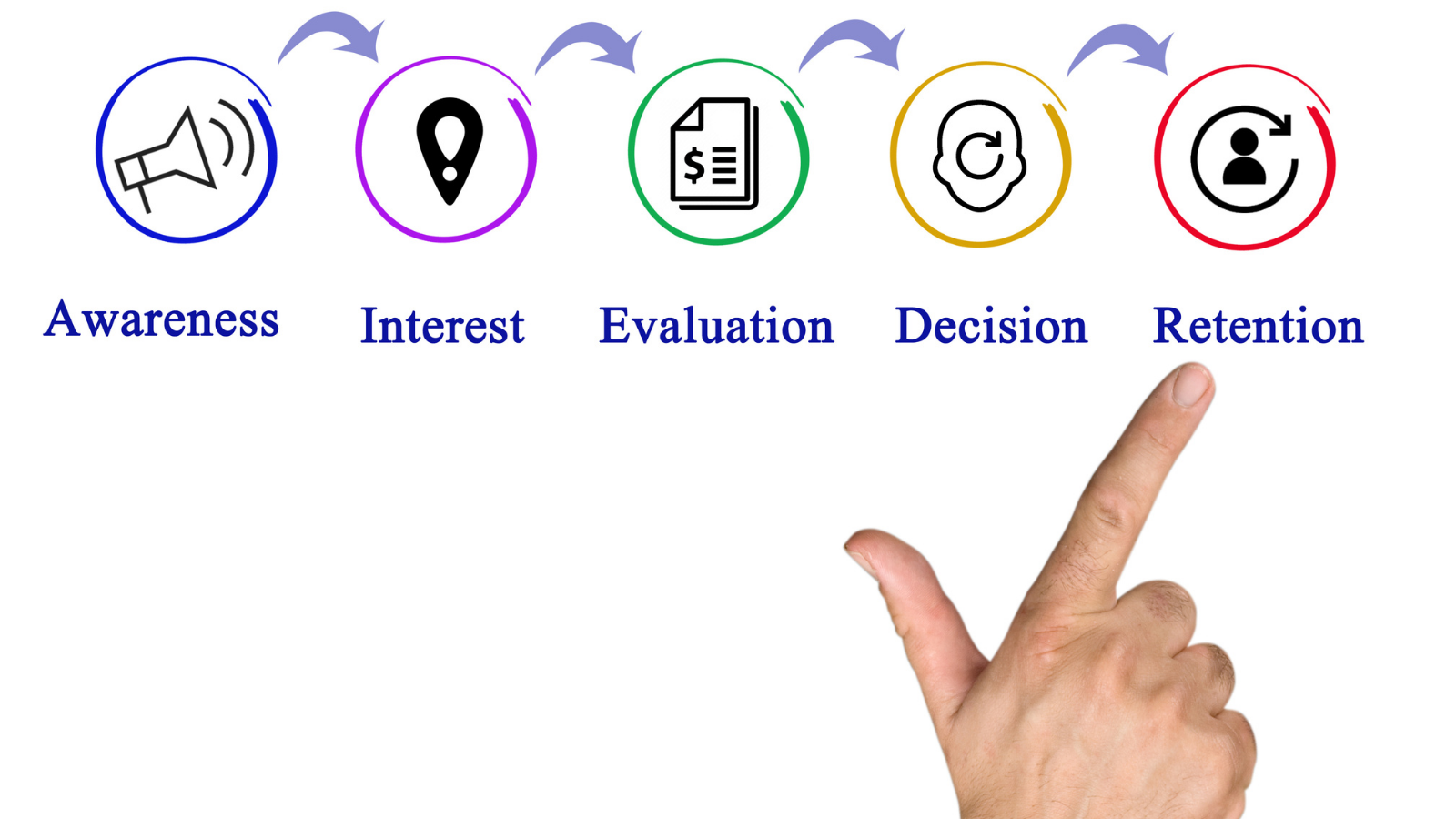 LeadG2's Weekly Roundup features some of the top sales and marketing blog posts, articles, and resources we've recently found online. We've compiled some of our weekly favorites to help you advance in your career and build top marketing and sales teams. If we missed an article that you feel should be featured, let us know!
Featured Article
Search Engine Optimization (SEO) is the battle to get to the top listing on a search engine.
There are a tremendous number of search engines, and let's face it, Google is the king of search with a 92.47% market share (Statista). Marketers are constantly seeking the right formula to work with the algorithms (a complex system that allows search engines to find, rank, and return the most relevant pages for a search query) to be at the top of the heap.
A question we're often asked is, what is the difference between B2B and B2C SEO? >>> READ MORE
More Sales and Marketing Articles Found Online This Week
One global pandemic, multiple lockdowns, and never-ending strains have reshaped the world — the way we live, the way we socialize, and the way business is done. COVID-19 was indeed the biggest disruption to work as well as life in decades.
Productivity prior to the pandemic was a well-defined metric across companies. Some measured productivity by time, some by deliverables, some by revenue, and most by a combination of the three. >>>READ MORE
- DON'T MISS