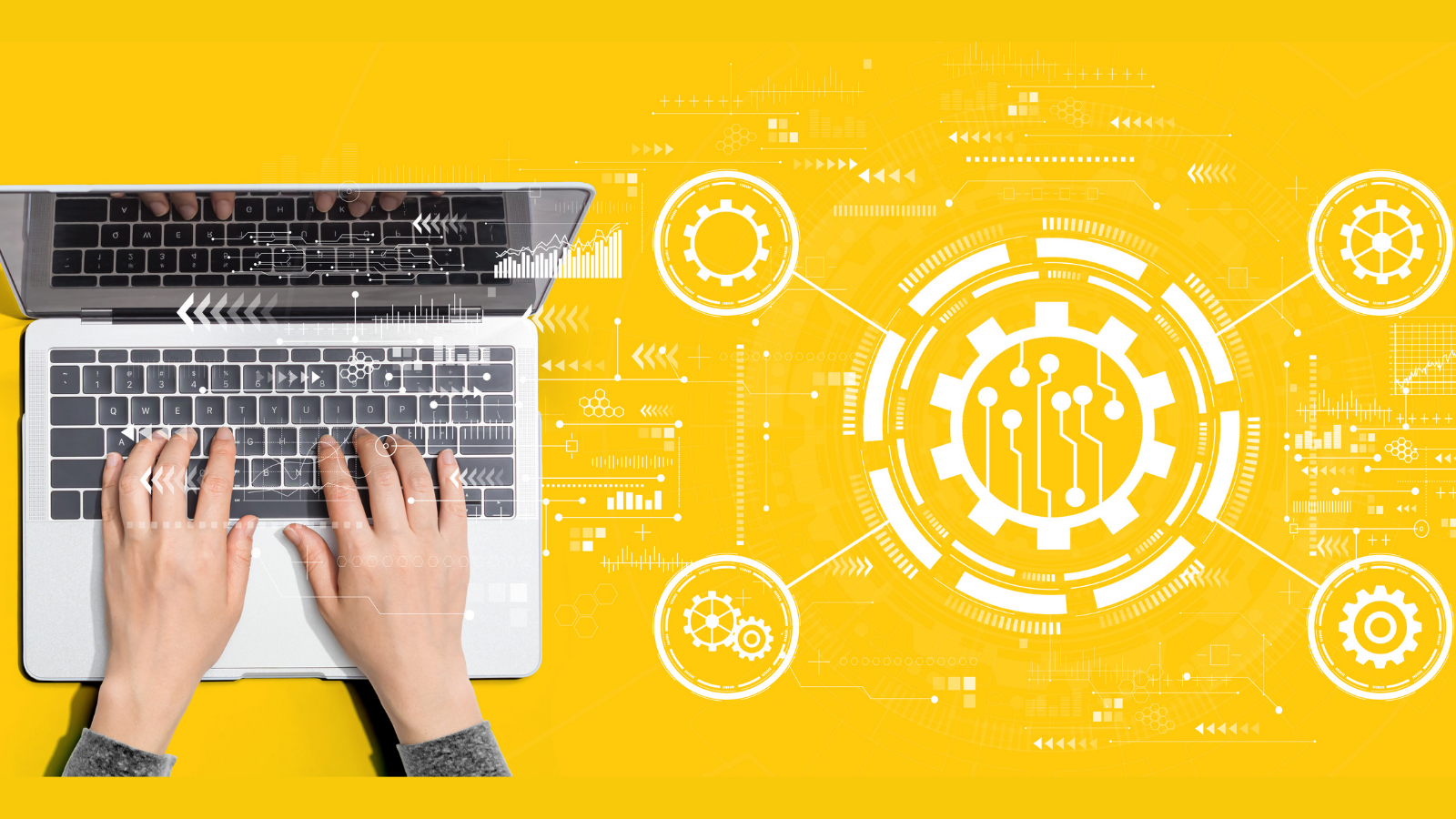 LeadG2's Weekly Roundup features some of the top sales and marketing blog posts, articles, and resources we've recently found online. We've compiled some of our weekly favorites to help you advance in your career and build top marketing and sales teams. If we missed an article that you feel should be featured, let us know!
Featured Article
After you've been in your area of business for a few years, you've got some experience under your belt, and you find yourself offering knowledge to those in your close circle, it's only natural to begin thinking about how you can expand your reach.
One of the most influential roles in the digital age is that of a thought leader. With all the information we could ever need at our fingertips, only a click away, it's natural that there are specific people and outlets that we gravitate towards and keep up with.
Now the question is, how do you become one of those people? You build your thought leadership strategy. >>> READ MORE
More Sales and Marketing Articles Found Online This Week
While the dreaded days of cold calling may be over in the marketing world, it could be said that it merely switched mediums — from the telephone to chat apps. If your idea of 'B2B marketing' is sending unsolicited DMs, is that really any different from cold calling?
While cold outreach on social media is a popular technique in our modern world, it's not exactly the most productive, nor the most fruitful. As mentioned above, it's really just cold calling in a new medium, and while your salespeople don't have to deal with slammed phones, that doesn't make it any more viable as a sales technique.
Social selling is a modern approach to marketing that's built around existing relationships, and as such, it works much better. In this article, we're going to explore the concept of social selling, how it fits into the sales process, and how you can leverage this sales technique to help your business thrive. >>>READ MORE
- DON'T MISS