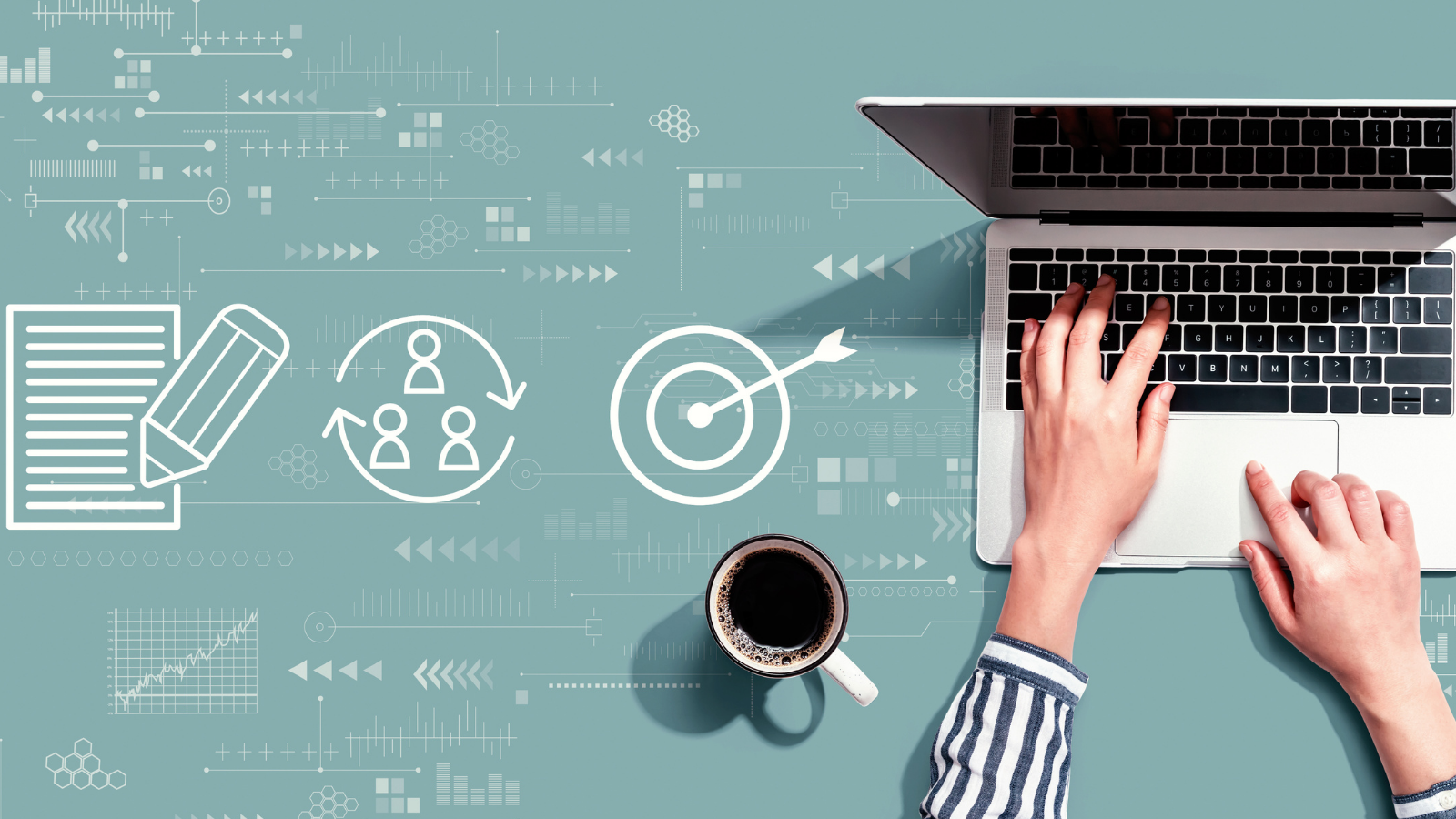 LeadG2's Weekly Roundup features some of the top sales and marketing blog posts, articles, and resources we've recently found online. We've compiled some of our weekly favorites to help you advance in your career and build top marketing and sales teams. If we missed an article that you feel should be featured, let us know!
Featured Article
Nurturing leads is extremely critical to any business's success. Technological advancements have led to an increase in competition in the online marketplace, while the customer's buying behavior has also changed over the years. And these are just a few reasons that prove the importance of lead nurturing. In most cases, only a small percentage of the total number of leads land as your customers, whereas over 90% of leads get left out.
You may invest a lot of money, time, and resources in a lead generation campaign, but if you aren't nurturing them, you're simultaneously losing leads as soon as they come in. This is why it's not enough to generate leads anymore, only a lead nurturing strategy will direct them through a sales funnel. >>> READ MORE
More Sales and Marketing Articles Found Online This Week
Stop Spinning Your Wheels: Selling Techniques for Fast Closes – The Center for Sales Strategy
Stop spinning your wheels on lousy prospects!
Slow kills deals.
Every seller knows (and loves) the feeling of a textbook sales process that goes from identify to closed-won, quickly. The benefits of moving prospects to customers quickly through the pipeline expose several key leading indicators of the health of your sales team and sales process. >>>READ MORE
- DON'T MISS