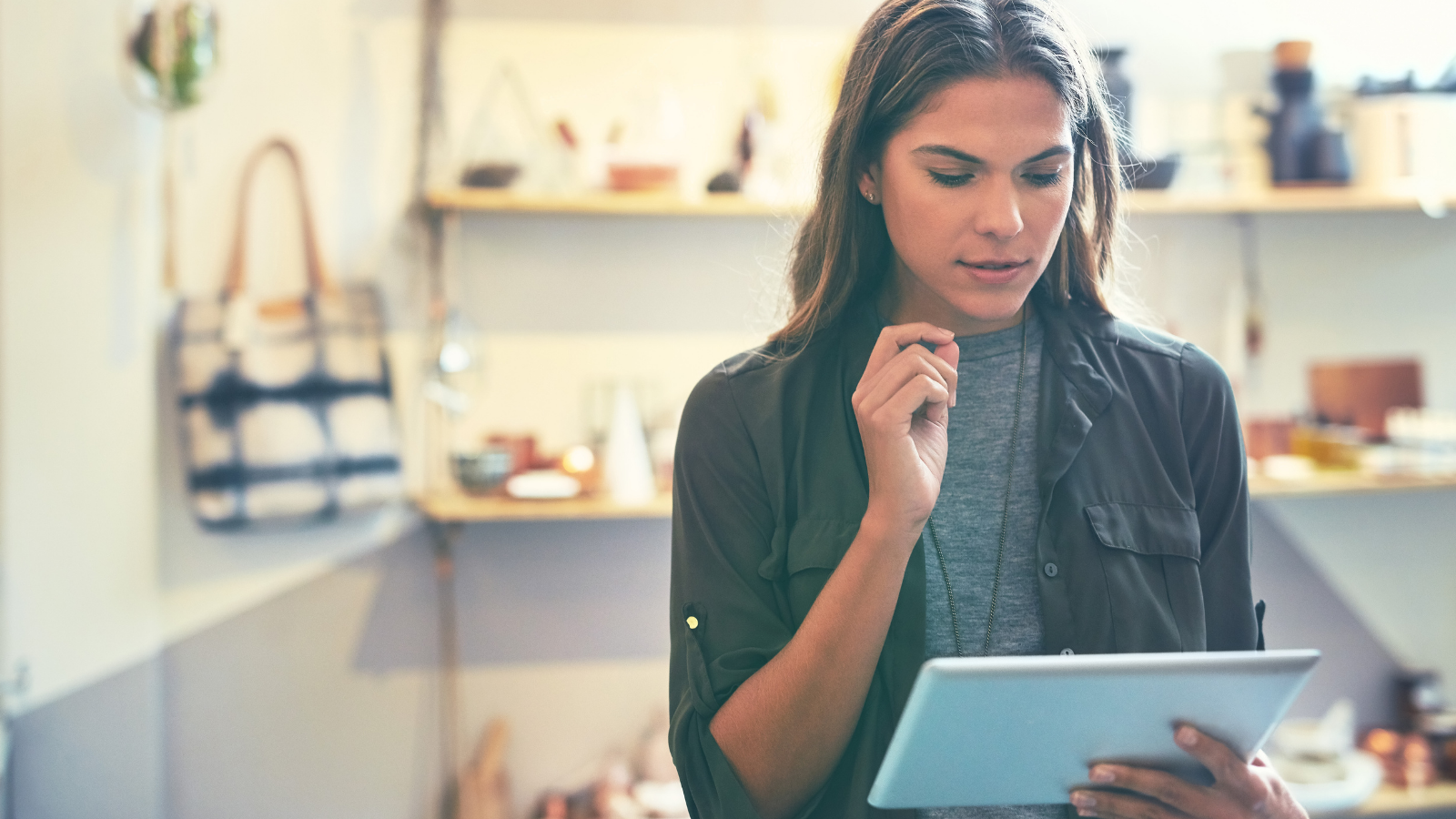 LeadG2's Weekly Roundup features some of the top sales and marketing blog posts, articles, and resources we've recently found online. We've complied some of our weekly favorites to help you advance in your career and build top marketing and sales teams. If we missed an article that you feel should be featured, let us know!
Featured Article
5 Best Features of HubSpot Marketing Hub
HubSpot is one of the biggest and fastest-growing CRMs and marketing automation platforms on the market. It's an all-in-one tool to help businesses grow!
Its software is robust in its capabilities, but that also means it can be overwhelming and underutilized by its customers. At LeadG2, we're proud to be a HubSpot Diamond Partner. Why does that matter? We have researched and tested many marketing automation platforms, and we believe HubSpot is best-in-class. We consider ourselves HubSpot experts and help our clients use the tool to its fullest capabilities. Our ability to help our clients succeed and have long-term success using this technology, is what makes us a Diamond Partner.

HubSpot software includes five hubs: Marketing, Sales, Customer Service, CMS, and Operations.
Each of these tools offer unique resources and cutting-edge technology to help businesses scale. The Marketing Hub offers different capabilities to each of the three levels (starter, professional, or enterprise) at which you can purchase. Let's dive right into what we consider the 5 best features on HubSpot's Marketing Hub. >>> READ MORE
More Sales and Marketing Articles Found Online This Week
23 Content Distribution Tips & Channels For Increasing Website Traffic – Databox

The Go-to Guide for SalesTech: Why It's Important, Key Trends, and How to Get It Right – Outreach

When a successful salesperson is questioned on what makes them stand out above the rest, most don't have specific answers.
The reason seems to be because these high performers are doing what comes naturally to them. These are not skills that can be taught or learned. It's about behaviors that "fire naturally" in client-facing sales situations.
Specific traits are sales accelerators. >>>READ MORE
- DON'T MISS