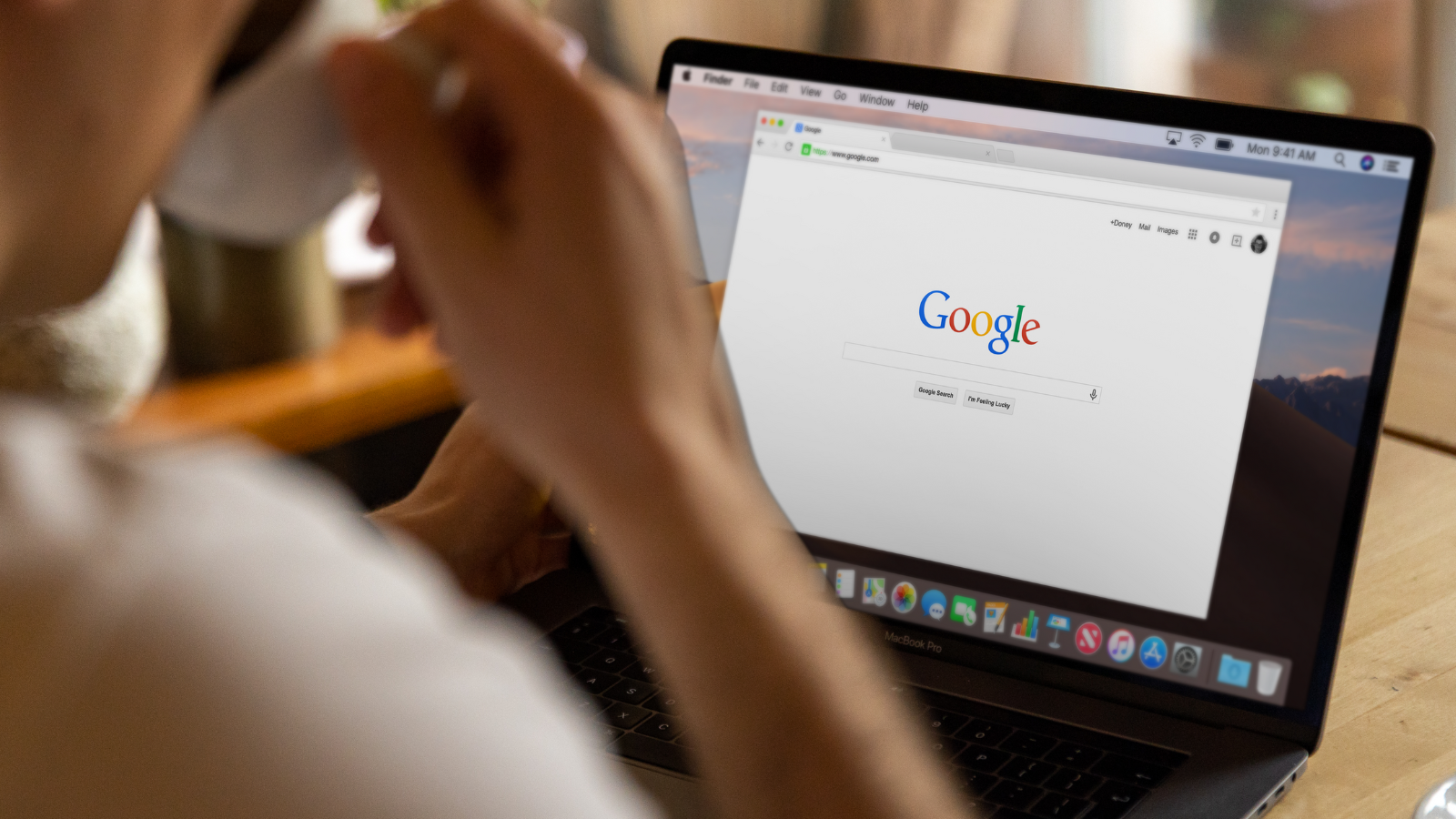 LeadG2's Weekly Roundup features some of the top sales and marketing blog posts, articles, and resources we've recently found online. We've compiled some of our weekly favorites to help you advance in your career and build top marketing and sales teams. If we missed an article that you feel should be featured, let us know!
Featured Article
FACT: There are over 3,000 HubSpot partners and four different tiers to choose from! And that's a lot of companies to sift through when you're looking for the right HubSpot partner agency.
By this time in your inbound marketing journey, you have educated yourself on the importance of inbound, you and your team have bought into the concept and the technology, and you see the need to apply the inbound methodology to complement your current marketing strategy… so what's left? Finding an agency to help guide you (or even just do it all for you!).
Here's a checklist you can use while "grading" all of your options to help your company pick the very best agency match. >>> READ MORE
More Sales and Marketing Articles Found Online This Week
Upcoming Virtual and In-Person Events Sales Professionals Should Be Attending – The Center for Sales Strategy
There are two underrated ways to quickly improve sales skills, grow networks, and grow both personally and professionally.
The first way is to read more quality books – and you can find several on this list.
The second way is to invest in yourself and attend conferences and events. Events designed specifically for sales professionals will not only help you grow and develop, but you'll gain insight into the future of the industry.
Listed in order by date, here are some upcoming virtual and in-person events for all sales professionals to attend in 2022. >>>READ MORE
- DON'T MISS