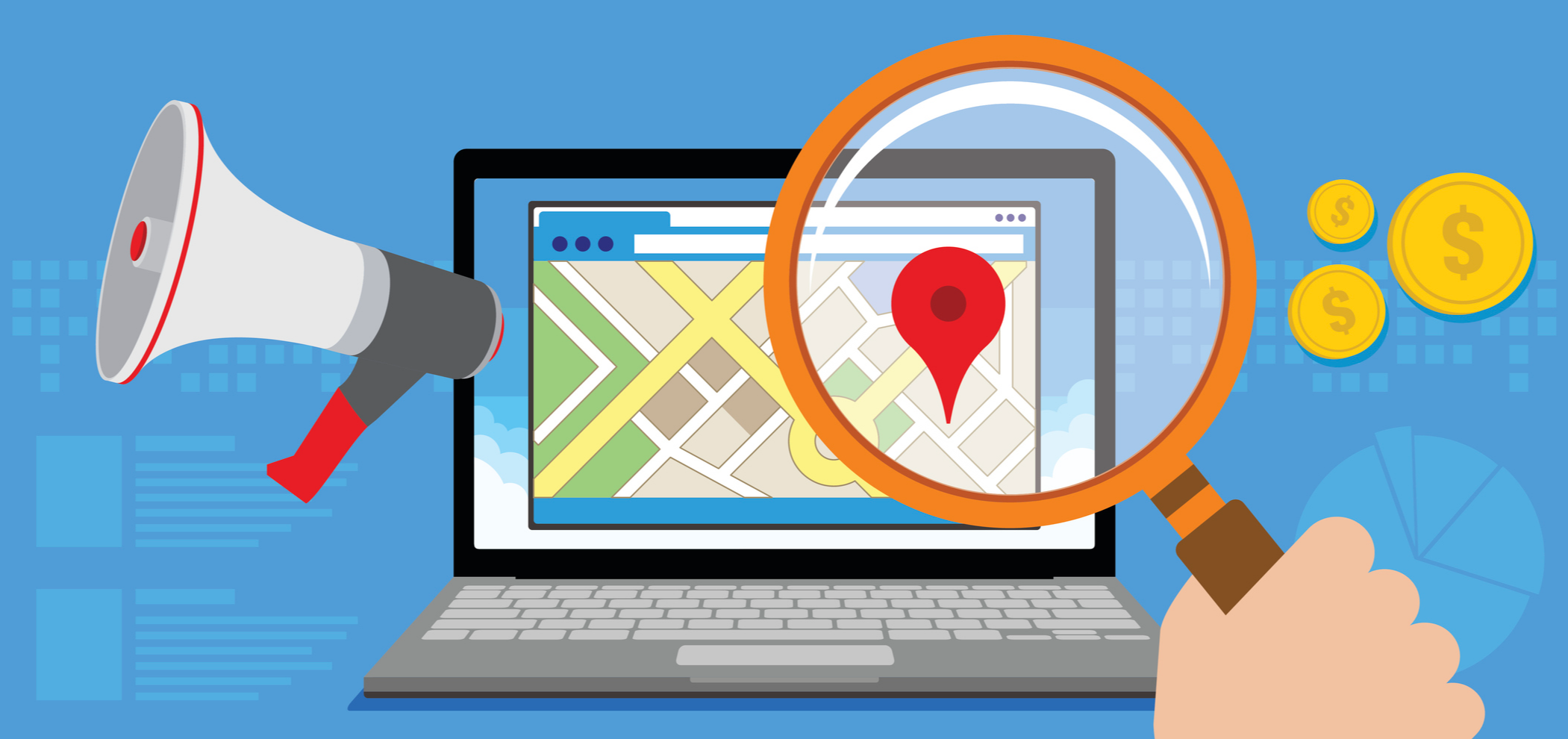 Looking for a business, product, or service? Need a good how-to video? Just "Google it." Google has made accessing the information we need readily available and easily accessible. Consumers can find businesses, services, and products with a click of a button and faster than ever before, making it vital that your business has an online presence.
Google, Yelp, and Bing are just a few websites that offer the ability to claim and manage your business(es).
Why is it Important to Claim Your Business on Google (and Other Sites)?
Here are five reasons it is important to claim (and manage) your business on listing sites like Google, Yelp, and Bing.
1. Claiming Your Business on Google is FREE
Google is used daily, and the number of daily searches is in the billions. Why would you not want to establish an online presence on such a powerful search tool? Especially if it's at no additional cost to you or your business.
2. Verified Business(es) on Google Help Establish and Encourage Consumer Trust
By claiming your business and adding service or product information, photos, hours, etc., it helps establish yourself as a credible business, and it can reassure the consumer when considering a purchase from your company. Also, in many cases, this is a consumer's first experience with your business, and it's critical that this experience is a good one and best represents the business you have built.
3. Expand Your Local Consumer Base
New-in-town or just visiting, Google gives those consumers the ability to find you. By having (and maximizing) your online presence, it could help to bring in new consumers and revenue that may never have found you otherwise.
4. Improve Your SEO Ranking
By claiming your business, you are adding information about your business (photos, links, and videos) that work like a map to guide and navigate consumers to your website, social media accounts, or online storefront. This is a great way to improve and increase your overall search rankings.
5. Get and Manage Online Reviews
According to a 2014 Survey, 88% of Consumers Trust online reviews as much as personal reviews. With statistics like these, it is vital to ensure a business is not only getting reviews but is also managing them. Negative reviews that aren't addressed can be detrimental to your business.
Ready to get started? For more information on how to claim your business on Google, click here. Once you claim your business, use these helpful tips to maximize your online listing:
Add images and videos of your office, products, or services. Images and videos have proven to be a very powerful way to showcase your business online. This is an opportunity for you to share your business with the public at no cost.

Include images and bios of your team members. This will showcase your team, and can aid in establishing trust with prospective clients and customers.

Embed your Google Map onto your website.

Ask customers to add reviews on your Google My Business page.

Add a business description and business hours.

Ensure your business is categorized correctly. This significantly impacts how your potential customers find you.
Don't stop here. Claim your business on Apple Maps, Bing, and Yellowpages. If you don't want to claim your business on multiple listing sites individually, consider tools like yext.com, moz.com, or any other similar listing management tool.