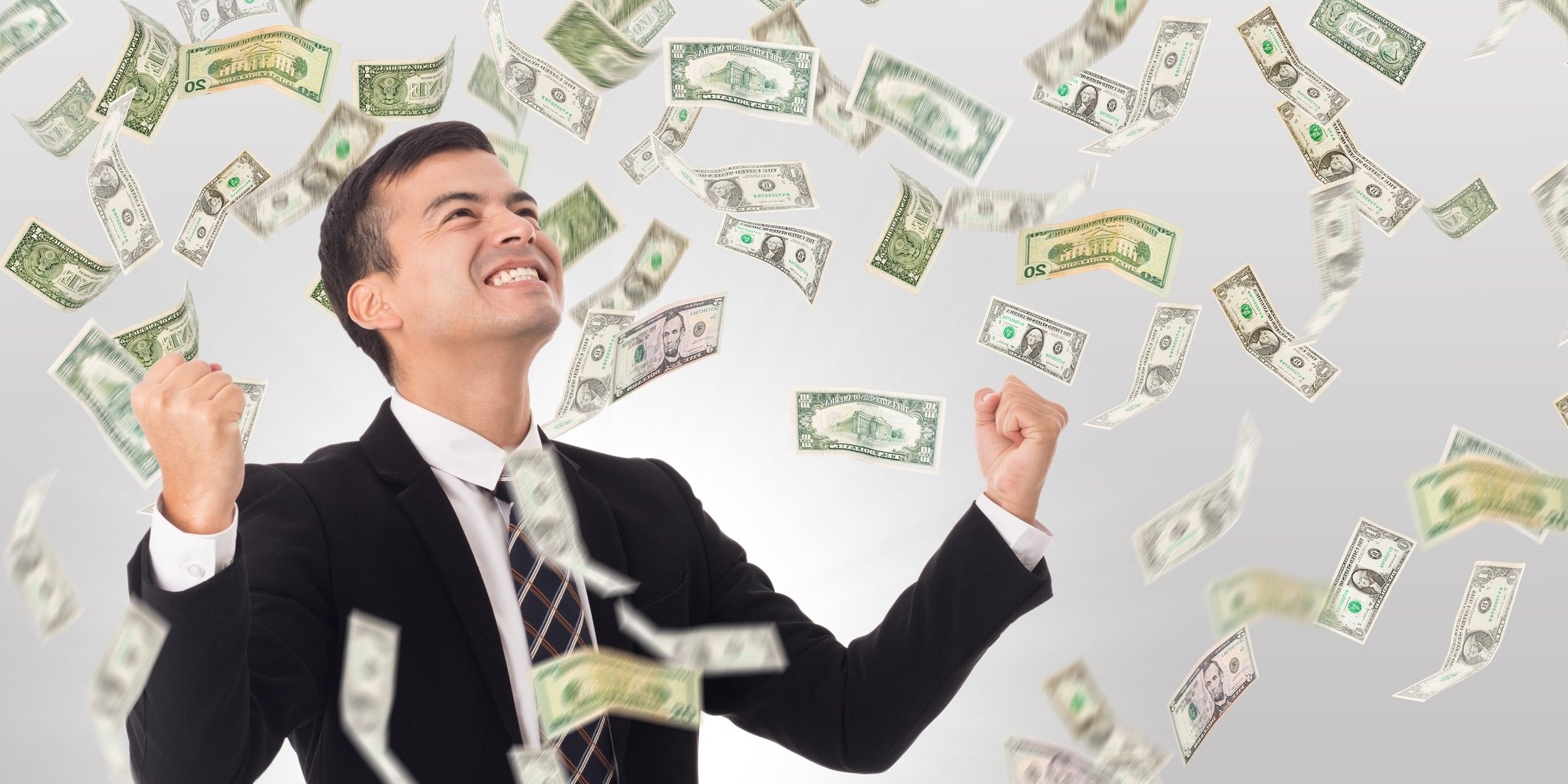 I spoke with a business owner recently about their revenue growth objectives. They were frustrated because the first half of the year didn't go as planned, and their new business revenue numbers were lagging behind the goals they set at the beginning of the year. They were very optimistic, however, that the second half of the year would be different. They were confident they would eventually exceed all their growth goals.
When I asked what they were basing this optimism on, they went on to tell me that they had just hired a new salesperson. And this was not just any salesperson. This was someone with deep connections in their industry and a network of relationships that could get them in front of the decision-makers at some of their most attractive target accounts. In fact, this salesperson was even bringing a few deals with them that they expected to close very shortly. They had hired a rainmaker.
I hope it works out for them. I've seen it work for other companies. But I've also seen it fail. It can be risky to pin the hopes of growing revenue on the LinkedIn network of one individual. Below are some of the pitfalls that often occur.
High Turnover
When you reach the end of their Rolodex, you also reach the end of the salesperson's tenure. Often salespeople with a rainmaker mindset lack the processes, skills, and experience required to generate new relationships and qualify new opportunities. They do great if a lead is teed up for them, but they may struggle if they don't have an existing relationship to leverage. Organizations that rely on the rainmaker model typically don't have the marketing infrastructure or sales support resources to properly support a new business development process. Consequently, their marketing plan is to always be on the lookout for the next sales savior.
Sales Pipeline Peaks and Valleys
When they're closing, no one is prospecting, and when they're prospecting, no one is closing. This can lead to wild swings in the sales pipeline and long dry spells between closed deals.
Missed Opportunities
Even the best salespeople can't be everywhere at one time. They're limited to one-to-one communication. They can only send one email, or have one meeting, or make one call at a time. Consequently, they tend to focus their effort only where they can manage all of the activity. That's usually at the bottom of the funnel. It's good that your BOFU leads are getting the attention they deserve, but what about the leads at the top and middle of the funnel? Will they be educated and nurtured? How will relationships with those leads be developed if no one has time to pay attention to them?
Success Isn't Repeatable or Scalable
It's great when a rainmaker model works, but what if you want to double your revenue growth goals next year? Will your rainmaker continue to deliver? Will you be able to find another one that can? Will there be plans and processes that you can replicate and scale to drive increased performance?
Rainmakers can be great short-cuts to growth. They can also be dead-ends. Be careful not to confuse someone who has industry connections with someone who has sales talent. And don't expect sales talent to take the place of a marketing strategy, lead generation, and sales processes.