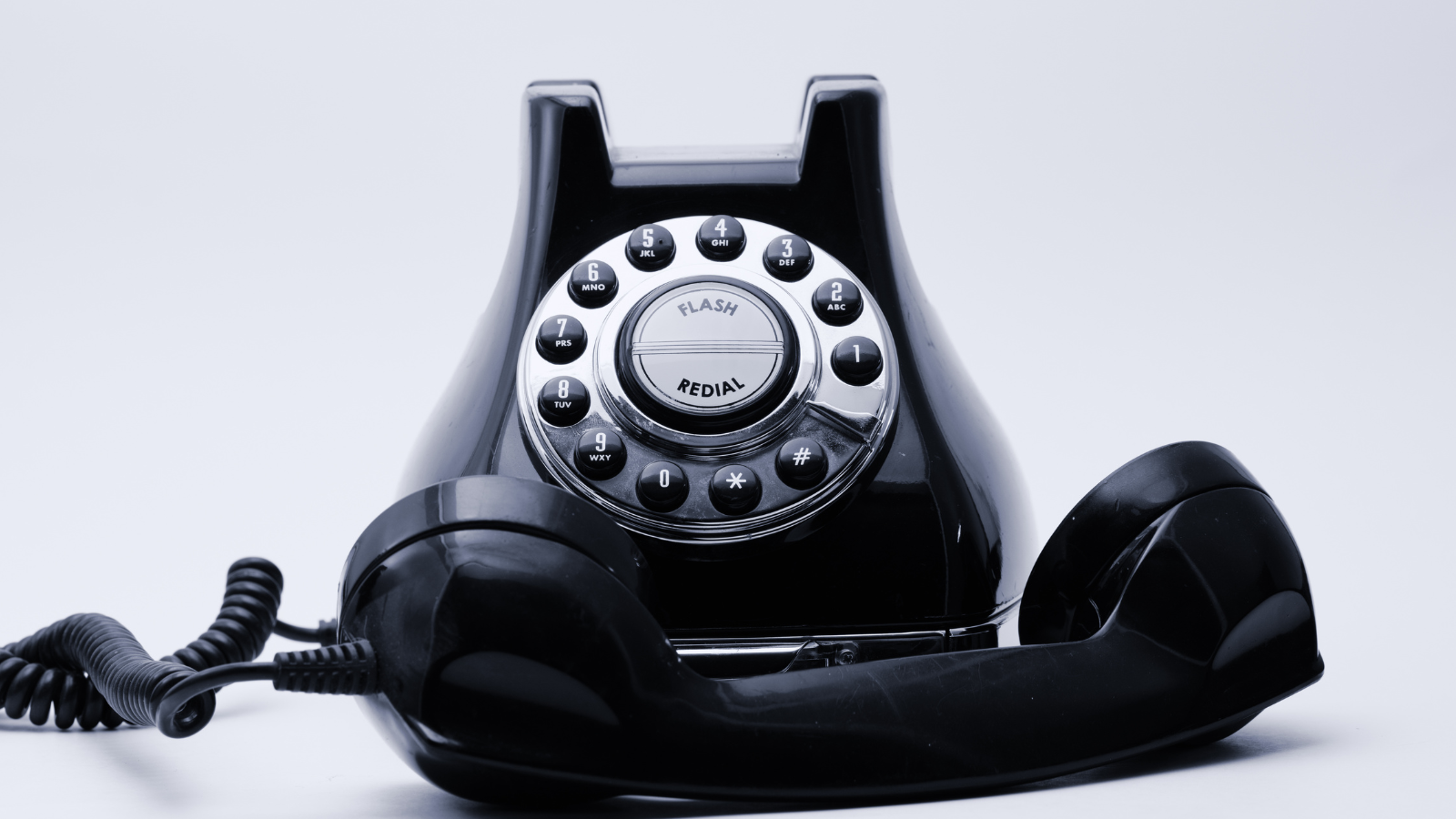 Prospecting for new business has never been more challenging. It's harder than ever to connect and engage business decision-makers to schedule that first discovery meeting. They don't answer your calls, respond to your voicemail messages, or reply to your emails. It didn't use to be this hard.
What's changed? Actually, a lot.
1. The Buying Cycle Has Changed
Buyers are doing self-education/problem-solving via online research and are not interested in getting 20-30 phone daily calls from sales reps trying to sell them something.

Has any thought been given to why your buyers aren't responding like they used to? Maybe you don't need a new salesperson or a new marketing message. Maybe it's time to rethink your entire lead generation strategy. The way people buy has changed, but the sales playbook of many organizations hasn't. They're still using the same prospecting tactics from 2005 or even 1995. But the buying process is no longer aligned with most sales processes. The salesperson is no longer in control—the buyer is.
2. More Competition = More Noise
Email messages are getting drowned out by a lot of noise. Inboxes are overflowing, and people can't keep up.
There is more competition than ever in media sales, and salespeople are running headlong into a supply-and-demand problem. Media salespeople know who their best prospects are, know what they spend, and where they're spending it—thanks to all the great software and technology we have today. But things have changed for the buyer. Our prospects know what their marketing options are (and there are a lot of them!), they have less need for salespeople earlier in the sales process, and they have many more salespeople calling them than ever before.
3. Prospects Are In Control of the Buying Process
Salespeople are no longer in control of buying process. At least 2/3 of the research and buying process is done before a salesperson ever gets involved.

The sales and marketing paradigm has shifted. In fact, today's buyers might be as much as 2/3 of their way through their buying journey before they talk to a salesperson. The internet has enabled buyers to self-educate and research solutions to their business problems. Buyers don't want to be sold to. Instead, they are seeking subject matter experts. They don't want to talk to just another salesperson, but they will talk to someone they perceive to be a thought leader.
4. Your Phone Calls are Sent to Voicemail
Your prospects don't answer their phones or return calls like they used to because of voicemail and caller ID.

Prospects simply don't answer the phone or respond to emails like they used to. It can make prospecting a very frustrating experience. But it can be equally frustrating for the buyer. No one likes to have the day interrupted with unsolicited calls or emails.
5. People Don't Want to be Sold. They Want to be Educated.
Prospects aren't looking for a package-peddling salesperson, but rather a thought leader and subject matter expert that can help them to solve their problems.
Most of you already know this. We know that the buyer has the power now. The salesperson has much less power than he or she did 10 or 15 years ago or even 2 years ago. The buyer has almost every piece of information needed at his or her fingertips, day or night. As buyers (whether of advertising or new shoes), we can find what we need, see prices, read reviews, look at star ratings, examine pros and cons lists, dig into research reports… the list goes on. As sellers, the question then becomes, "Are you part of that conversation? Are you delivering content and information to the buyer or are you just waiting for them to find you or ask for it?"
Remember—no business, industry, or market is exempt from this. Whether you're in media sales, work for a software company, or sell cookies, it doesn't matter. The buyer has the power, and you are not exempt. Prospects are going to find what they need either from you… or from someone else.
*Editor's Note: This blog has been updated since its original publish date.