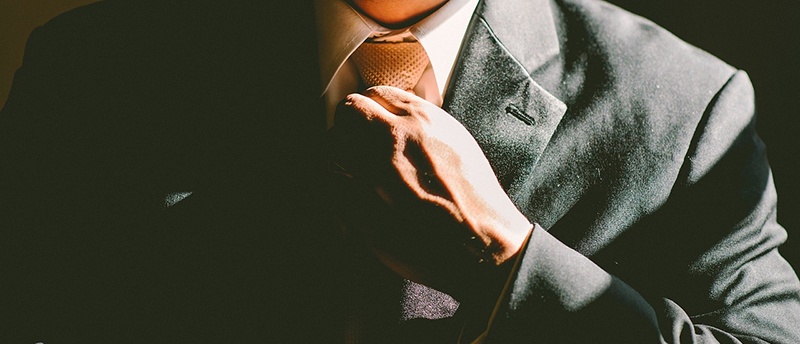 We often think of B2B and B2C as worlds apart, but as a colleague recently said, "Either way, you're selling to a person." And that's the truth — whether the buyer is purchasing an iPhone or a consulting service, the buyer is a person with emotions, goals, and desires. Here are 3 things B2B marketers can learn from their counterparts in B2C.
Make your prices easy to understand. Yes, coaching, training, software, and other business services are more complex than a tech gadget. But B2B companies aren't doing themselves any favors by hiding their pricing or making it so complicated that prospects worry that they're not getting a fair deal. Do as much as you can to simplify your pricing, and take advantage of charts and graphs, breaking pricing down for different markets or verticals, as the case may be for your business.

Give a little bit away. Everyone loves free samples. And samples sell, which is why you'll find vendors at every farmers' market offering you goodies. Brainstorm for ideas on what you can give away — maybe it's as simple as an eBook or a free 1-hour training session. When prospects get a taste of what you have to offer them, they'll realize what they're missing. Prospects need to be able to visualize what their lives will look like when they're using your product or service, and it's much easier for them to do that when they have experience with it.

Be human. Too often B2B marketers act like they're selling to a faceless entity. But your prospects aren't faceless any more than you are. People buy from people, and the more human you can make your marketing, the more prospects will be able to relate and be drawn to respond. Make your brand's voice professional but warm, and connect genuinely each time you interact with prospects.
As a B2B company, don't forget that you're selling to real people. And take advantage of the insights that B2C marketers have gained, applying those insights to your own marketing.