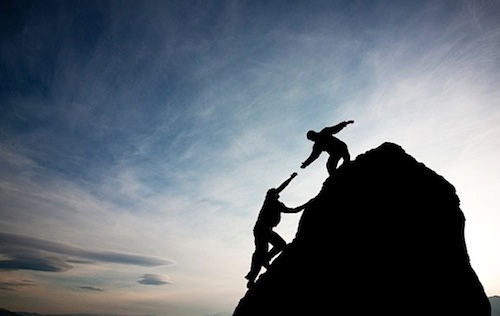 Inbound Marketing Can Make Your CPA Firm's Rising Stars Rise Faster and Higher
For senior partners and HR Directors, there's no sound quite as disheartening as that of the door closing behind a rising star for the last time as they leave your firm for greener pastures.
You went though the process of GIVING THEM MORE—more salary, benefits, a bigger office, a promise of a supervisory role, a parking space, vacation—and that didn't work. You laid out a step by step plan and path to partnership, and talked up the promises of being a partner, but somehow the costs of those 70 hour weeks and all work/no play realities just didn't warm the cockles of their heart. Maybe you took all of the "How to Manage a Millennial" training (hope you got some CPE) but lost your edge when the baby boomer in you leaked through during your discussions.