A recent article by SEO Guru Rand Fishkin on the Inbound.org website got me thinking more about how Facebook is following a strategy similar to Google AdWords, how that impacts businesses, and what you should be doing about it. The article in essence said that you shouldn't be too worried about Mobilegeddon (as the new Google mobile optimization algorithm has been dubbed by some pundits), but what you should be worried about is the latest changes to Facebook's algorithm.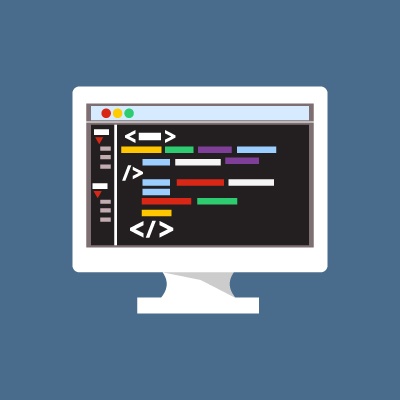 Over the past few months, Facebook has been overhauling its formula for determining what content shows up in users' timelines, and this is having a big impact on those companies that have tried to grow their "likes" or followers organically. Such companies have been thinking that everything they post will be shown to 100% of those that "like" their company. Fishkin says that, in reality, Facebook posts are reaching about 2% of those that like the page (even less if it's a direct link to a blog post). This is a huge problem for those who have invested time and resources into trying to build up these likes and followers because it now amounts to a lot less—98% less!—than it used to.
Yes, the "freebies" have been chopped by 98% in an effort to get companies to purchase their access instead. Both Facebook and Google now want you to pay to play.
How Reach on Facebook Relates to the Google AdWords Model
Facebook's sponsored reach ("boosting posts") is similar to the tried and true method that Google uses: AdWords. You can boost a post just like you can pay Google to appear in a search result, but as soon as your money runs out, your reach goes away.
The recommendation we have is to grow your Facebook audience organically (and your organic search presence) as much as possible, but also spend money on Facebook's boosted posts (and Google's AdWords) while you are building your organic reach. Once you start to cultivate a big enough following on Facebook that you are getting some effective reach or your organic results are showing positive returns you can back off your reliance on paid means and put more effort into your organic growth.

The last thing you want to do is depend on Facebook ads and Google Adwords month in and month out. This can get very expensive and might not be the best use of your marketing budget. Why buy or rent something when you can get it for free? Well, in this case, growing and obtaining a solid organic following on Facebook or within Google takes time and effort so you are paying with your blood, sweat, and tears. Even though it's difficult to cultivate this organic growth, it's yours to keep. But be warned… the Google and Facebook algorithms are always changing so make sure that you are producing the best content possible for your target audience and you can't go wrong.
See also: