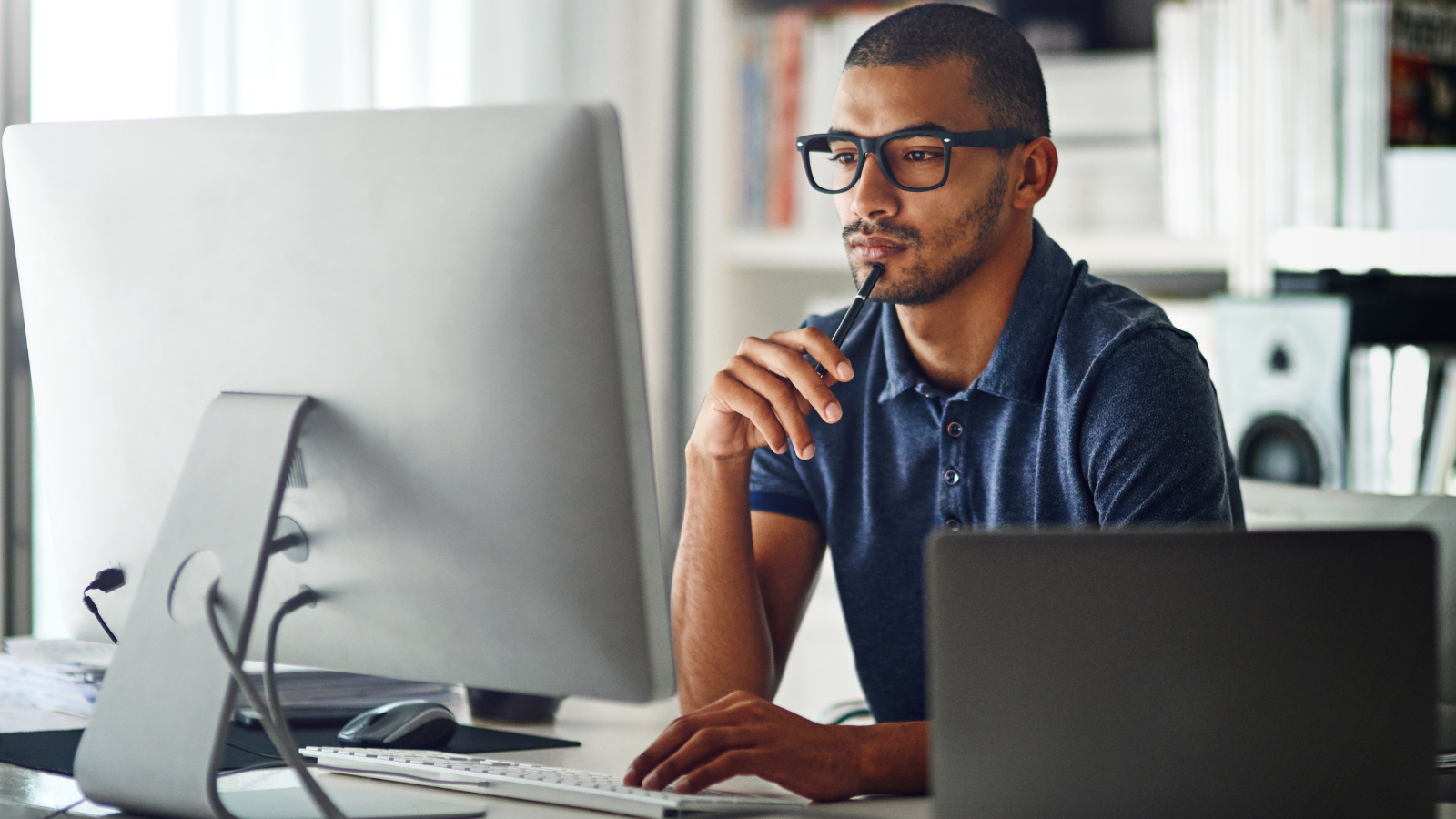 LeadG2's Weekly Roundup features some of the top sales and marketing blog posts, articles, and resources we've recently found online. We've complied some of our weekly favorites to help you advance in your career and build top marketing and sales teams. If we missed an article that you feel should be featured, let us know!
Featured Article
Time and again, blog posts have proven to be one of the top ways for customers to find you on their own terms. They also allow you to establish your brand as a trusted expert in your field. However, a common oversight people tend to make is creating blogs and then simply letting them fade into the ether after they hit "Publish."
That strategy of "set it and forget it" is the last thing you want to do with your blog. Below, you'll find a breakdown of the whys and how of updating the blog content you already have on your site. >>> READ MORE
More Sales and Marketing Articles Found Online This Week
User Intent: Understanding How People Search & Why It Matters
– Brafton

Search engine optimization — when it's at its best — is about more than just putting a word on your website and hoping a potential customer types that word into a search bar. If you're ready to start performing high-level, real-deal SEO, you have to master the advanced concepts driving the field. One of these essential factors: user intent.
If you know the user intent behind a search query, you're not just asking what people are searching for. You're also figuring out why they're performing that search at that time. What do they expect to find? What are they hoping to accomplish? Can your company provide the answer that customers are seeking, making them stick around on your website? >>>READ MORE
How to Learn Customer Pain Points
– HubSpot

Ever spent time with a prospect who didn't buy? Of course you have.
Is it fun? No, it is not.
Selling to people who can't or won't buy is a huge drain on your sales productivity, budget, and team.
Top two-percenters need to spend time only with prospects who need your help, want your help, and are willing to work with you to solve their problems.
Your prospects need to have authority and money, but having business pain trumps both. If your prospects don't have business pain, they have no need. And without need, there's no hope for a sale. It's up to salespeople to ask effective sales questions and uncover business pain as quickly as possible. >>>READ MORE
5 Ways to Increase the ROI of Your Sales Enablement Efforts
– Customer Think

Making the sales process easier and quicker while helping your sales team to achieve their goals will free up more time for closing deals, which in turn will drive revenue growth for your business. That's the goal of sales enablement (or sales engagement). It encompasses all the efforts your sales team goes through to make a sale and effectively provides your team with the resources they need to win more deals.
According to HubSpot's 2021 Sales Enablement Report, 40% of sales leaders expected to miss their revenue targets this year. This is a good indicator that sales enablement efforts are not only necessary for growth, they are crucial for survival.
These 5 tips will help you to do sales enablement right, and increase the ROI of your sales enablement efforts. Sales enablement is an investment as it helps to increase your overall revenue growth. >>>READ MORE
According to a LinkedIn report, women represent 39% of the workforce in sales – and only 21% of Vice Presidents in Sales are female.
The State of Women in Sales report shows that the sales industry has the second largest gender equity gap in America. Why aren't more women in sales?
Aside from being a demanding career, sales professionals are up against a lot of biases accusations such as being "manipulative," "pushy," and "dishonest." Women are often preconceived as being too emotional for a sales career. But we're here to debunk that myth. >>>READ MORE
...And Don't Miss An Episode of Sell Smarter. sell faster.
Don't miss another episode of Sell Smarter. Sell Faster., our weekly livecast focused on sales growth and hosted by Dani Buckley, VP/GM at LeadG2. Viewers can expect fresh insights, strategies, and real-world examples that will help business leaders take their sales performance to the next level.
- DON'T MISS