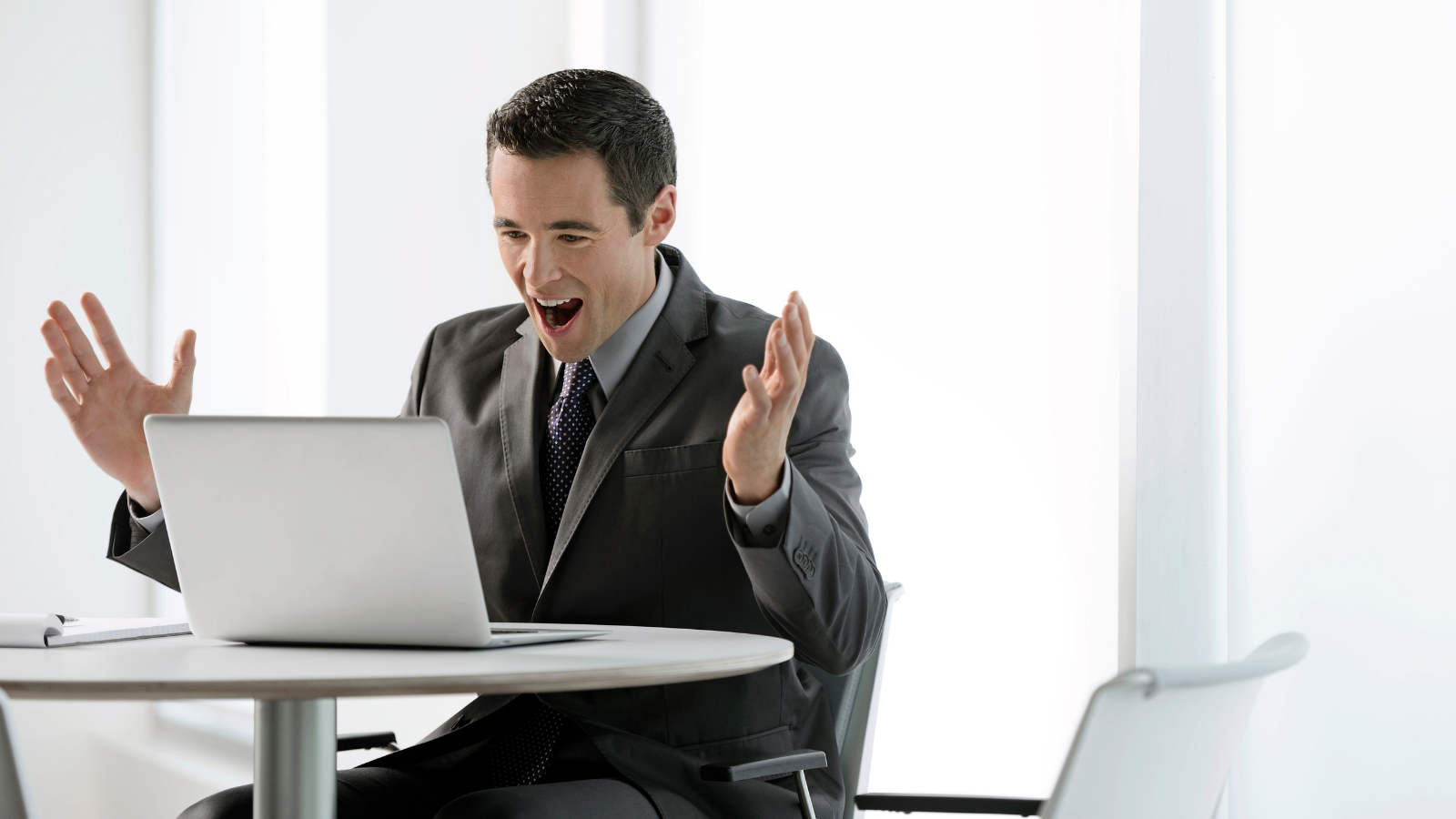 LeadG2's Weekly Roundup features some of the top sales and marketing blog posts, articles, and resources we've recently found online. We've complied some of our weekly favorites to help you advance in your career and build top marketing and sales teams. If we missed an article that you feel should be featured, let us know!
Featured Article
Throughout the years of working with multiple industries, we've identified four phases of inbound marketing where B2B companies could use some help. Theses four phases are:
Companies That Haven't Started (Learning Phase)

Companies Just Starting Out (Planning Phase)

Remodeling (Refining Current Activities)

Overwhelmed (Giving Up)
In this post we're focusing on the fourth phase of companies needing help with their inbound marketing program, Overwhelmed (Giving Up). Check out these tips. >>> READ MORE
More Sales and Marketing Articles Found Online This Week
Are Employees More or Less Productive Than They Were in 2020? How Marketers Can Navigate [New Data]
– HubSpot
Amidst the stresses of 2020, you'd be hard pressed to find a manager who didn't make exceptions for her employees as they settled into this "new normal".
But now, as we near the end of 2021, most of us have fully adjusted. I've ordered an at-home monitor and standing desk; my teammates and I regularly touch-base during our weekly Zoom meetings; and, in some respects, I'm more productive at home than I ever was in the office. ("Meet at the Smoothie Bar?" "Sure! Be there in five.")
Which leads me to question: Are employees more productive now than they were in 2020? And, if they're not, how can leaders respond to this potentially long-term shift in productivity levels?
Here, we conducted a survey to determine whether employees have become more or less productive than they were in 2020. We also asked respondents whether their work environment impacts their productivity — plus, how managers can boost their team's productivity in the current landscape. >>>READ MORE
3 Indispensable Pieces of SEO Advice for Beginners & Clients
– Search Engine Journal

The biggest mistake I see SEO newbies make is what I call the "quest for the right way."

Passionate newbie SEO professionals, drunk with visions of the possible traffic, sales, and money that should follow a number one ranking for a high-value keyword, spend hours reverse-engineering the search engine results pages looking for a magic bullet that will push their site to the top.

The SEO industry is full of personalities that require validation. These personalities have to "be right." The problem is that, in our industry, it's not always possible to know who is right. In fact, I'd venture to say that there is more than one way to be right — and a lot of ways to be wrong — when it comes to SEO.

So when those new to the industry look to their established peers for advice, they are often presented with seemingly contradictory viewpoints where all parties think that their way is the "right" way. >>>READ MORE
Back to the Future with First-Party Data
– Convince & Convert

For 20+ years now, digital marketing has been riding high on the promise of detailed user information: Who they are, where they live, how often they click, how long they stay, their email address, etc. You were about to sync it up with third-party data, run some programmatic initiatives and you have pretty much all you need to know about your customers.
But now, your customers are on to you and their personal data–and they've grown wary of it. Too much of a good thing has caused backlash and industry heavy hitters like Apple and Google, among others, are listening to their users and effectively putting the clamp down on privacy.
By 2023, cookies will be all but gone and Apple's privacy measures are about to take a serious foothold.
These changes have already begun to make waves in the digital marketing space and some might even say it's causing the industry to go backwards. Back to first-party data! >>>READ MORE
As Facebook battles a new PR crisis in the wake of the recent Facebook Files investigative report series, the company is also seeking to provide more transparency into its processes, and oversight as to how its systems decide what people see in their News Feed every day.
Earlier this year, Facebook published a new explainer on how its News Feed algorithm works, covering key ranking elements that dictate reach. And today, Facebook has shared another distribution overview, this time looking at the types of posts it looks to limit in the Feed, which don't break its rules, necessarily, but will see less reach, for various reasons. >>>READ MORE
The idea that you should "do unto others as you would have them do unto you" dates back at least to Confucianism (551 BC) and has precedents in nearly every religion.
It makes sense, doesn't it? Treat people with the same kindness and respect that you would want to be treated with yourself… and don't do things to people that you wouldn't want them to do to you.
Simple and true, this Golden Rule is one of those kindergarten lessons that guides us to interact better with others.
Except when it doesn't work. >>>READ MORE
...And Don't Miss An Episode of Sell Smarter. sell faster.
Don't miss another episode of Sell Smarter. Sell Faster., our weekly livecast focused on sales growth and hosted by Dani Buckley, VP/GM at LeadG2. Viewers can expect fresh insights, strategies, and real-world examples that will help business leaders take their sales performance to the next level.
- DON'T MISS