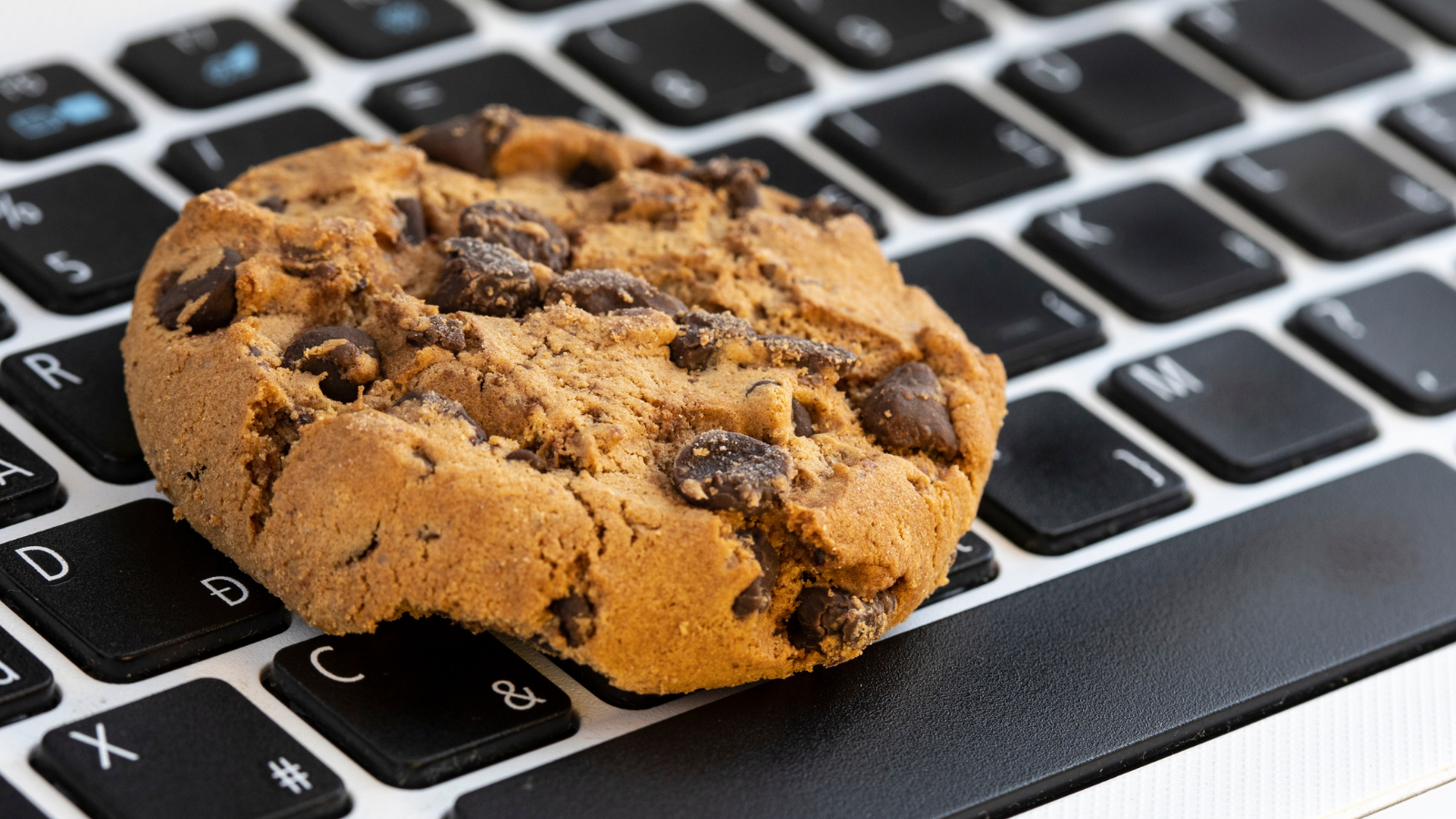 LeadG2's Weekly Roundup features some of the top sales and marketing blog posts, articles, and resources we've recently found online. We've complied some of our weekly favorites to help you advance in your career and build top marketing and sales teams. If we missed an article that you feel should be featured, let us know!
Featured Article
This time of year, many organizations start turning their attention to the new year. Why don't they wait until January? What's the rush?
These organizations understand that setting goals isn't enough. Growing their business and meeting revenue targets requires planning. Goals without a plan are just wishes. If you wait until January to start planning, then you'll already be behind. Now is the time to put your sales and marketing strategy under the bright lights and give it a thorough assessment.
But what's that assessment look like? What should you be reviewing? What questions should you be asking? Every organization is different, but here are a few topics you should cover and questions that will get your discussion started. >>> READ MORE
More Sales and Marketing Articles Found Online This Week
5 Steps for Marketers to Prepare for the Coming Cookie Disruption
– Marketo

Marketers have been tracking website visitors, logins, shopping carts, and more with these cookies. But lately, cookies, these tiny text files with small pieces of data, are in real danger. Google announced the end of third-party cookies on its Chrome browser. Many marketers have shown worry about the same message.
To set the record straight, Google won't replace third-party cookies with new individual user tracking, and it also intends to remove support for third-party cookies. For years, marketers have been using cookies for efficiency and productivity. But when Google announced its plan to cut out the third-party cookies from the Chrome browser by 2022 — it came as a shock to many. >>>READ MORE
10 Common KPI Mistakes Companies Make and How to Avoid Them
– Databox

Sometimes, it feels like you've been trying to make a cake without a recipe. Your ingredients are all over the place and you're not sure what you're supposed to use. Or how much of it.

You probably know by now that there are metrics and KPIs a business needs to track and analyze to generate results – new leads and subscribers, sales, or, ultimately, revenue.

But getting your KPIs right is easier said than done.

We get it. Everything feels equally important, you're not sure what metrics to choose as your priority, and even after you decide what to track, you have no idea if it's achievable or really relevant for your goals.

Well, our goal is to help you achieve yours. That's why we asked over 30 experts to share their experience: what are the most common KPI mistakes they've seen in companies, and how can you fix them? >>>READ MORE
4 Lessons to Learn From These B2B Inbound Marketing Examples
– Alexa

Have you ever visited a company website or social media channel and something caught your eye in an unexpected but delightful way? Whether it was a cool video or fancy infographic, the content captured your imagination in a way that other brands don't. Maybe it quickly solved an issue for your business or perhaps sparked ideas around how to improve it in general.
This is the power of well-executed inbound marketing. It grabs someone's attention in a unique way and forces them to stop right in their tracks. Inbound marketing is especially useful for B2B brands whose customers are busy business stakeholders. Their tight schedules don't leave a lot of room for rummaging through mountains of marketing material, so you need to captivate them quickly.
To get a business's attention as a B2B brand, you need to think outside the box. To help, we've compiled a list of key lessons from four inbound marketing examples you can implement for your own business. >>>READ MORE
More than 80% of organizations use metrics to determine how well their content is performing, according to Content Marketing Institute's 2021 report. This shouldn't come as much of a surprise because any good marketing tactic has to be measured consistently in order to ensure its effectiveness.
However, in this same report, marketers expressed reservations about whether their content efforts led to any actual sales. They were tracking consumer interest, but whether that interest yielded conversions or not was something of a mystery for many.
Over the past year, as trade shows and conferences have been put on hold, content has become an increasingly important part of many organizations' marketing strategies. However, if business leaders can't tell whether content is making a real difference in revenue, then content might never reach its full potential as an integral marketing tool. >>>READ MORE
Top 5 New Trends in Sales You Have to Consider for Your Business – The Center for Sales Strategy

Successful sales is a difficult multi-level process that requires a lot of effort, knowledge, and attention. Sometimes methods and approaches that showed good results in the past don't work anymore.
In this case, there's a need to search for something new and reliable, something that will rescue the situation. That's why it's important to follow sales trends and consider using new features before competitors. It always helps to be one step ahead and earn the reputation of the leader.
In this article, we'll take a close look at 5 new and already popular eye-catching trends in sales. >>>READ MORE
...And Don't Miss An Episode of Sell Smarter. sell faster.
Don't miss another episode of Sell Smarter. Sell Faster., our weekly livecast focused on sales growth and hosted by Dani Buckley, VP/GM at LeadG2. Viewers can expect fresh insights, strategies, and real-world examples that will help business leaders take their sales performance to the next level.
- DON'T MISS