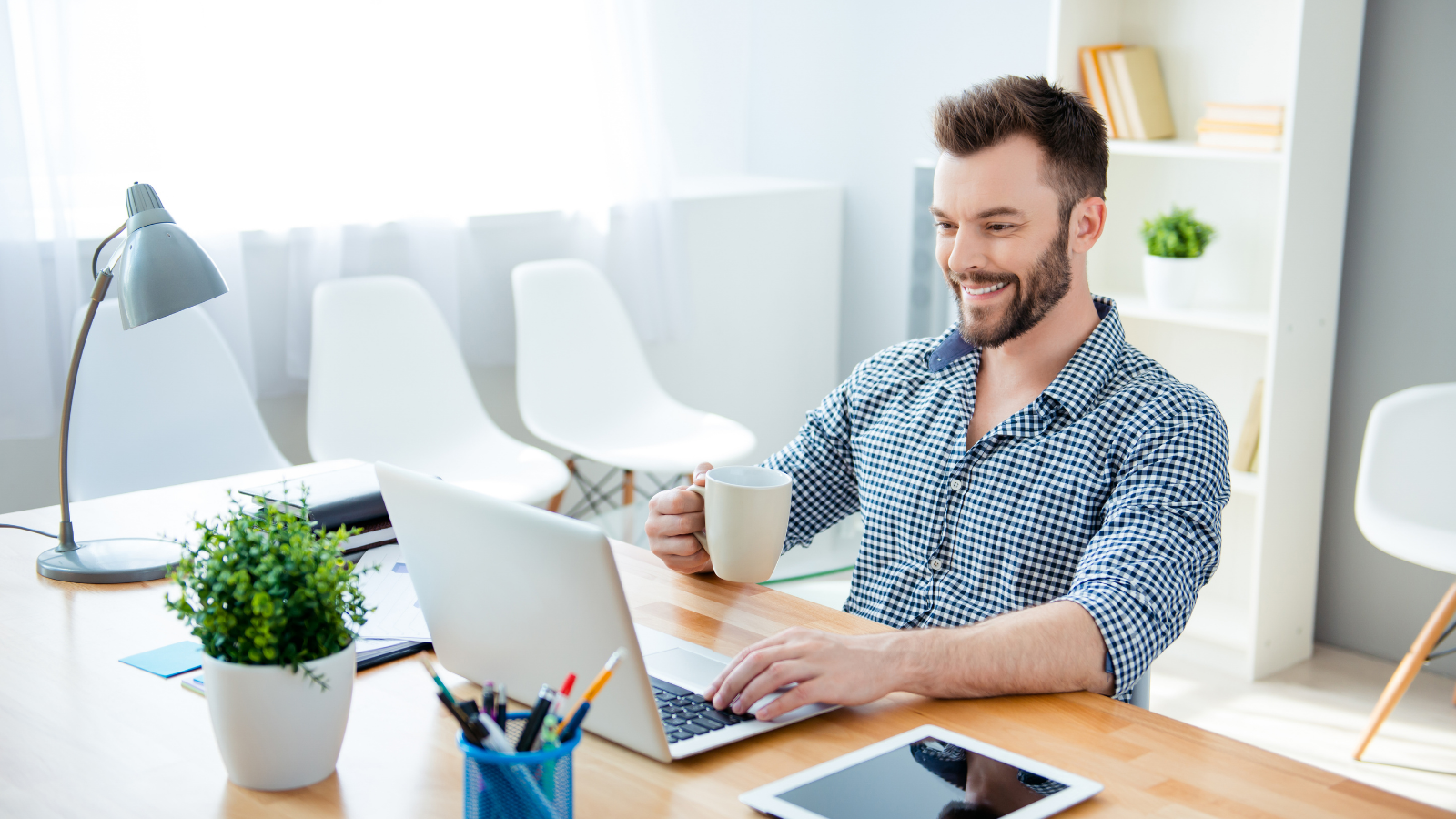 LeadG2's Weekly Roundup features some of the top sales and marketing blog posts, articles, and resources we've recently found online. We've complied some of our weekly favorites to help you advance in your career and build top marketing and sales teams. If we missed an article that you feel should be featured, let us know!
Featured Article
HubSpot for Sales: The Top Questions We Hear from Sales Managers Answered [VIDEO]
I've been using HubSpot to support my sales process for 6 years. It's the most valuable tool I use every day. It makes me a better salesperson.
When I tell this to sales managers they're intrigued and have a lot of questions.
These are the top 3 questions we receive from sales manages concerning HubSpot. >>> READ MORE
More Sales and Marketing Articles Found Online This Week
9 Proven Strategies for Improving Your Email Click-Through Rate (CTR) – Databox

Why B2B Companies Need To Think About Content Marketing Beyond Lead Generation – Forbes

Stop Spending Time With Lousy Prospect: 3 Criteria to Help Qualify Your Prospects – The Center for Sales Strategy

Many sellers struggle to develop new customers. Often this has less to do with the seller's ability to sell, and more to do with the seller's ability to select quality prospects.
Some prospects are better than others, and qualifying them will help determine which of the prospects should be pursued and which prospects should not.
As you search for ideal prospects (future key accounts), use the following criteria to determine which current clients have the greatest potential for growth and deserve the most time and attention. >>>READ MORE
- DON'T MISS