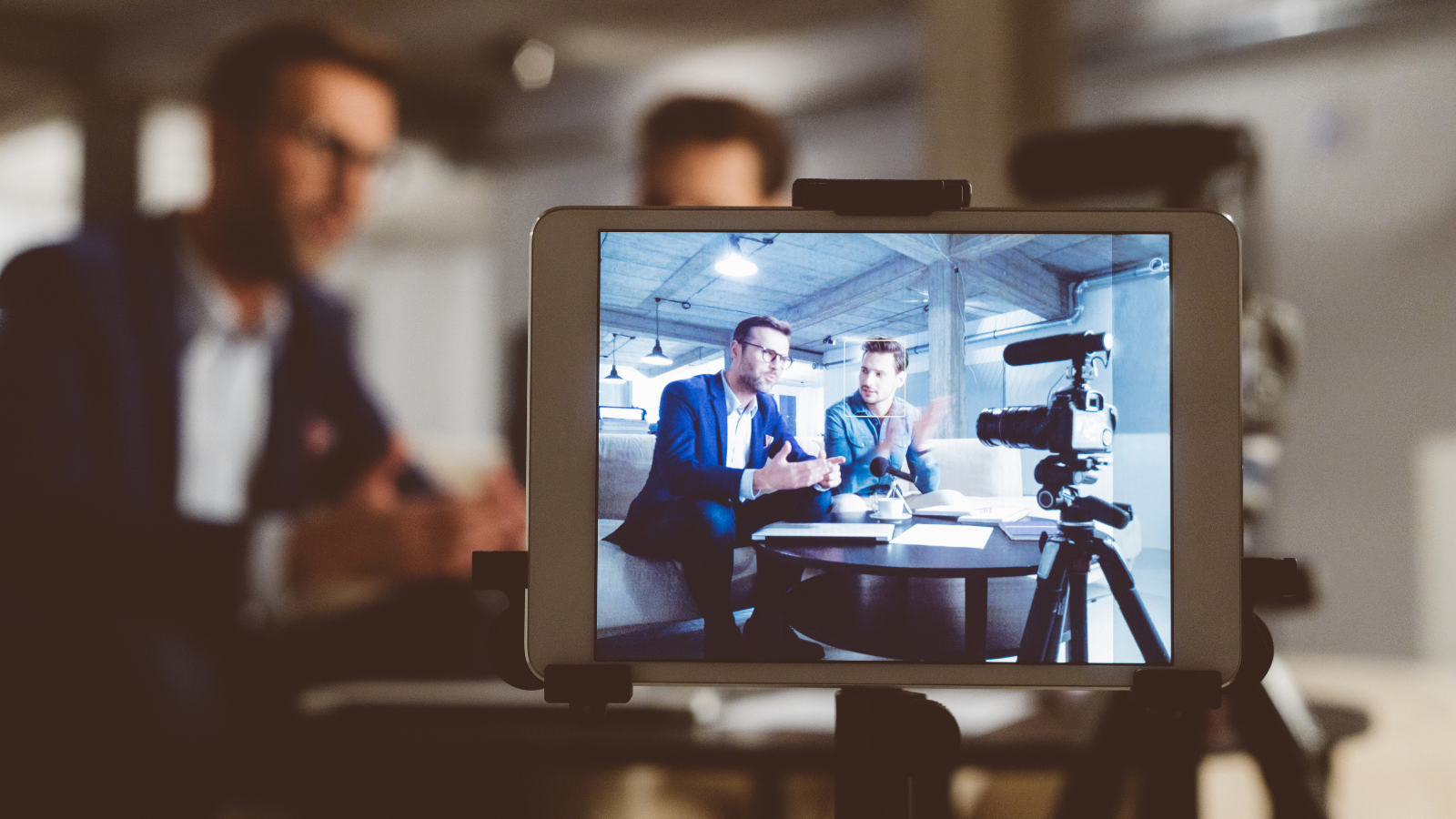 LeadG2's Weekly Roundup features some of the top sales and marketing blog posts, articles, and resources we've recently found online. We've complied some of our weekly favorites to help you advance in your career and build top marketing and sales teams. If we missed an article that you feel should be featured, let us know!
Featured Article
Social media marketing is at an all-time high. Nothing can touch email's ROI. And marketers are spending more dough than ever before on content marketing.
HubSpot recently asked 1,500+ marketers around the world about their marketing plans for 2021. After a tumultuous 2020 (and beyond), it's clear that marketing, sales, and customer service priorities have shifted for the future.
This blog post highlights our key insights from HubSpot's State of Marketing 2021 report to help guide your marketing strategy in the coming year. Let's dig in! >>> READ MORE
More Sales and Marketing Articles Found Online This Week
How to Approach Inbound Video Marketing vs. Outbound Video Marketing
– Lemonlight
At its core, marketing is all about finding customers. However, if you've been marketing products or services for a while, you know the reality can be more complex than it sounds. How you find those customers is what it's all about, and there are seemingly endless ways for you to find customers, generate interest, and increase sales.
Inbound video marketing and outbound video marketing are two strategies that can be effective, but they have different goals and constraints to consider. First, it's important to understand the differences between inbound and outbound marketing in general. >>>READ MORE
20 Tips to Write Catchy Email Subject Lines [+ Examples]
– HubSpot

No matter what they say, people do judge emails by their subject lines.
In fact, 47% of marketers say they test different email subject lines to optimize their emails' performance. That's why it's so important to craft subject lines that are compelling enough to get people to click through.
While they may seem like a small part of your message, they're one of the very first impressions you have on your email recipients. And, they're a marketer's ticket for standing out in a crowded inbox.
Do you want your email content opened, read, and clicked? It all starts with the subject line. Read on for some tried-and-true tips to help jazz up your subject lines and boost your email engagement. >>>READ MORE
Try These Four Quick-Hit Options To Make Your Sales Enablement Efforts Visible
– Forbes

Sales enablement can often be a squirrelly thing to quantify. For starters, most practitioners are compensated via the same mechanisms — quota attainment, deal size, sales cycle — that are deployed to reward just about everyone in the direct sales hierarchy: leaders, coaches, overlays, managers, and, of course, the reps and partners they support.
But there's a distinct difference between how you compensate and how you should evaluate employees and leaders who are not directly quota-bearing. Sorting out the causal and corollary relationships between enablement efforts and truly related impacts is an essential component of legitimately identifying enablement's direct contributions to a B2B sales organization. If you're in a hurry, however, here are four suggested shortcuts that new (or highly pressured) sales enablement leaders should consider. >>>READ MORE
If it wasn't clear that most on-air personalities struggle with what to do on their shows' Facebook groups or Twitter feeds, it certainly became so after Jacobs Media's recent survey of air talent found only one-third consider their social media skills to be 'excellent.'
Hosts for whom communication on social media has become second nature tell Inside Radio that engaging with listeners on social sites should be a natural extension of any personality's on-air presence. So if you're among the other two-thirds, this panel of experts can offer some helpful advice. >>>READ MORE
Social selling is a powerful part of the approach in our now transparent sales landscape.
By now, every salesperson should be embracing LinkedIn, Twitter, and even Facebook, as they plan to approach and attempt to engage with new business prospects.
Whether you choose to use paid services or choose to navigate social media on your own, it's a platform where you can earn trust and establish credibility with your very best prospects. >>>READ MORE
...And Don't Miss An Episode of Sell Smarter. sell faster.
Don't miss another episode of Sell Smarter. Sell Faster., our weekly livecast focused on sales growth and hosted by Dani Buckley, VP/GM at LeadG2. Viewers can expect fresh insights, strategies, and real-world examples that will help business leaders take their sales performance to the next level.
- DON'T MISS