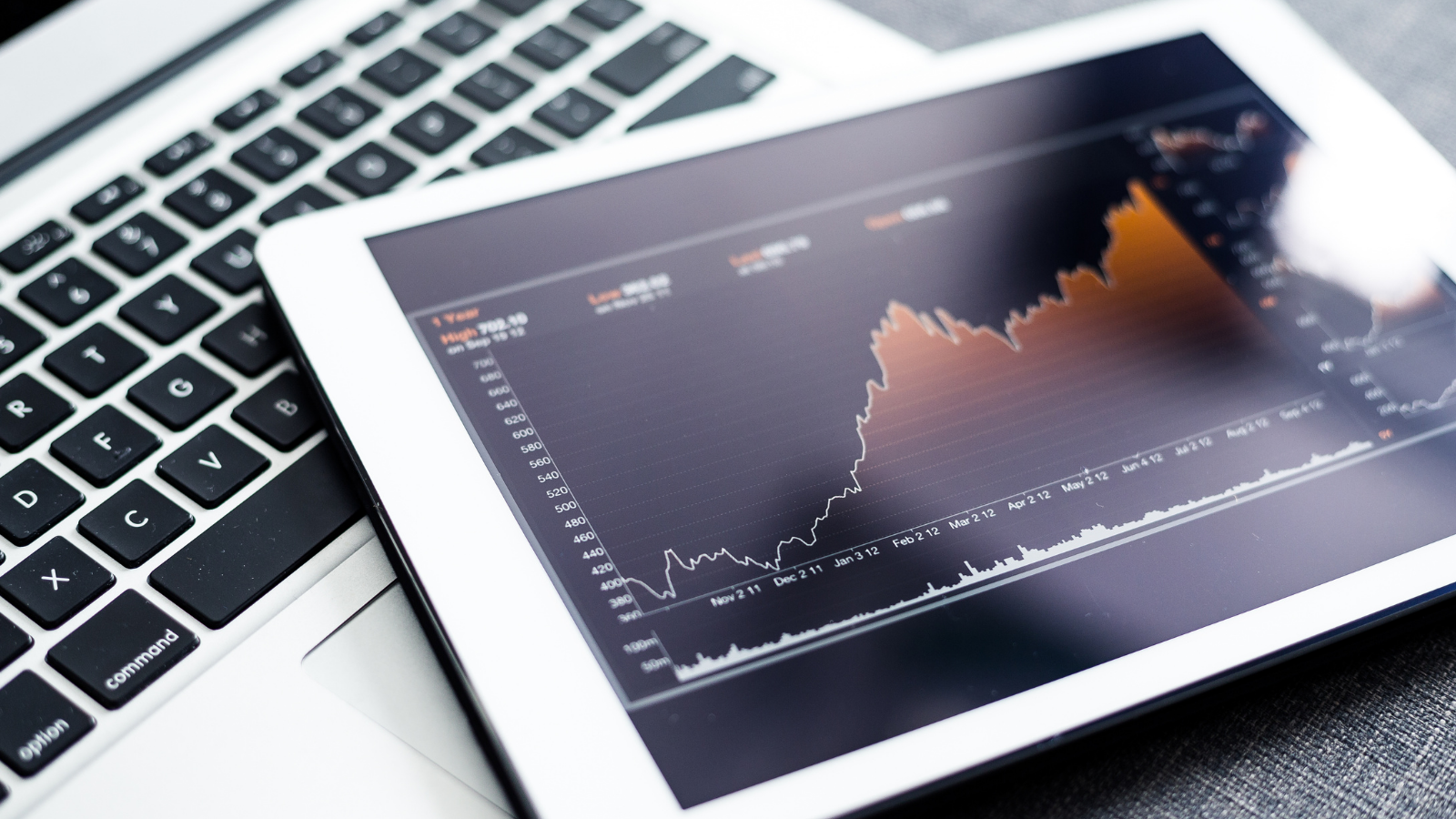 LeadG2's Weekly Roundup features some of the top sales and marketing blog posts, articles, and resources we've recently found online. We've complied some of our weekly favorites to help you advance in your career and build top marketing and sales teams. If we missed an article that you feel should be featured, let us know!
Featured Article
You put your heart into your first blog post for your company site. You conducted hours upon hours of research and fine-tuned it down to the last character.

But the leads aren't rolling in as you expected.

Feeling disheartened at this stage is entirely understandable, but you shouldn't give up. If you've ever asked yourself in frustration how long for your blog to show up in Google or even how long it takes to get organic traffic, you're not alone.

Many people believe that when you post a blog, traffic starts flowing immediately. The truth is, blogging is a long-term strategy and doesn't always provide immediate gratification.

Keep reading to learn how it works, to get faster results, and its benefits. >>> READ MORE
More Sales and Marketing Articles Found Online This Week
3 Powerful On-Page Optimizations to Power Up Your Content
– Moz

On-page SEO is when you blend the art of writing with the science of SEO to rank individual pages for specific keywords. On-page SEO includes everything from meta tags, content format, and keyword optimization to get your content found by search engines and move your audience to convert with you.
While it's only one part of the equation, on-page SEO guides your content to match customer intent, user engagement, and tactics to increase conversions.
You need to have a map on you before you head out to the forest if you don't want to get lost. Just like hiking, you need to have a good idea of where you're going if you want to stay on track to your destination. >>>READ MORE
How to Drive Revenue Using Thought Leadership Content
– Business 2 Community

Marketing experts are learning that in a highly competitive digital marketing space where most companies are starving for consistent growth, expertise within a niche drives revenue. Thought leaders can turn a post on social media into a change in consumer behavior that benefits the brand. In this way, they offer the unique guidance that corporations lack when trying to persuade their listeners to become customers.

The knowledgeable perspective now drives revenue based on its following, industry expertise, and the monetizable strategies that thought leaders put into action. Using this knowledge to create interactive assessments puts a business ahead of the pack by going beyond conventional marketing materials like studies and whitepapers. These may be informative, but they lack actionable answers to the question of how to use the information to drive revenue. Interactive assessments provide these answers. >>>READ MORE
The Top Landing Page Mistakes You're Still Making in 2021 (and How to Fix 'Em)
– Unbounce

Let's get to the point: There are some things that you just shouldn't do with your landing page.
Landing pages are made of a bunch of elements that each play a part in the page's success. It can get tricky to make sure you're using all of 'em right. So, one of your landing page elements could be throwing the whole thing outta whack without you realizing it.
Think of it as a big Jenga tower, but instead of blocks falling, it's your metrics. Not as fun. >>>READ MORE
5 Best Social Selling Platforms for Small Businesses
– GetApp

As the owner of a small business, how do you prepare yourself for the online audience? Do you create a new website? Do you use Facebook, Twitter, and other social media platforms to build visibility? Or do you think online marketplaces are the right place to find potential customers?
John Lawson, CEO of ColderICE Media, says consumers spent $861 billion online with U.S merchants in 2020 alone. Therefore, building an online presence seems like the best bet for your small business.
A recent GetApp survey shows that over 22.2% of small and midsize businesses (SMBs) set up new delivery channels, such as online stores, to maintain or increase sales in 2020, i.e., during the pandemic. Also, 27.9% say their move to online selling is a permanent change. But are online stores enough? Certainly not! >>>READ MORE
Track These 4 Activities to Help Your Salespeople Grow Their Sales Performance – The Center for Sales Strategy

As a sales manager, how often do you struggle with the line between being a supportive and understanding manager, and holding your sales team accountable?
After hearing excuse after excuse about why so-and-so wasn't going to buy such-and-such, you throw your hands up and ask yourself, "If all of this feels so out of my control, what is in my control? What can I focus my team on that ensures we win where we need to win?" >>>READ MORE
- DON'T MISS