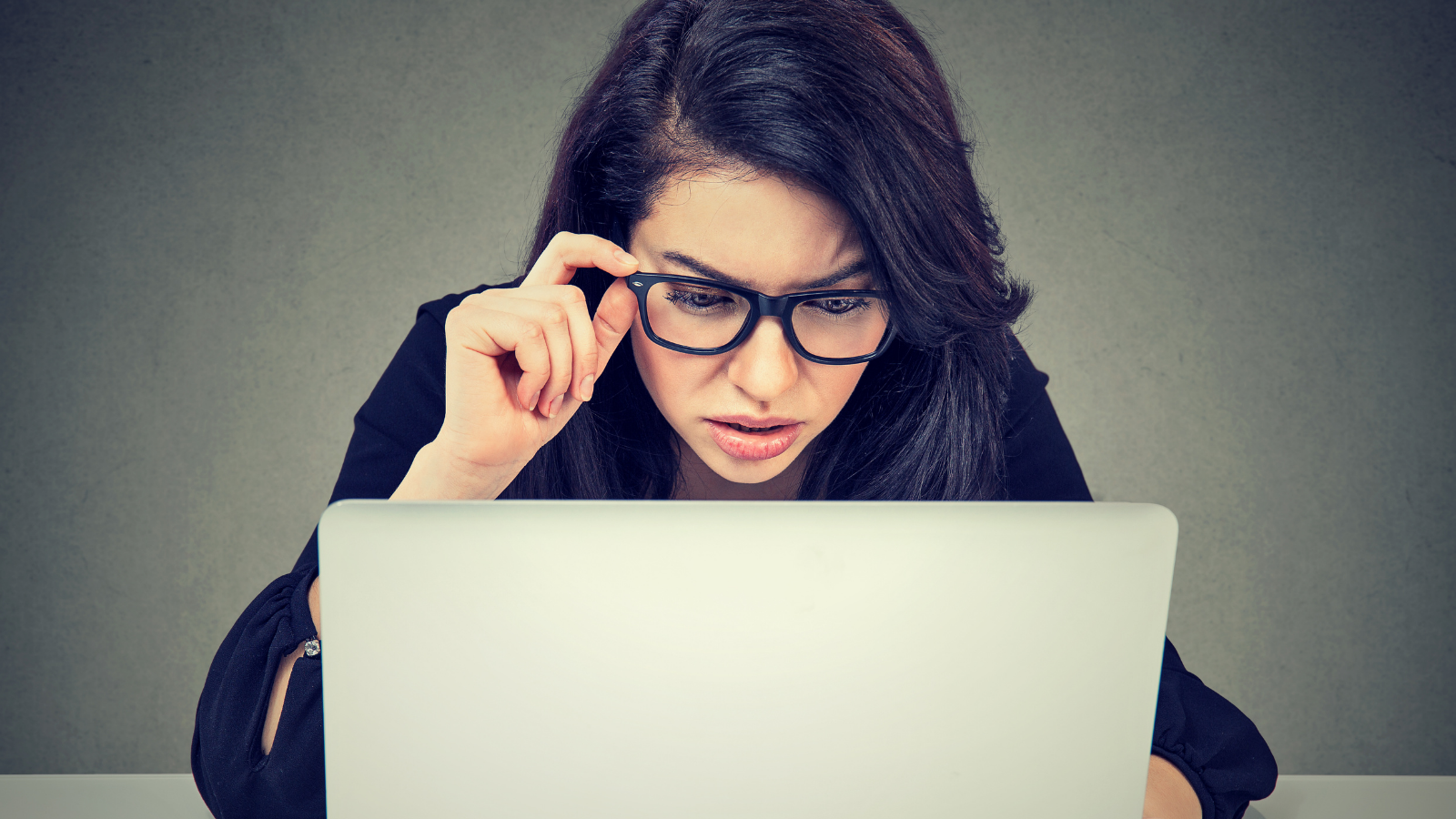 LeadG2's Weekly Roundup features some of the top sales and marketing blog posts, articles, and resources we've recently found online. We've complied some of our weekly favorites to help you advance in your career and build top marketing and sales teams. If we missed an article that you feel should be featured, let us know!
Featured Article
3 Inbound Marketing Strategy Mistakes That Will Cost You
Successful inbound marketing takes time, energy, and practice. With so many do's and don'ts; successful inbound marketing can feel overwhelming. You've heard the old saying, "failure is the key to success;" if that's the case, then we want to help you learn from some of the failures we often see so that you can learn from them without making the mistake yourself.
Keep reading to learn 3 mistakes we often see, and how to avoid making them in your inbound marketing efforts. >>> READ MORE
More Sales and Marketing Articles Found Online This Week
Instagram Surpasses Facebook As Most Used Social Brand Among 12-34s
– InsideRadio

Content Ideation: Best Practices and Tools for Content Marketing Success
– Databox

5 Excellent Thought Leadership Examples To Learn From
– Brafton

Why People Click Out of YouTube Videos [New Data]
– HubSpot
With more than 2 billion active users -- or nearly one-third of the global internet audience -- YouTube has become a vital platform used within most video marketing strategies.
But, as one of the biggest online platforms, YouTube is also one of the most competitive for brands. For every YouTube channel related to a specific industry, there are a handful of others churning out similar content.
To rise above YouTube's fierce competition, you'll need to regularly create content that grabs your viewers' attention and keeps them engaged. Ultimately, if viewers disengage with your YouTube videos, they'll click out of them before they end and find better content from another channel.
Before you begin producing content, it's important to ask yourself, "Why do consumers click out of YouTube videos?"To help video marketers answer the question above, I used Lucid software to ask nearly 300 consumers why they disengage from YouTube videos. >>>READ MORE
Improving Sales Performance | Media Sales Report | Sales Enablement – The Center for Sales Strategy

Dani Buckley, Isha Bell, and Emily Hartzell of LeadG2 join Matt Sunshine as they discuss the data from the Media Sales Report surrounding the analysis of the sales enablement information.
You can stream it now to hear their insight, advice, and initial thoughts after analyzing the data that was just published. Or keep reading for a brief overview. >>>READ MORE
- DON'T MISS