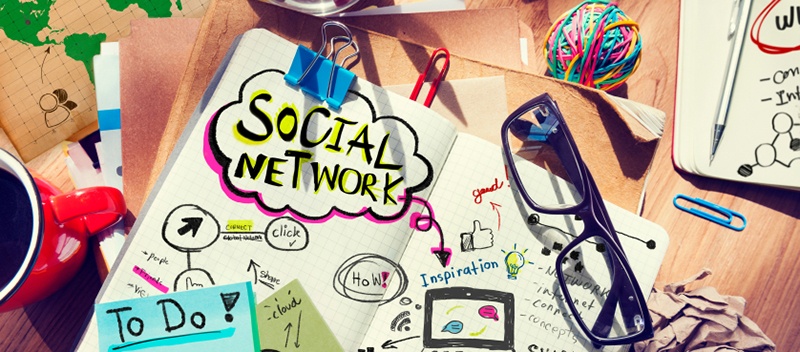 Social media is no longer the hot new thing. It's become ingrained in our lives, whether we use LinkedIn for career and business, Twitter to gather up-to-the-minute information, or Facebook to keep up with which of our friends are taking cool vacations.
According to Pew Research, 74% of online adults (ages 18+) use social networks regularly. That's a huge percentage. But in order for that stat to make any difference to us, we need to know a bit more. Like, "How can we generate engagement with our posts?" And, "Can my industry benefit from social media?"
HubSpot recently released a research study aggregating data from over 7,000 businesses across a variety of industries to help us answer those questions: The 2015 Social Media Benchmarks Report.
Here are a few key takeaways we're going to be applying to our own marketing and our client projects here at The Center for Sales Strategy and LeadG2:
More social posts don't equal more engagement. The data shows no discernible correlation between the average number of posts companies publish per week and the average number of interactions (e.g., likes, retweets, etc.) each of those posts receives. What matters isn't sheer volume, but tailoring posts to the intended audience. Again, it all comes back to quality and value.

The larger the follower count, the more the sharing. Of course this stat has to be taken with a dose of common sense. Inactive or fake followers won't be sharing your content, so you need to focus on communicating with real people who have a genuine interest in what you're doing. But it does make sense that the more people who see your posts, the more shares you'll get.

Nonprofits and education are the heroes of social media. Compared to other industries, nonprofits and education are the standouts. They have more followers than their counterparts in other industries, and they have a whopping 42.47 average number of interactions per post. If you serve nonprofits or education, you should encourage them to take advantage of the buzz they can get by going on social media.
It's interesting to see how social media continues to change and develop as it matures. And it's essential that companies stay up-to-date with where opportunities are waiting.