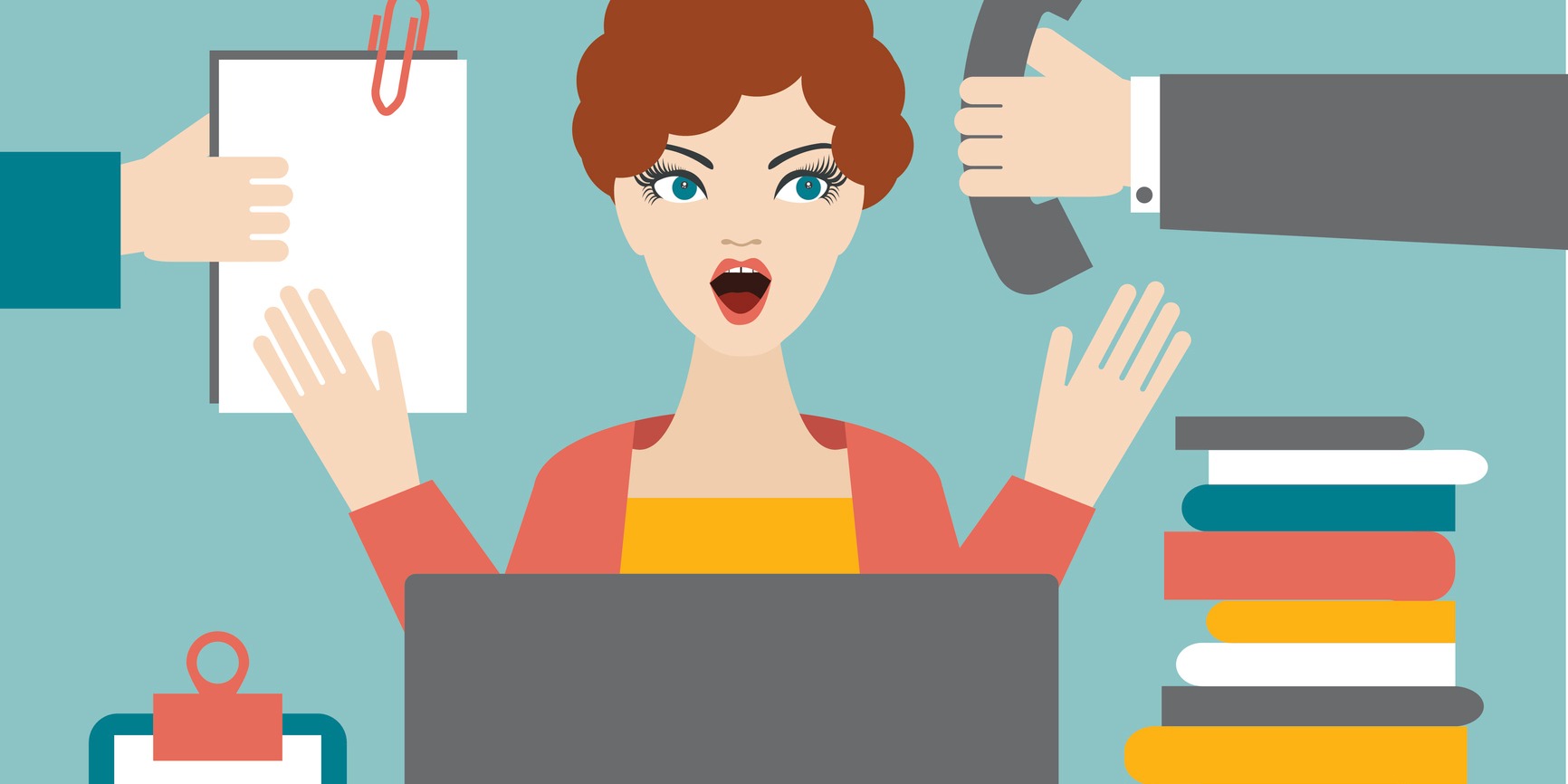 As the economy heats up and businesses are growing, business leaders are seeking ways to take advantage of market opportunities and maximize their revenue growth potential. They're renewing their focus on core competencies and eliminating distractions wherever possible. They can't afford to devote their most valuable resource – time – to things like processing payroll and managing human resource policies.
There's no doubt that these are important tasks, and there are significant risks associated with neglecting or taking short-cuts in these areas. But no entrepreneur starts their business dreaming of someday shopping for the most cost-effective healthcare benefits.
They would rather solve customers' problems, build their brands, and grow their revenue. Therefore, more and more companies are choosing to outsource these human resources tasks and functions to professional employer organizations (PEOs) and human resource outsources (HROs).
Inbound Marketing for PEOs/HROs
PEO companies in the U.S. are currently providing services to approximately 175,000 small and medium-sized businesses. However, according to the U.S. Census Bureau, there are over 5.6 million employers in the U.S., which represents a significant market opportunity, and also means significant marketing challenges. Below are the 3 most common marketing challenges that PEOs/HROs are facing and the potential answer to address each – Inbound Marketing.
Before we dive in, it's important to explain what inbound marketing is.
Inbound marketing is the process of attracting the attention of prospects via content creation that's published online. When done effectively, inbound marketing can actually get your prospects to "raise their hands" and self-identify themselves as qualified and interested prospects. Consequently, it can be one of the most cost-effective ways to convert prospects into customers.
3 Common Marketing Challenges for PEOs/HROs
With PEO companies on the rise, businesses and brokers have more options to choose from when outsourcing human resource needs.
According to NAPEO.org, small businesses that use PEOs grow 7% to 9% faster, have 10% to 14 % lower employee turnover, and are 50% less likely to go out of business. Yet, PEOs still struggle with these common marketing challenges.
1. Rising Above the Noise in the Market
According to NAPEO, there are 907 PEOs in the U.S., and the top 15 PEO companies control 75% of the total gross revenue in the PEO market. This means that over 800 companies are competing for the remaining 25%. That's a lot of companies going after the same prospects, and a lot of salespeople calling and sending emails to the same business owners.
How does a company rise above all this noise and effectively differentiate themselves from the competition?
The content that's created, published, and shared as a part of an inbound marketing strategy, composed of:
Blog posts

eBooks

Whitepapers

Webinars
And much more that position your business and sales team as thought leaders, subject matter experts, and trusted advisors. It's content that's designed to inform.
Today's decision-makers don't want to be sold to or read marketing "fluff." They want to be educated and learn something they don't already know. They want to learn how to solve their business problems.
The companies that meet their need to be educated will rise above the noise in the market. They won't be perceived as just another company trying to sell them something.
2. Educating Prospects
For those of us who aren't HR professionals, the concept of a PEO or outsourcing elements of the HR function can be confusing. Plus, when you add in a discussion of state laws and IRS regulations, our eyes start to gloss over.
The content that's created for an inbound marketing strategy can help make the education process painless. Inbound marketing allows you to take your prospect "by the digital" hand and escort them through their buying journey.
In fact, content should be created and mapped to the specific requirements prospects have in the awareness, the consideration, and the decision-making stages. Further, calls-to-action on the website and automated lead nurture workflows can remove the friction and the intimidation many prospects feel when they're exposed to a sales process.
Inbound Marketing is designed with the prospect in mind and allows them to maneuver their buying journey on their terms and on their time-frame.
3. Building Trust and Credibility
Relinquishing control of the payroll and HR function is a big deal.
A company's employees are their most valuable resource. They don't want to make a mistake and choose the wrong HR outsourcing partner. If the PEO/HRO provider hasn't established credibility and earned the trust of the prospect, the sales cycle can be significantly lengthened.
It's important to position your company and sales team as thought leaders and trusted advisors. A solid Inbound marketing strategy does just that.
It creates, publishes, and promotes content that highlights your subject matter expertise and experience. A consistent publishing schedule that produces resources that your target personas value and resonates with the issues that are important to them will increase their trust and accelerate the sales process.
Digital Marketing for PEOs/HROs
While some PEOs operate in a limited geographic area, others serve clients and worksite employees across the nation. While its components have changed dramatically over the last 30 years, at its most basic, marketing is simply the way you communicate information about your company and its services.
Lead generation can be a challenge, especially for those PEOs in diverse markets. By implementing a solid Inbound marketing strategy, you can focus on the things that set you apart and target the prospects that need those things the most. You can be a resource that your business partners and groups are desperately seeking.
Whether you're targeting C-level executives or founders of new startup companies, your Inbound marketing strategy must speak to your specific audience, present your unique message clearly, and be consistent.