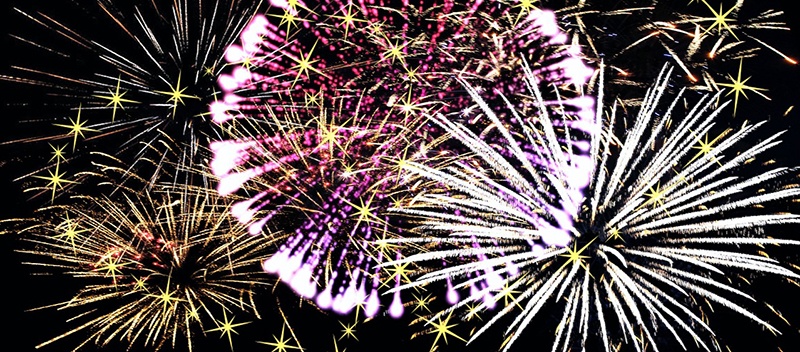 B2B businesses aren't as fun and exciting as B2C businesses, right? Well, you may not be selling sexy sports cars or hot new smartphones, but B2B doesn't have to be boring. Even if you're a CPA firm or a software development company or staffing agency. Here are five strategies you can use to transform boring topics into interesting blog posts that people will want to read.
1. Write about what your audience cares about.
What do your prospects and clients care about that's related to your business? You can attract your audience's interest by connecting with what they care about. If your audience is CEOs, you can bet they care about ROI and how to improve their bottom line. CMOs want to know the latest tools and strategies to help them reach their lead generation goals. Sales managers want tips and techniques to help them manage their teams better and increase productivity. These topics may not produce the next viral video, but they will capture the attention of the people who matter to you.
2. Use research and statistics.
People are hardwired to like numbers. Seek out studies that are being done in your industry and offer your own thoughts on that data. Where is your industry heading and how will it affect your audience? People will find it interesting, and they'll also respect you as a leader in your field.
3. Share your passion.
There's something about your work that makes you excited to get up in the morning and start a new day. (If there isn't, you need a new job!) What is that thing? Talk about why you love what you do, why you love helping your clients, why you run your company the way you do. Your passion will energize your readers if you share it.
4. Be controversial.
Is everyone in your industry saying the same thing? Do you have a different viewpoint? Write about it! If you're the person out there saying the opposite of what everyone else is saying, people will listen. They'll want to know more. Just make sure you're legit, not just doing it as a marketing gimmick.
5. Tell a story.
There's a reason that novels and short stories have been used by those who want to change the world. (Think Animal Farm by George Orwell or "An Occurance at Owl Creek Bridge" by Ambrose Bierce.) People relate to stories. Stories draw people in and make them want to find out what happens. If you can present your content in the form of a story, people will not only keep reading, they'll also better remember what you've said.
Your business isn't boring if you help people solve real problems they struggle with. If you connect with what your audience cares about and look at potential topics with a fresh perspective, you can use these strategies to create blog posts on any subject that will keep your audience reading and coming back for more.