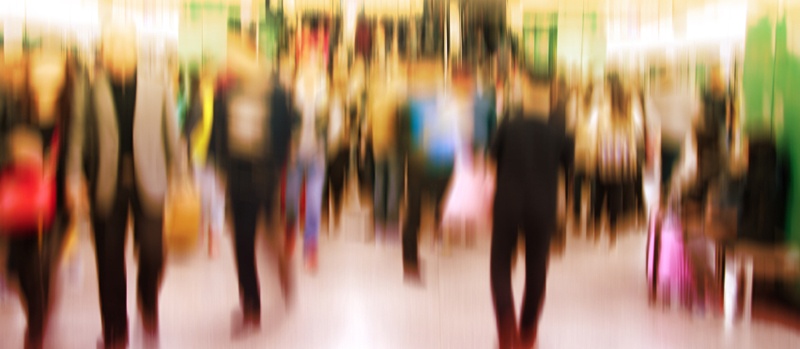 I've said it once and I'll say it again: target persona research is the backbone of an inbound marketing strategy, and it's where we start the process with all of our clients. If you don't know who your audience is, you won't be able to create the best content for them.
Let's take a look at some of the core questions you need to get answers to in order to identify who your target personas are.
What industries are they in? Knowing what industries your personas are in is key. This will allow you to create industry-specific content that engages your audience.

What are their job titles? A job title says a lot about the role a person takes in the company and with the marketing efforts. Is the person a CMO or Marketing Director? That probably means he or she is a decision-maker. Maybe the person is a sales or marketing manager? In this case, he or she probably doesn't make all of the decisions, but you'd be working with this person to get through to the decision-maker.

How do they research marketing solutions? Identify the ways they research and the tools they are using. Are they typically using an Internet search or reaching out to peers via LinkedIn? Or maybe they find a lot of new solutions through colleagues or events. Knowing this information will further focus your marketing efforts and allow you to engage your audience where they're most likely to be.

What are their concerns with new advertising? They could have specific concerns about this particular type of advertising. How are you going to target their audience? How are you going to demonstrate results? Do you help develop creative? Determine what types of question they need answers to the most.

What are their goals for their marketing efforts? Your personas may be decision-makers, concerned with seeing a return on their investment with new marketing efforts, or maybe they're working towards increasing brand awareness. Identifying what their goals are will better allow you to position your marketing to meet their needs.
Knowing what types of questions you need answers to is key to creating an accurate target persona. Determining your audience's motivations and pain points is step one to creating the most relevant content possible that will engage prospects and keep them interested in your message.