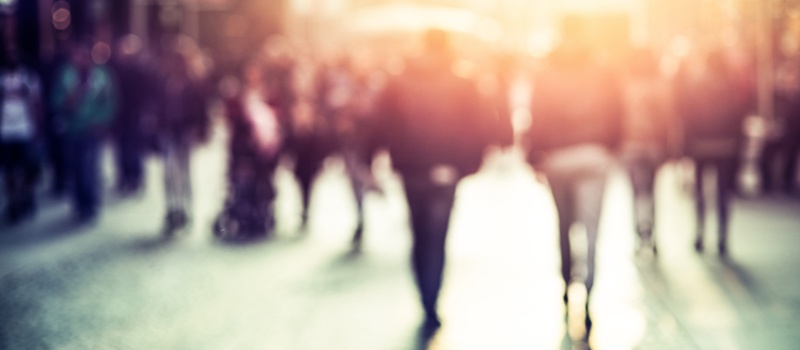 Google is really great at coining terms that help put consumer psychology and trends into easily-understandable terminology. One recent article from Think With Google that especially resonated with me was a dive into the importance of giving consumers relevant content and information in their "I-want-to-know moments". In particular, on mobile.
It's a pretty simple explanation, per Google:
"When people search on their mobile devices for information or inspiration, they count on relevant and fast results. These I-want-to-know moments are opportunities to positively influence perceptions of your brand."
What this article really gets into is how, as a brand, you should not only be anticipating what those questions and needs are, but that you should also be creating relevant, helpful content that answers them.
Of course, as an inbound marketer, this makes perfect sense. This is what we, at LeadG2, do day in and day out with our clients. We start by anticipating consumer questions by doing market research, developing target personas, and creating a keyword strategy.
When it comes to actually answering those questions though… this is where an effective content strategy comes into play. Google shares that, "69% of smartphone users are more likely to buy from a company whose mobile site or app can help them find answers to their questions easily."
There are two questions then that you need to answer:
1. Are you creating the right content that truly answers these "I-want-to-know-moment" questions?
Do you really understand your ideal customer? Have you identified what those moments might look like? Are they waiting in the pick-up line at their children's school trying to finish out the work day, or are they running into a meeting with their executive team looking for a quick answer? Do they want to know WHY something is the way it is, or are they more concerned about WHAT they can do about it?
All of these questions and more can help drive a thorough and effective content strategy that ensures you have blog posts, articles, website pages, and social media posts that are truly going to deliver the information they are looking for.
2. Just as importantly, is your content showing up in search results so that your potential customers can easily find it?
You don't have to be the biggest company in your industry to have visibility either. While you might feel like you're constantly competing against larger brands with larger budgets, those things do not matter when it comes to search engine optimization and actually showing up on Google.
What does matter is having an understanding of what these questions and moments are (per the first question) and that you are regularly answering these questions with unique, customized, and optimized content. Most commonly, this information will live on your website in the form of blog posts and website pages.
I personally believe the more we start thinking about our customers in terms of these "moments" that are happening every day, the more likely we'll be to reach them earlier in the sales cycle.