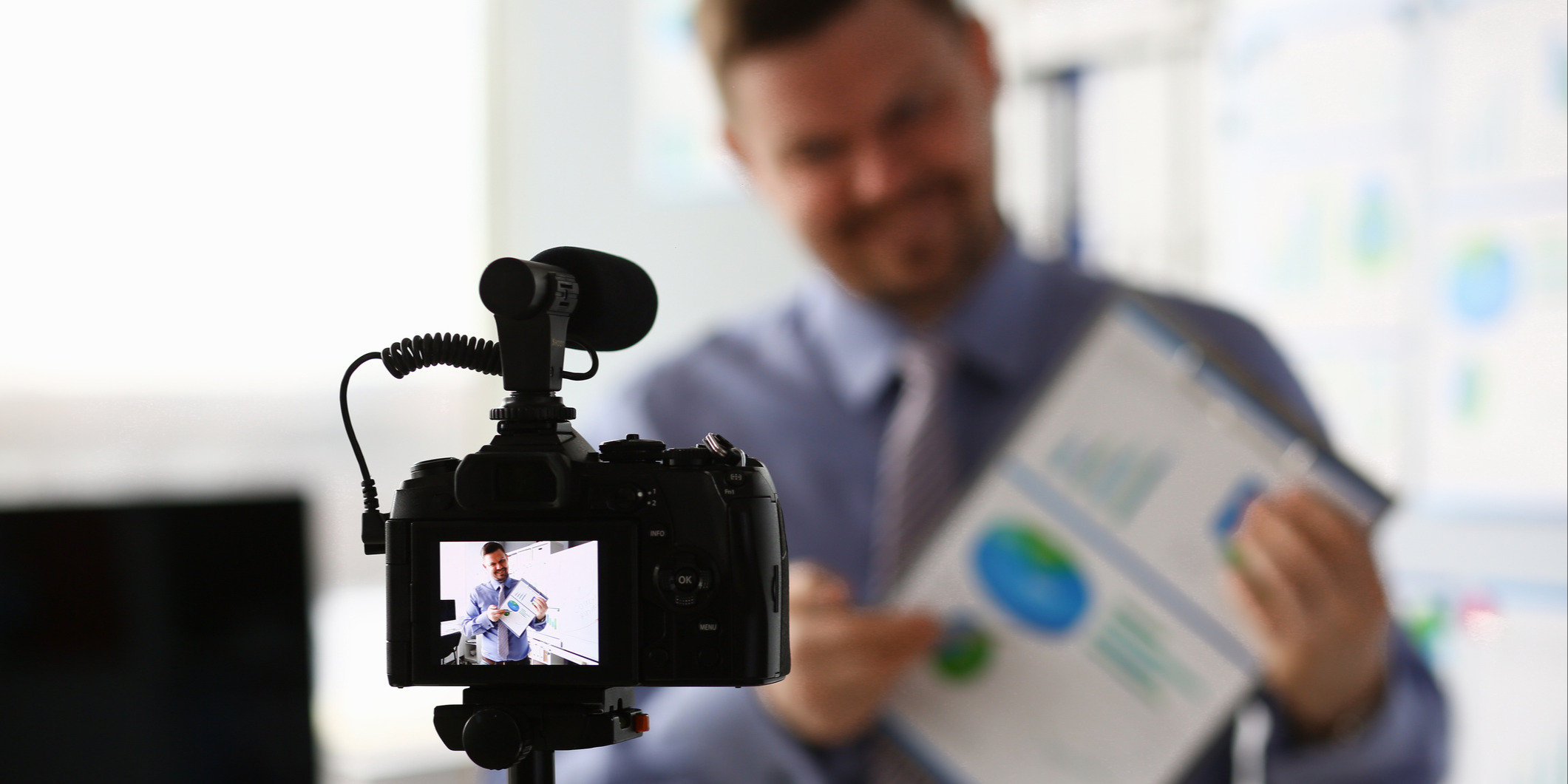 LeadG2's Weekly Roundup features some of the top sales and marketing blog posts, articles, and resources we've recently found online. We've complied some of our weekly favorites to help you advance in your career and build top marketing and sales teams. If we missed an article that you feel should be featured, let us know!
Featured Articles
How Can Email Marketing Fuel Your Overall Inbound Strategy?
Inbound marketing is a technique for enhancing the customer experience by providing valuable information at every stage of the buyer's journey. This means attracting them with content that increases awareness of their problems, engaging them with a solution to that problem, then ultimately, providing them with an outstanding experience.
Under the umbrella of inbound is email marketing. In order to provide your clients with the full scale of inbound marketing, you must provide them with a strategy that supports email marketing. >>> READ MORE
More Sales and Marketing Articles Found Online This Week
12 Effective Lead Generation Strategies (+ Examples)
– Alexa

73 High-Impact Sales Enablement Tools for 2021 (By Category)
–
Spotio
Vimeo's 4 Tips for Generating Leads from Videos
– HubSpot
We all know how useful including video on a landing page or an email campaign can be in boosting your conversion rates, but there are also optimizations you can make to your videos themselves that will give you a marketing edge.
Megha Muchhala, Product Marketing Manager at Vimeo, shares some key insights on how to integrate your video efforts with your lead generation tactics. >>>READ MORE
Coaching a remote sales team has its perks, you have less overhead because there is no brick and mortar location, plus, everyone has a bit more freedom and flexibility.
That being said, there are also many challenges of coaching a remote sales team, including the lack of connection and distance.
So the problem is knowing how to lead a remote sales team effectively so that you can increase your sales and get a major ROI on your sales training costs. The last thing you want is to spend a lot of money on sales training and not have it be well-received. >>>READ MORE