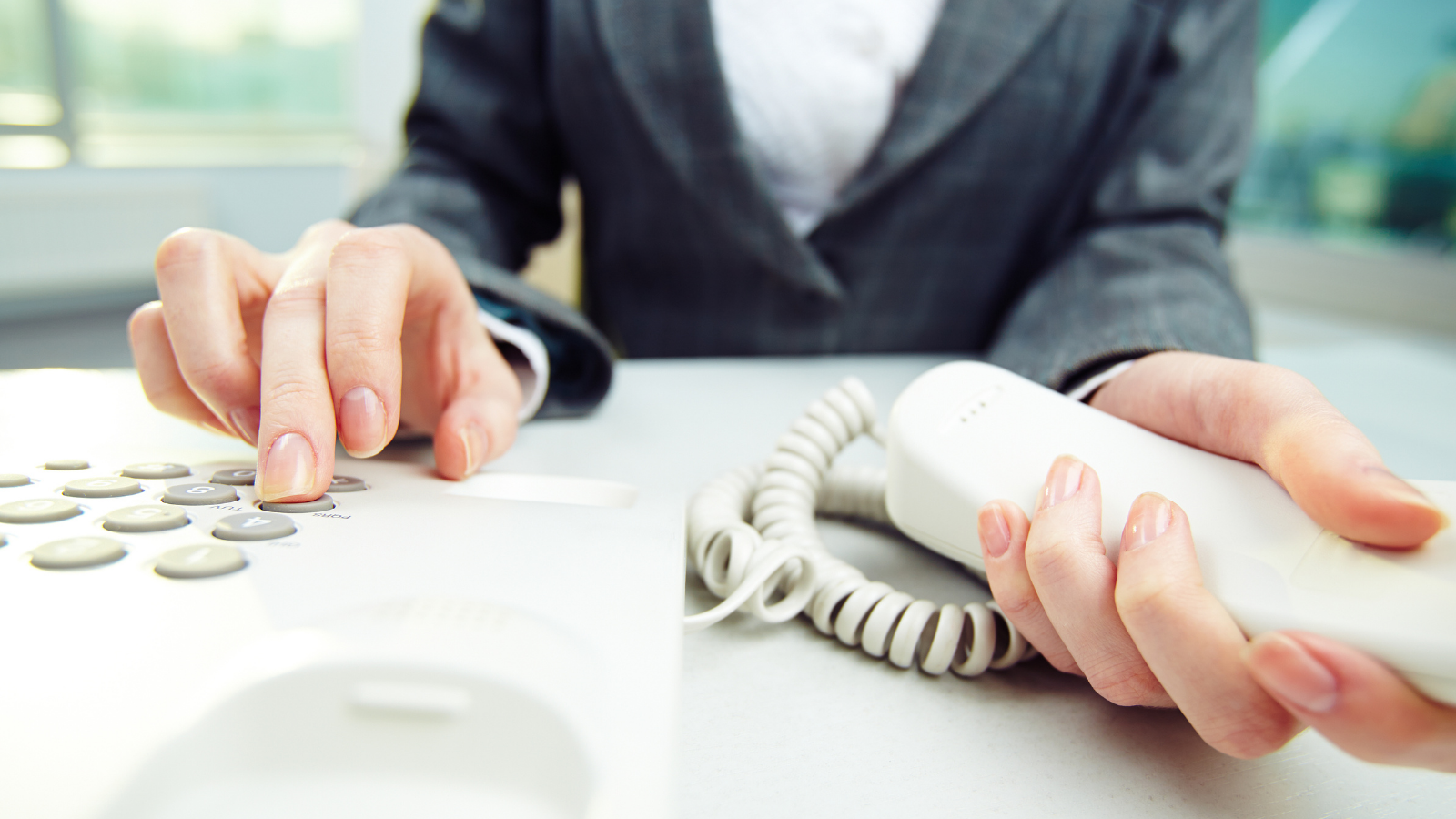 LeadG2's Weekly Roundup features some of the top sales and marketing blog posts, articles, and resources we've recently found online. We've complied some of our weekly favorites to help you advance in your career and build top marketing and sales teams. If we missed an article that you feel should be featured, let us know!
Featured Articles
B2B Inbound Marketing Examples That Saw Success
Inbound marketing is what's in, and there's a very good reason for that — it works.
Companies selling business-to-business (B2B) and living in the 21st century need to find new, innovative ways to market their business to customers, especially the tech-savvy consumers of today. Inbound marketing is a proven strategy for creating meaningful relationships that will turn interested prospects into loyal customers.
In this post, we'll show you some B2B inbound marketing examples that left impressions on consumers. But first, let's talk a little bit about inbound marketing. >>> READ MORE
More Sales and Marketing Articles Found Online This Week

What Can 129 Million Calls Tell Us About Inbound Marketing
– Search Engine Land

How The HubSpot Sales Team Used Video To Engage More Prospects
–
HubSpot
Word Count For SEO: Does It Really Make A Difference?
– Databox

35 Sales Enablement Statistics That Will Blow Your Mind
–G2
You were banking on your sales team to increase business growth, and it fell short. You can't seem to figure out why.
You've tried everything from great branding strategies to the good-old cold calls, but something just doesn't click. Why does this happen and what is one of the most overlooked factors when it comes to building a successful sales team?
Even though it seems like increasing sales growth, maintaining sales rep motivation, or aligning sales with business functions are long drawn-out processes, sales enablement can quickly turn things around and help boost sales revenue and customer satisfaction.
Here are 35 surprising sales enablement statistics that will help you understand why you should give it the importance it truly deserves. >>>READ MORE
Let's Get Real About How Many Contacts It Takes To Get An Appointment–The Center for Sales Strategy

There's certainly a lot of banter these days about how many contacts a salesperson must make in order to secure an appointment. We all know it takes more than 2 or 3 calls, but how many does it really take, and why? >>>READ MORE