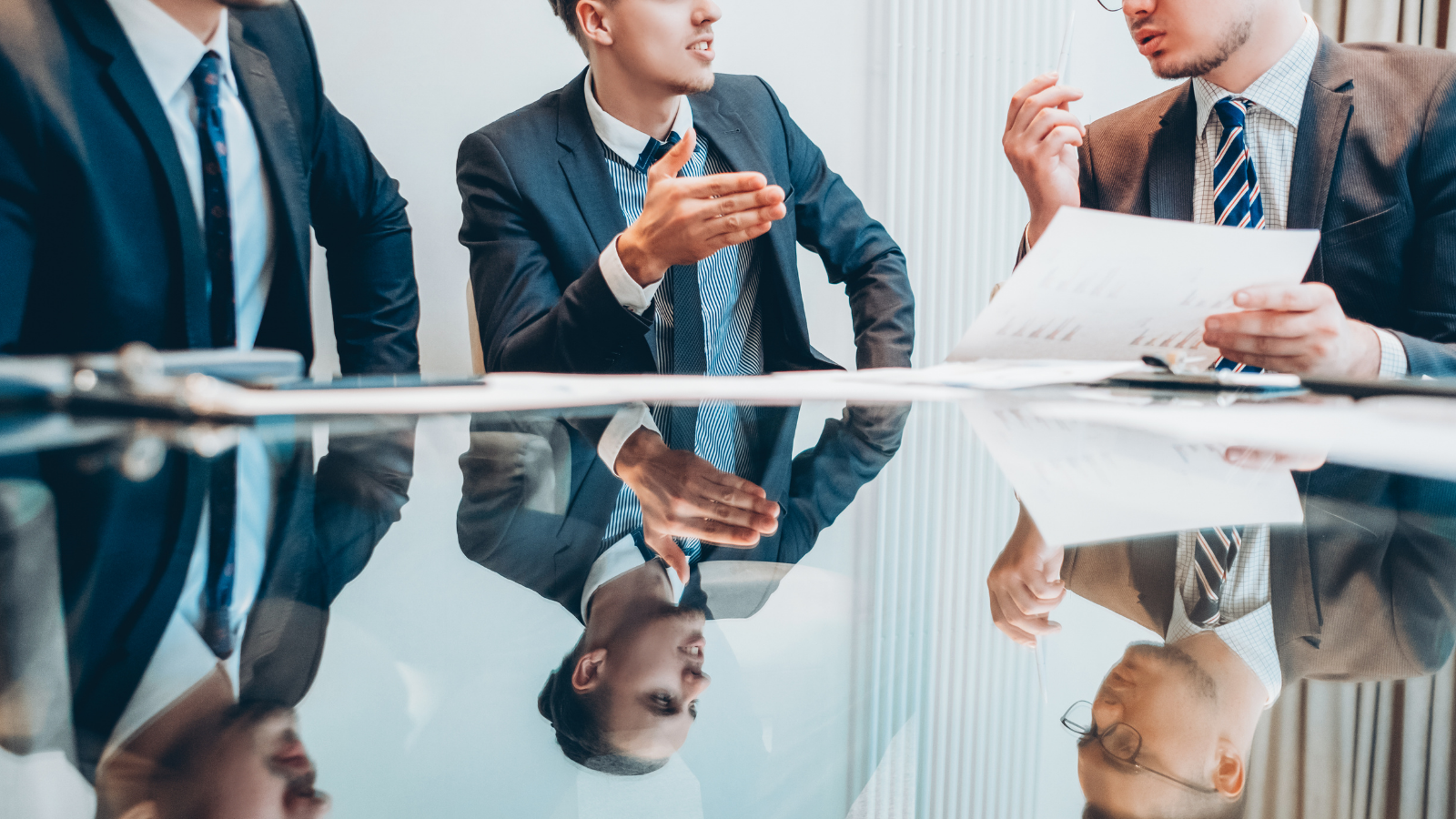 LeadG2's Weekly Roundup features some of the top sales and marketing blog posts, articles, and resources we've recently found online. We've complied some of our weekly favorites to help you advance in your career and build top marketing and sales teams. If we missed an article that you feel should be featured, let us know!
Featured Article
How to Get Your PEO Started With Content Marketing
More and more PEOs are discovering that they can no longer rely on the cold calling efforts of their sales team to keep their sales pipeline consistently full.
Identifying and engaging the decision-makers of your ideal target prospects is more challenging than ever before. Outbound prospecting has always been a numbers game. The more calls you make and emails you send, the more leads you will generate .
It's still a numbers game.
The problem is that the numbers are getting bigger and bigger. You have to make more calls and send more emails to engage fewer and fewer decision-makers. >>> READ MORE
More Sales and Marketing Articles Found Online This Week
What Marketing Leaders Are Investing in This Year
– HubSpot

Featured Snippets: 15 Proven Strategies to Rank in Position Zero
– SEO Sherpa

20 Places to Post Your Video Now That It's Done
– Lemonlight

Digital Content in Content Marketing: What You Need To Know
– Brafton
Do you want your brand's content to dazzle in digital environments? If so, you can't take the same approach as you would with traditional hard-copy content.

Here's a crash course in digital content, including what it is and how it fits into a modern content marketing strategy. From there, you'll discover how to create compelling digital content that delivers meaningful results for your business. >>>READ MORE
How Online Courses Help Ease the Transition for New Sales Hires – The Center for Sales Strategy

When you start a new sales job, there's always a transition that includes many different learning curves. You learn how to embrace a new culture, learn to meet the expectations of new leadership, take on new functions within a sales job, and then there's the social pressure.
One of the best ways to ease the pain of transition is to offer new sales hires training—training in areas that help introduce skills needed or training for existing salespeople to enhance skills they may have already developed but can always improve. >>>READ MORE
- DON'T MISS