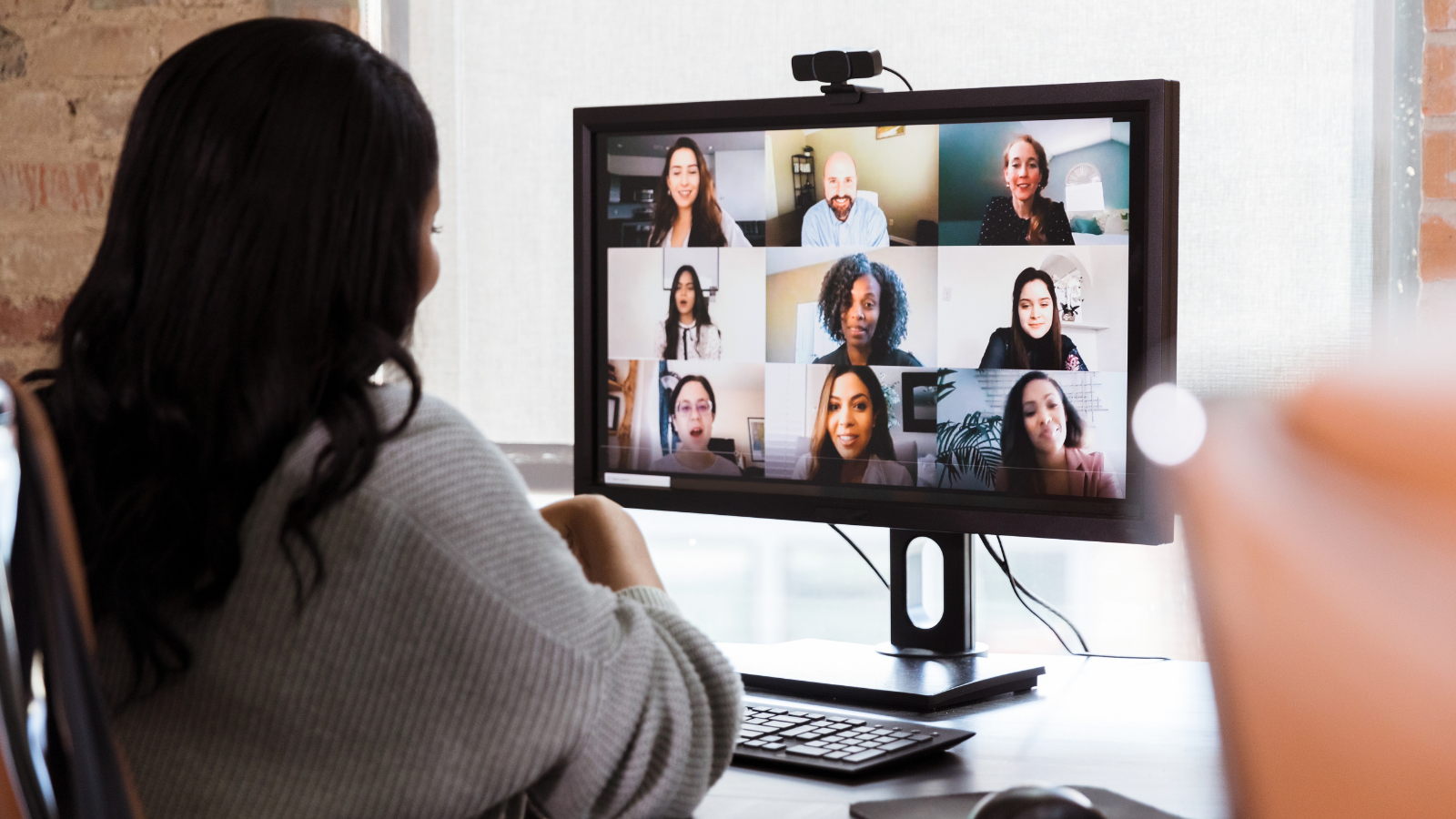 LeadG2's Weekly Roundup features some of the top sales and marketing blog posts, articles, and resources we've recently found online. We've complied some of our weekly favorites to help you advance in your career and build top marketing and sales teams. If we missed an article that you feel should be featured, let us know!
Featured Article
LeadG2 By The Numbers 2020 [INFOGRAPHIC]
What makes LeadG2 unique is the fact that we're a sales performance company that happens to know a whole lot about marketing. We are confident in our ability to help sales organizations sell smarter and faster using both inbound marketing and sales enablement strategies and tactics.
Time sure does fly and 2020 was definitely one for the books! We nearly doubled in size, in more ways than one, and it's been exciting to reflect back on everything we were up to throughout the year. While our work is always about quality, not quantity, it's still fun to take a glimpse at the numbers because we're proud of our growth and the results we've been able to generate for our partners. >>> READ MORE
More Sales and Marketing Articles Found Online This Week
Yes, SEO Is Still Important: 5 Predictions for 2021
– OpenView

10 Common Virtual Meeting Mistakes to Avoid
– HubSpot

Buyers Personas: Tips to Make Them Work Better for Your Sales Team
– Sales Hacker

How to Use Content Marketing To Build Brand Trust
– Forbes
Building trust with your customers is one of the most important things you can do for your business. In addition to potentially boosting revenue, trust can be a great barometer of growth.
While the Covid-19 pandemic has disrupted the way companies operate, it has also created new opportunities to develop trust. According to the 2021 Edelman Trust Barometer, businesses are now trusted more than nongovernmental organizations, the government and media outlets.
The upside is clear: Companies are in a position to develop stronger relationships with their customers than they've had in the past. The key to doing it well is to have the right strategy. Below are four tips to help you build trust through content marketing. >>>READ MORE
Did you know that there are over 195,000 CEOs employed in the United States? Most people start their own business or work their way to the top to be their own boss. Even as the boss, you have major responsibilities to handle.
If you're the CEO of a sales company, you have a responsibility to improve sales leadership. Our guide explains how to do it so you can increase sales and boost business. >>>READ MORE
- DON'T MISS