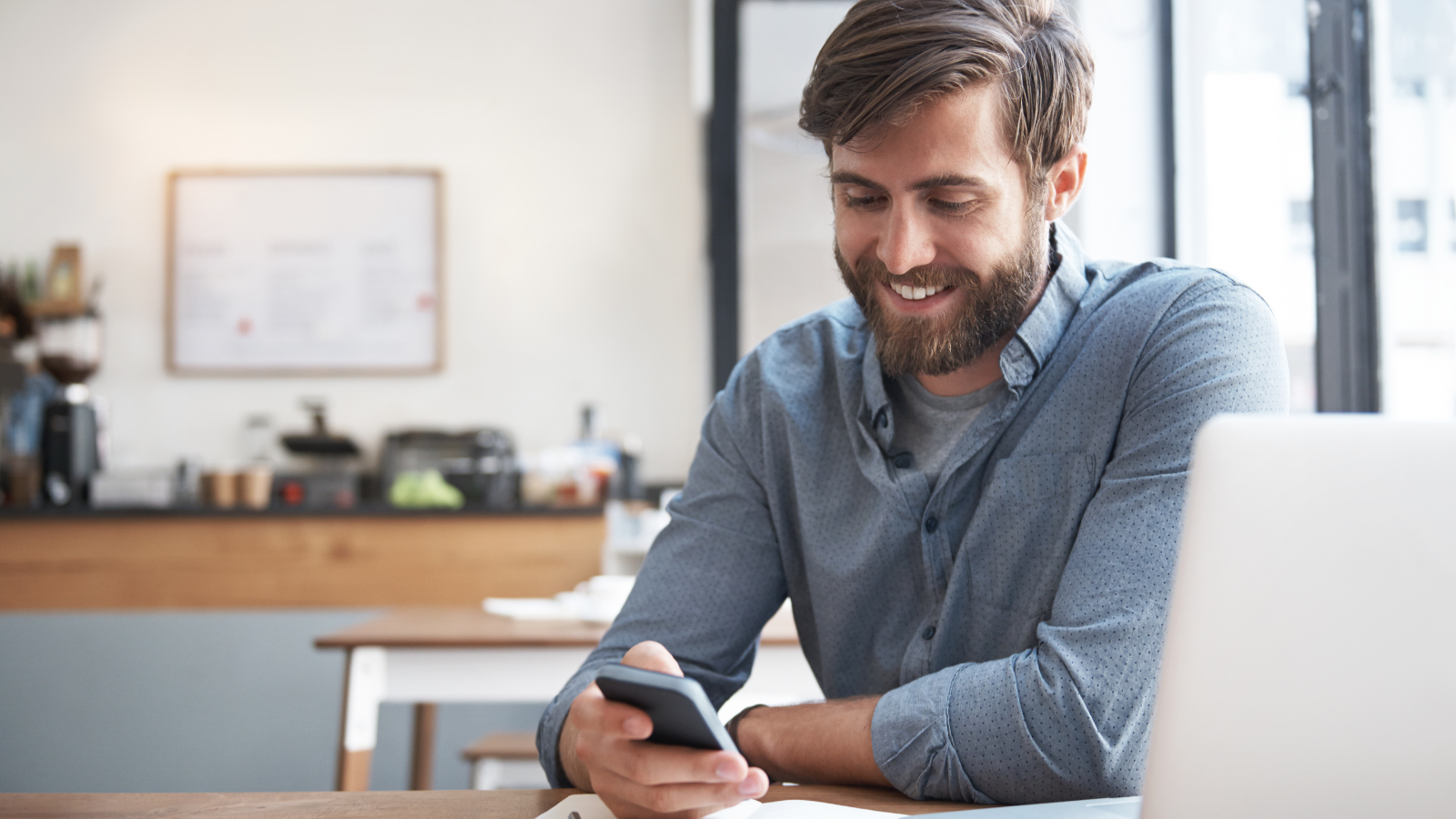 LeadG2's Weekly Roundup features some of the top sales and marketing blog posts, articles, and resources we've recently found online. We've complied some of our weekly favorites to help you advance in your career and build top marketing and sales teams. If we missed an article that you feel should be featured, let us know!
Featured Article
Disappointed by your website's traffic?
The problem may lie with your SEO efforts. Prospects typically find your website in five ways:
Through a search engine (organic traffic)

Through another website (referral traffic)

Through paid ads (paid traffic)

Through social media (social traffic)

By typing your website into the URL bar (direct traffic)
If you aren't a well-known brand with a major social media following, the most cost-effective means of increasing your overall traffic is to use SEO best practices. >>> READ MORE
More Sales and Marketing Articles Found Online This Week
Email marketing is one of many avenues to connect with your audience and generate business, but it's one that virtually every brand utilizes in today's day and age. And while there has always been chatter about email marketing becoming irrelevant in favor of more high-tech channels, the reality is that it's a classic for a reason: it works and it's a relatively simple, low-cost channel to optimize.

If you're hoping to spice up your email marketing channels moving forward, incorporating video content is a no-brainer. Of the hundreds of emails many people receive in a day, only a handful are likely to include video. When you combine that ability to stand out from the crowd with video's dynamic, attention-grabbing nature, it's easy to see why companies have such great results from using videos in their email outreach.

With that end goal in mind, let's take a closer look at the latest best practices to make the most of your video/email combination. >>>READ MORE
10 Promotion Ideas to Drive More Sales (Infographic) – Brafton

Throwing money at your marketing team and having them plaster social media with your brand logo won't win over the hearts and minds of your target audience.

Not to mention, while "promotion" and "marketing" are often thought of as synonymous, there are some key differences to be aware of. As such, your business should approach its promotions as a subset of its overall marketing strategy.

If your organization is getting ready to launch a new product, open a new location or simply wants to create buzz around existing offerings, it's time to pump up your promotions and make sure your audience knows that you've got the good stuff. But how can you approach this creatively, and in a way that won't just garner the attention of your target audience, but make your competition take notice as well? >>>READ MORE
Throughout the pandemic, businesses have needed to continuously adapt as customer needs and preferences evolve. But that quick adaptation is difficult when the business lacks alignment between the departments that most frequently speak to potential customers: sales and marketing.
When sales and marketing teams aren't aligned, both suffer: In fact, sales-marketing misalignment is estimated to cost businesses more than $1 trillion each year. Why? This misalignment can lead to a lack of trust and understanding between the two departments, which makes every step of working together more difficult and, therefore, slower.
When businesses need to adapt their sales or marketing efforts quickly, misalignment that costs the company a day or two can mean big changes to business outcomes, like fewer sales and lost revenue. >>>READ MORE
Sales Enablement For A Hybrid Selling World – Forbes

The world we live in has been altered in so many ways by the Covid-19 health crisis — and enterprise buying is no exception. Many buying and selling teams are working almost completely remotely now, and they are operating in a virtual world where almost all of the information a buyer will ever require is available online. On top of that, large sections of the B2B buying process are now automated and require no buyer-seller interaction at all.
A Gartner study from 2019 shows this point and demonstrates that this shift to digital has actually been underway for some time. The study found that B2B buyers can spend as little as 5% of their time actually meeting with any given potential supplier when considering making a purchase. >>>READ MORE
A recent McKinsey survey shows that 90% of organizations will adopt some combination of remote and on-site work as they emerge from Covid restrictions.
This combination will change how we meet and interact forever. Hybrid meetings, a mix of people in office and those working remotely, is the new normal. >>>READ MORE
- DON'T MISS