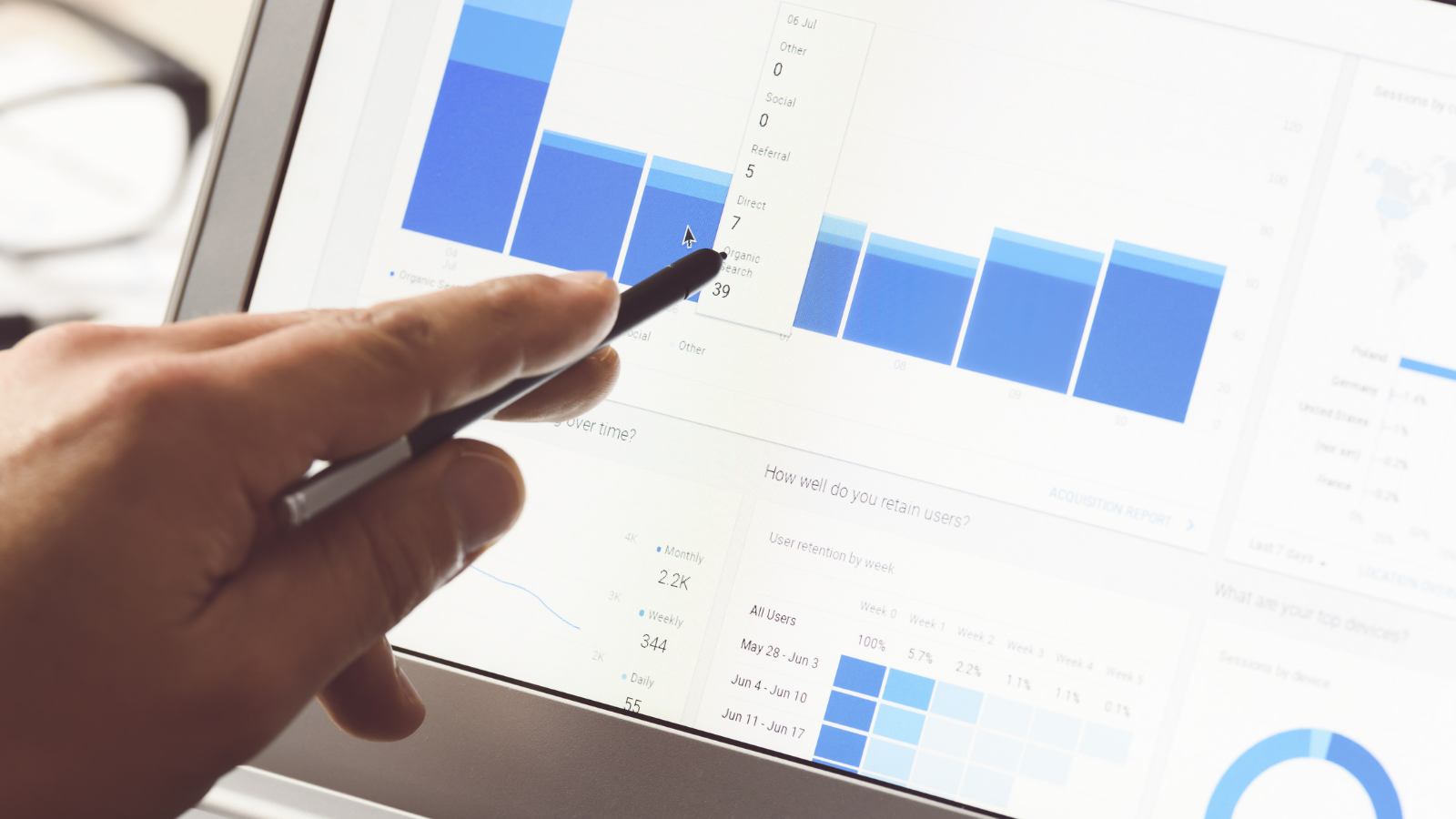 LeadG2's Weekly Roundup features some of the top sales and marketing blog posts, articles, and resources we've recently found online. We've complied some of our weekly favorites to help you advance in your career and build top marketing and sales teams. If we missed an article that you feel should be featured, let us know!
Featured Article
Whether you run a single TV station in a top 10 market or multiple radio stations in a mid-size market, or really anything in between, there are some critical ways you can up your B2B sales strategy — and you might be surprised to learn that it has to do with marketing!
The internet has evolved into a powerful marketing tool, and your business must adapt. 70% of marketers are actively investing in content marketing, and media companies across the country are tapping into this strategy effectively. With a strong content marketing strategy, you can build authority in your market, attract more qualified prospects to your station(s), and help your sellers turn prospects into loyal customers.
Below are five effective marketing tips every media company should leverage for business growth In 2021 and beyond. >>> READ MORE
More Sales and Marketing Articles Found Online This Week
Are Companies Seeing Summer Slumps in 2021? We Analyzed 103,000 Businesses to Find Out
– HubSpot

This summer -- as entire countries reopen -- people who've been stuck inside are finally breathing a sigh of relief. At the same time, some company leaders are doing the opposite.
Why? In past years, entire industries have seen summer slumps -- or seasonal dips in sales or web traffic. This year, business leaders are expecting sharper dips as more consumers travel or unplug. They're also dealing with frequent HR requests from employees who've been waiting months to take vacations.
On top of the challenges above, the Society of Human Resources Management reports that 41% of employees feel burnt out while 48% feel mentally exhausted by the end of their workdays. This, in turn, could impact productivity and job retention levels.
Ultimately, many leaders worry that the summer trends above could impact their bottom line. >>>READ MORE
The Most Effective, Efficient Relationship Marketing Tactics in 2021
– Alexa

If you want to develop long-term relationships with customers as a brand, they need to be built on trust. According to Edelman, 81% of customers agree that they need to trust a brand to do what is right to make a purchase — let alone become a repeat customer.
One of the best ways to earn that trust as a brand is to leverage the power of relationship marketing. Instead of focusing on short-term sales, relationship marketing is about nurturing customers over a long period of time so they keep coming back to your brand.
To create lasting connections with customers, start by implementing these four key relationship marketing tactics. >>>READ MORE
Using Keywords in YouTube Videos: How to Get More Views
– Moz

With more than 3 billion monthly searches, YouTube is not just a popular social networking platform, but the second largest search engine on the Internet. Five hundred hours of video footage was uploaded to YouTube every single minute in 2019 — and that figure has likely grown since.
YouTube has 2 billion active monthly users who watch over 1 billion hours of content on the platform every single day. With content coming in at that volume, it gives a more accurate sense of scale to think of any individual video not as a person shouting amidst a crowd, but as a single grain of sand on a beach. It's not a perfect analogy, because grains of sand on the beach are not individually identifiable, searchable, or able to be organized and catalogued. YouTube videos are. >>>READ MORE
Five Strategies to Promote Your Business Using LinkedIn Stories – Search Engine Watch

Did you know that more than 500 million people watch an Instagram Story every day, and over one-third of those videos are business-related?
In a fresh respite for professionals and businesses who would until now take recourse to Instagram to publicize their business, LinkedIn stories have arrived to help professionals share their on-the-fly moments. Much like Instagram Stories, the LinkedIn Stories feature allows you to create a video that runs no longer than 20 seconds and host it on your profile. Once the "story" has been uploaded, it will be accessible by people for an entire day before it goes away. >>>READ MORE
5 Reasons Managers Struggle to Develop Consistent Revenue – The Center for Sales Strategy

Driving, maintaining, and developing consistent revenue growth is a top concern in every organization.
Taking care of employees, meeting goals, trying to exceed goals, and keeping your business afloat during challenging times is a lot to manage. If your revenue growth remains stagnant — or worse, slows down — it's easy to lose focus and start panicking.
If you're struggling to develop consistent revenue, this article is for you. >>>READ MORE
- DON'T MISS